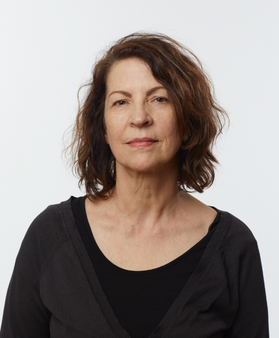 Vivien Allender
---
Born in Melbourne Australia, Vivien Allender moved to Tokyo at the age of 17 and quickly mastered Japanese. She spent many years living and working in Asia. Japan had an indelible influence on the evolution of her aesthetics, and today her photographic style reflects that unique experience.
In 2012 Vivien completed a Master's at Victoria College of the Arts at Melbourne University.
She has been published globally and has shot many fashion and beauty campaigns. As a writer she had her own monthly page in Vogue Australia. Her work has been exhibited in Australia and in Tokyo.
Vivien currently lives and works in New York, but loves traveling for work and pleasure and enjoys stellar experiences along the way—artistic, cultural, historic, culinary, and inspired. She has shot in various countries throughout Asia, Europe, Australia, and the Americas.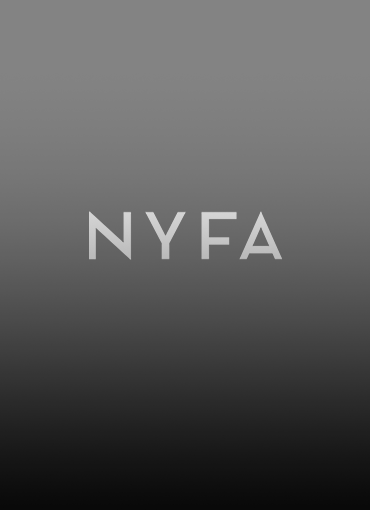 Jonathan Appell
---
Sound instructor Jonathan Appell has had an unusually diverse career. His work can be heard on TV shows like Ed and The Dana Carvey Show; movies like First Wives Club and Coyote Ugly; recordings by legendary artists like Carole King, Bette Midler, Billy Porter, and Grover Washington, Jr.; anime cartoons like The Gokusen and Shura No Toki; and literally hundreds of television and radio commercials – including several for which he also provided the voiceover (we said he's diverse!).
In addition to his ongoing freelance audio work, Jonathan has also been teaching for the last 15 years. Beyond his impressive resume, his credentials include a Bachelor of Science in Audio Technology Instruction from SUNY Empire State College, an AVID Certified Pro Tools Instructor, a voting member of the National Academy of Recording Arts & Sciences (NARAS), and an active member of the Audio Engineering Society (AES).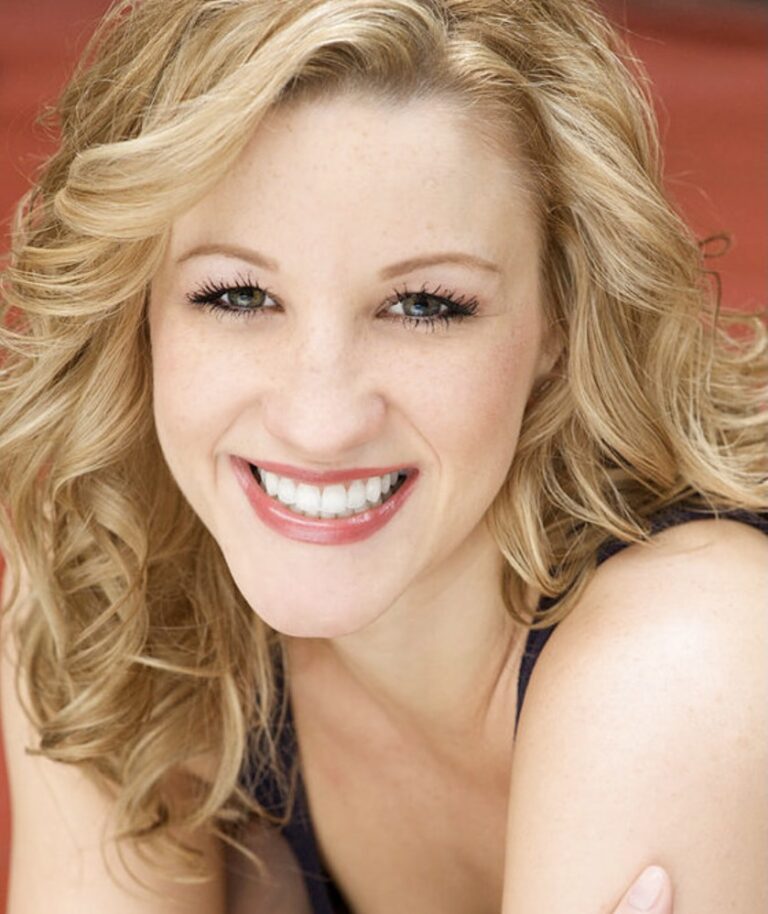 Katie Adams
---
A Pittsburgh native, is thrilled to be teaching at NYFA under the direction of Kristy Cates. Broadway: Wicked (Glinda Standby- 200+ performances).  1st National Tours: Wicked (Glinda Standby), Urinetown (Soupy Sue), Grease (Marty).  Off-Broadway: Vanities, Second Stage; Henry Sweet Henry (Gil), York Theatre; Cam Jansen, Lamb's Theatre. TV/Film: A Very Wicked Halloween-Celebrating 15 Years on Broadway (Glindas) NBC; The Tonight Show with Jay Leno ("One Short Day" performance) NBC; The Other Celia (Celia) Boston College Independent Film. Favorite Regional Credits: Hello, Dolly! (Minnie Fay), Pittburgh CLO; King of Hearts, Lucky Guy (Chicky) Goodspeed; Radio City Christmas Spectacular, LA (Mrs. Claus); The Fantasticks (Luisa).  Workshops:  Wedding Singer, Slut, 9 to 5, The Fisher King, Pure Country, and High School Musical.  Casting Intern at The Telsey Office. Graduate of the The Boston Conservatory.  Forever grateful for my Joe and delicious girls Ellie and Gracie.  We are lucky to be here, so let's play!
www.katieadamsstudio.com
Robert Aronowitz
---
Robert Aronowitz is a New York City based SAG-AFTRA Stunt Performer, Fight/Intimacy Coordinator, Actor, and Certified Combat Instructor. Robert is the Co-Founder of Neutral Chaos a company that offers choreographic solutions, private combat instruction, and masterclass training opportunities in the greater New York City area. Robert is also the founding coordinator of a 3-day stage and screen stunt workshop, "The Tourist Trap" held annually in Orlando, Florida.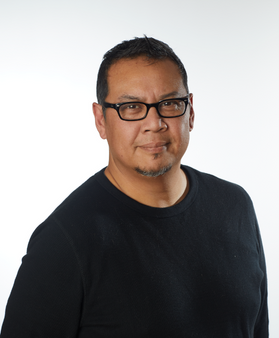 Arsenio G. Assin
---
Arsenio G. Assin received his BFA from City College of New York's Picker Institute in Film and Media Studies. Afterward, he worked for several years in various genres in New York, including music videos, documentaries, commercials, industrials, ENG., and independent shorts and features in the different crew departments, such as a key grip, sound, electrician, AC, production design and eventually DOP. His work history has ranged from work for bigger productions, such as an AC for the New York second unit crew of Stanley Kubrick's last film, Eyes Wide Shut, to smaller productions of independent companies such as cult favorite Troma Entertainment's feature films Citizen Toxie and Poultrygeist. As a cinematographer, his work in indie films, The Viscous Circle and Sad Spanish Song has been accepted in several festivals as well as had a theatrical release. His longtime collaboration with director Preston Miller has seen his work in the micro-budget film Jones, reviewed by Amy Taubin in Film Comment as "a find." He believes that it was these varied work experiences that gave him insight into the challenges that face new and upcoming filmmakers.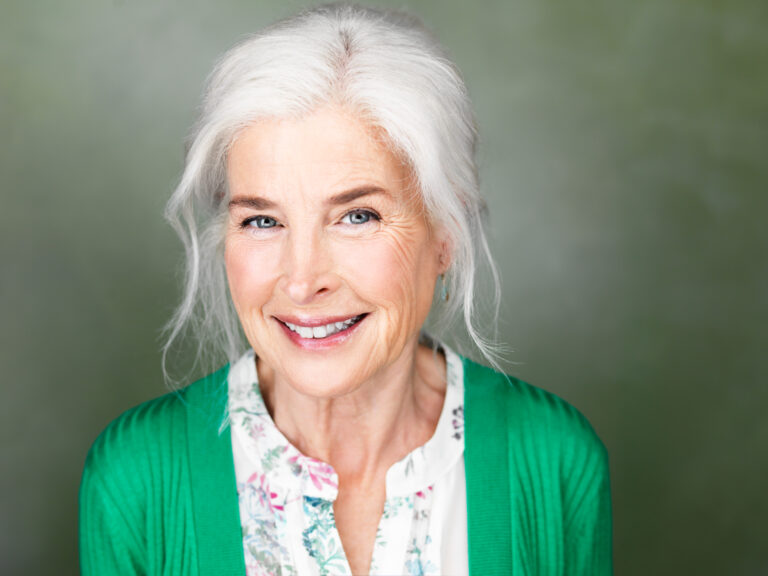 Blanche Baker
---
Blanche Baker is an actress of stage, screen and television. After attending Wellesley College, Blanche made her television debut in the miniseries Holocaust, for which she won an Emmy Award. Her feature films include Sixteen Candles, The Handmaid's Tale with Robert Duvall, Raw Deal with Arnold Schwarzenegger and the Kevin Bacon HBO film Taking Chance. She was part of the Yale Repertory Theatre and Anna Sokolow's dance troupe. Her theatre roles include Steel Magnolias and Edward Albee's Lolita with Donald Sutherland. Blanche is Senior Faculty at the New York Film Academy where she teaches in both the Acting and Musical Theatre Departments. She wrote and directed the award-winning short films Streetwrite and Make America Safe.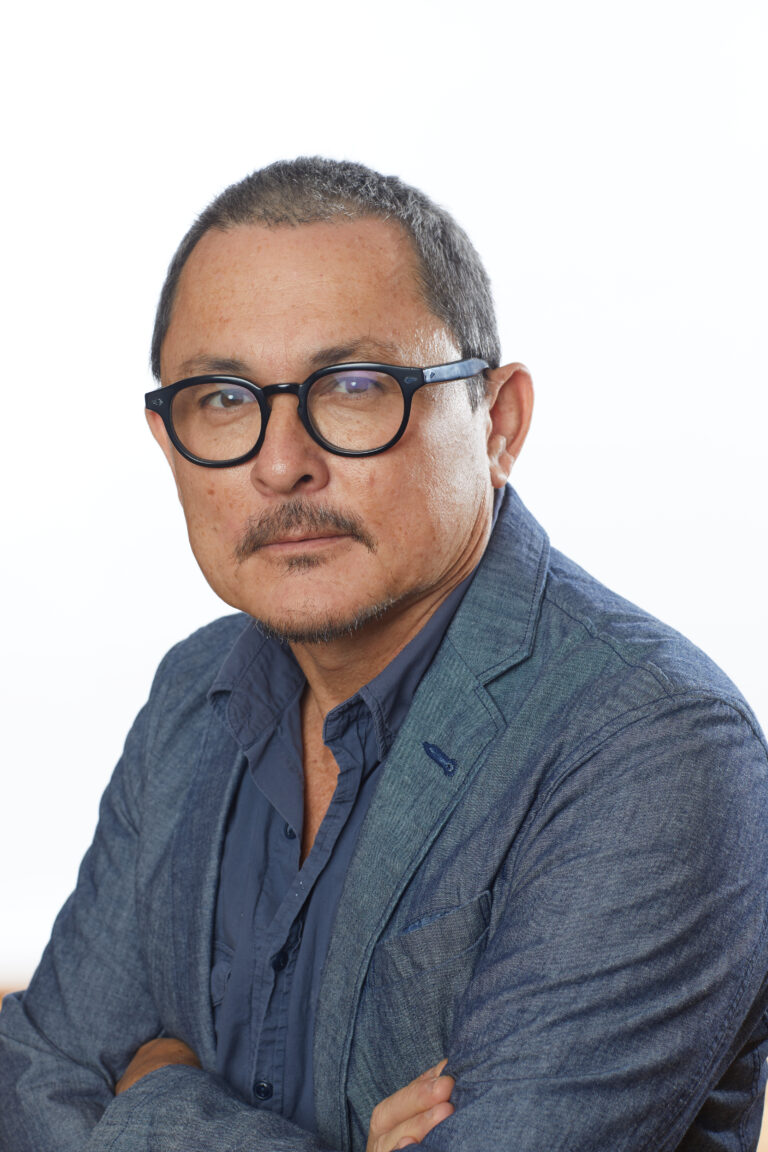 Thomas Barnes
---
An award-winning writer and director, Thomas Barnes' films have screened internationally at dozens of film festivals and prestigious venues such as the Director's guild of America. When the short film 'Porgies & Bass' screened on the Omeleto channel Youtube in 2018-2019, it garnered over 1.2 million views. His latest short film is 'Hafus in Love' (2020). A feature version of the film is planned for 2021. As well as narrative shorts, he has directed multiple music videos and commercials in Asia, Europe, and USA. These include spots for Coke and M&M and music videos for Rod Stewart, Keke Palmer, and Chinese superstars Faye Wong and Andy Lau. As a Senior Producer at MTV Asia, he was one of the core production team, shooting shows with MTV VJs and artists such as Radiohead, Bon Jovi, Chris Isaak, Peter Gabriel, and Bryan Adams. Thomas is originally from Hong Kong, of mixed Anglo-Chinese heritage. He has a BA in English Lit from London University and teaches directing craft at New York Film Academy.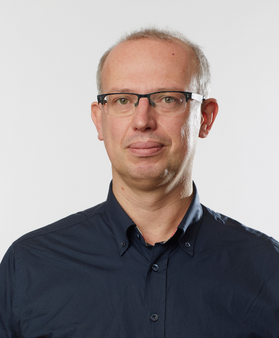 Piero Basso, AIC
Chair of Cinematography
Piero Basso, AIC
Chair of Cinematography
---
Born in northern Italy, Piero Basso graduated Summa Cum Laude with a Master of Arts in Liberal Studies, Cinema, from the University of Turin. During his career, exceeding two decades, Basso has photographed 17 feature films, and TV series, along with numerous documentaries, short films, music videos and commercials.
His work has been honored at some of the most prestigious film festivals around the globe, including Venice (Una Famiglia, Competition), Locarno (Seven Acts of Mercy, Competition), Cannes (Darker than Midnight, Semaine de la Critique), Berlin (Dafne, Panorama – Fipresci Award as Best Feature Film), Turin (Santina, Competition), Oberhausen (Zakaria, Competition), Clermont-Ferrant, Busan, Huesca, Marrakech, Santa Barbara, and several others. He recently received a Best Cinematography Award at the 23rd Beverly Hills Film Festival. In 2009, he was invited to join the AIC, the exclusive Italian Association of Cinematographers.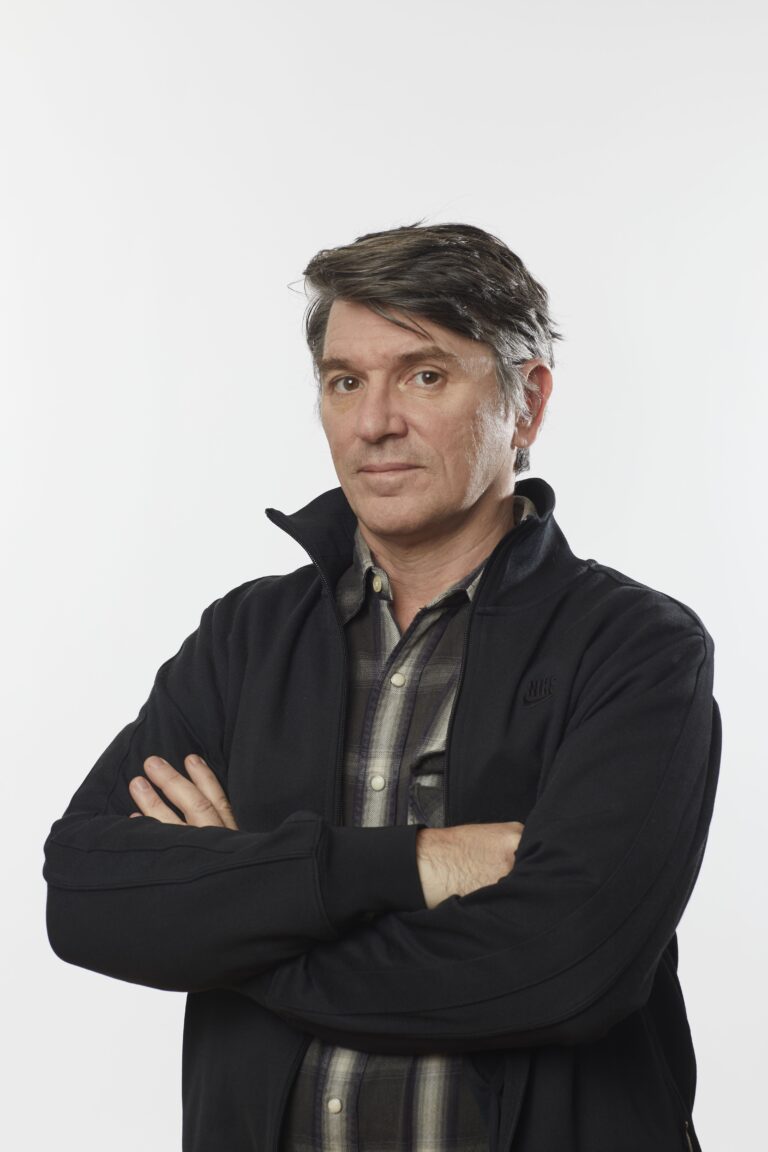 John Baumann
---
John Baumann has been working in and around the digital content space in NYC for decades. He began as a traditional animator before he became owner and creative director of Celefex and worked on commercials, film and broadcast projects. He has variously been an animator, director, as well as a mobile, web and game developer and is intimately familiar with a host of digital creation tools. He has taught at the New School, the School of Visual Arts and also at The Cooper Union, where he received his BFA. He has been awarded two Emmys for his broadcast work and an Addy for his commercial work.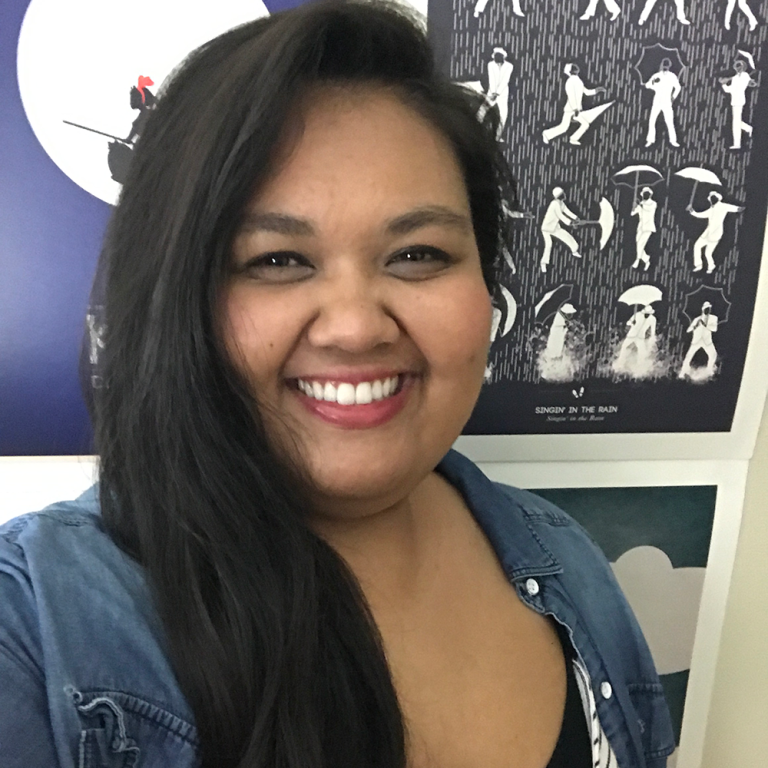 Cheryl Beadling
---
Cheryl is a Filpina-American filmmaker currently based in New York who has over a decade of experience in Post Production working on various scripted and documentary projects for networks such as HBO, Netflix, and Amazon. Cheryl was a part of the team on HBO's political new series Axios, who won an Emmy Award for their episode interviewing a certain former president. Cheryl is a Karen Schmeer Editing Fellow for 2022-2023. She's a proud member of the Brown Girls Doc Mafia and The Irregulars Collective. Cheryl was born and raised in the Northern California Bay Area, and holds a BA in Cinema from San Francisco State University.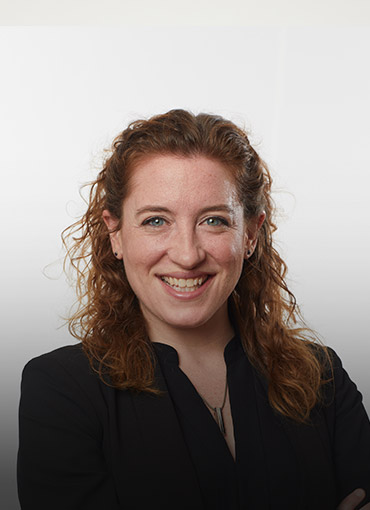 Charissa Bertels
---
CHARISSA BERTELS is a Broadway actress and champion of new musicals. Charissa recently toured the country in the first national tour of If/Then, starring Idina Menzel, La Chanze and Anthony Rapp. She made her Broadway debut in the original Broadway cast of Pasek & Paul's Tony-nominated musical A Christmas Story, and later reprised her role at Madison Square Garden. As part of the singing ensemble for New York City Center Encores' productions of Gentlemen Prefer Blondes and Lady Be Good, her work can be heard on the subsequent cast recordings, featuring Megan Hilty and the legendary Tommy Tune.
Charissa starred to rave reviews in her original one-woman musical, My 80-Year-Old Boyfriend, at Merrimack Repertory Theatre (MRT), for which she received an IRNE award for Best Solo Performance. Her newest collaboration, The Uncivil Ones (Finalist: Rhinebeck, NextFest @ Latte Da, Live & In Color; Semi-Finalist: NAMT, O'Neill), features unheard female, trans and non-binary voices from the Civil War and garnered the 2019 Special Mention for the Women in Arts & Media Coalition Collaboration Award.
She can be seen in two of NYFA's original musical films: "Gingerbread House" and "It Is What It Is".
www.charissa.nyc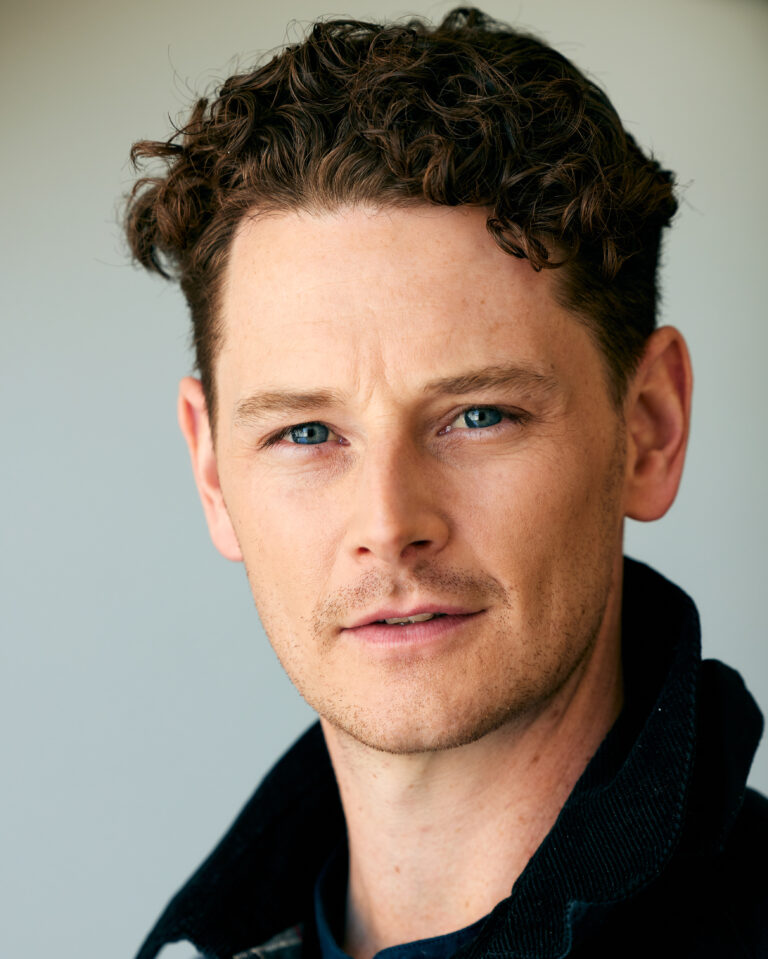 Thomas Blackburne
---
Thomas Blackburne is an Australian and British actor who has worked across film, Television and stage in Australia, the UK and the US.
Growing up on film sets influenced Thomas to bring a very practical approach to learning. Equipping students with a deep understanding of story, the technical side of their job and how to seamlessly blend these two to be excellent professionals.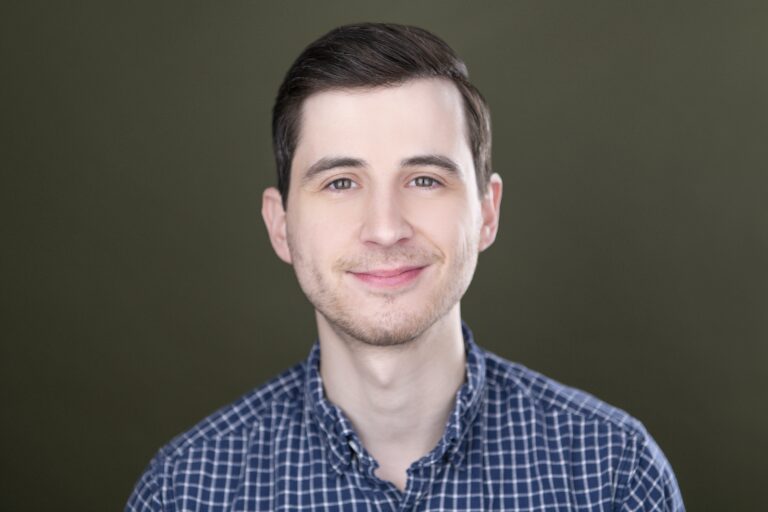 Kyle Branzel
---
KYLE BRANZEL is a highly sought-after musical theatre coach, trusted by some of Broadway's most thrilling performers. Drawing from a wide variety of theatrical experience as Director, Music Director, Actor, and Pianist, Kyle empowers actors in NYC and around the world to develop their artistry holistically and navigate their careers with integrity. His innovative approach to physical acting training and physiological vocal coaching have helped many clients and students book roles in films, TV shows, Broadway and Off-Broadway shows, national tours, regional productions, and cruise ships. Current teaching appointments: Musical Theatre Instructor at New York Film Academy, Musical Theatre and Movement Instructor at Jen Waldman Studio, Guest Lecturer of Musical Theatre at Western Illinois University, Head of Acting at Omaha Conservatory of Music's SoundWaves Summer Institute. Previous: Hartt School of Music, Roosevelt University. Founder: Rock U, a comprehensive and dynamic approach to performing popular music. Member: Actors' Equity Association. BFA Musical Theatre: Roosevelt University. kylebranzel.com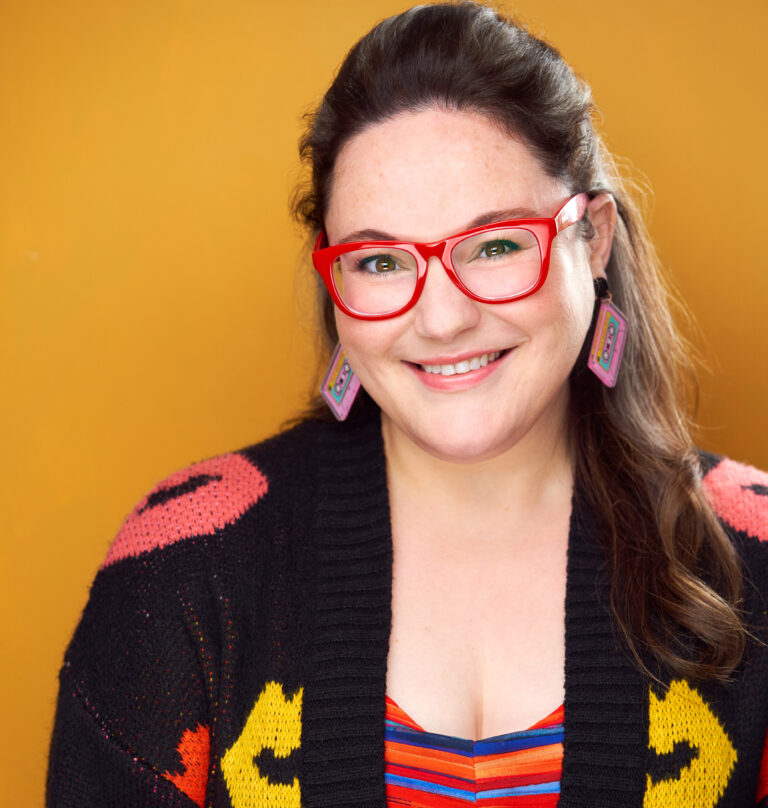 Lauren Ann Brickman
---
As an actor Lauren has appeared on screen in such projects as FBI: most wanted, Bull, Gloria Bell, Alterlatino, Stuffed with Lisa Lampanelli, and much more including being a former house performer at the Upright Citizen's Brigade & a company member of The Story Pirates. As an educator Lauren has worked at Adelphi University, Montclair State, CUNY City Tech, CUNY Queensborough, and the University of Iowa where she earned her MFA in acting. Lauren is also a published writer for periodicals such as Glamour magazine & freelance director. She is also the 1/2 of the comedy duo we Stan together.
Lizzy Brooks
---
Born and raised in Los Angeles, Lizzy is an Actor, Singer and Screenwriter. BA: Columbia University- Art History. MFA: Brown/Trinity Repertory (Acting, Directing and Playwriting). Select credits include Broadway: Macbeth (u/s Lady Macbeth, Banquo); Regional Theater: As You Like It (Milwaukee Repertory Theater), Julius Caesar (The Hanover Theater) and Shoebox: A Roadside Picnic (ASF). Film and TV: The Storied Life of AJ Fikry (Hulu/Amazon Prime), New Amsterdam (NBC) and Hostages (NBC)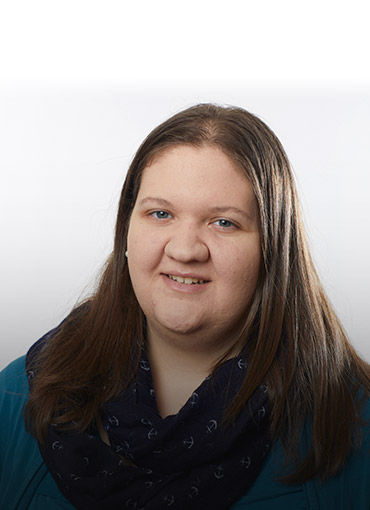 Amanda Brzezowski
---
Amanda Brzezowski received her MA in Film Studies from Columbia University. She has presented papers at multidisciplinary conferences held at Emory University in Atlanta and the CUNY Graduate Center in New York City. Previously Amanda worked at POV, the longest-running documentary series on PBS, screening documentaries in consideration for the series, and coordinating the annual Editorial Committee Meeting with programmers and independent filmmakers. Since 2013, she has screened documentary films in consideration for festivals including DOC NYC, Camden International Film Festival, and Tribeca Film Festival. Amanda has also directed short documentaries for local nonprofits to help raise money for community programs supporting children, seniors, cancer survivors, and musicians. Currently, she teaches in the Documentary Traditions & Aesthetics courses for the NYFA Documentary Conservatory programs.