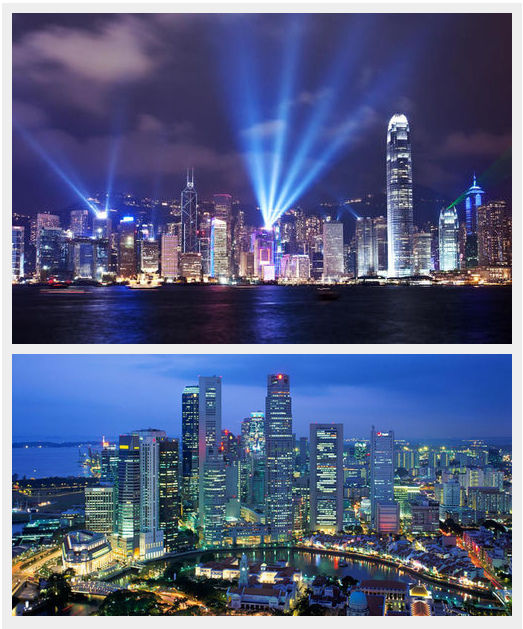 The New York Film Academy will be in Hong Kong and Singapore this August 2014! If you're interested in pursuing a career in the arts and would like to study in one of our hands-on certificate or degree programs, you do not want to miss this!
Hong Kong
August 9th, 2014 at Hong Kong Mandarin Oriental from 12pm-9pm.
Singapore
August 13th, 2014 at Four Seasons Hotel from 12pm-9pm
New York Film Academy is accredited by the National Association of Schools of Art and Design (NASAD) and provides students with a variety of options to access a performing and visual arts education. With locations all around the world, NYFA is well known for its diverse student body.
Many luminaries in the entertainment industry have sent family members to study at the institution including Steven Spielberg, Martin Scorsese, Al Pacino, Robert Downey Jr., Jamie Foxx, Jodie Foster, Kevin Kline, Pierce Brosnan, Susan Sarandon and Tim Robbins, Bono (U2), directors Stephen Frears, Peter Bogdonavich, Roger Donaldson, and James L. Brooks, among others.
If you're interested in attending to find out more about the New York Film Academy and its hands-on courses and degree programs, email Tami Alexander at [email protected].

by nyfa