New York Film Academy (NYFA) Acting for Film Alum Manuel Garcia-Rulfo Stars in Michael Bay's '6 Underground' on Netflix
December 11, 2019 New York Film Academy (NYFA) Acting for Film alum Manuel Garcia-Rulfo is co-starring as one of the titular 6 Underground in a highly-anticipated new Netflix original film by Michael Bay.

The R-rated comedic action-thriller is the first film by action auteur Michael Bay since the third sequel to his Transformers franchise, The Last Knight. Ryan Reynolds leads the cast of the new film about six vigilantes who've faked their deaths and go by numbers instead of names (One through Six, naturally.)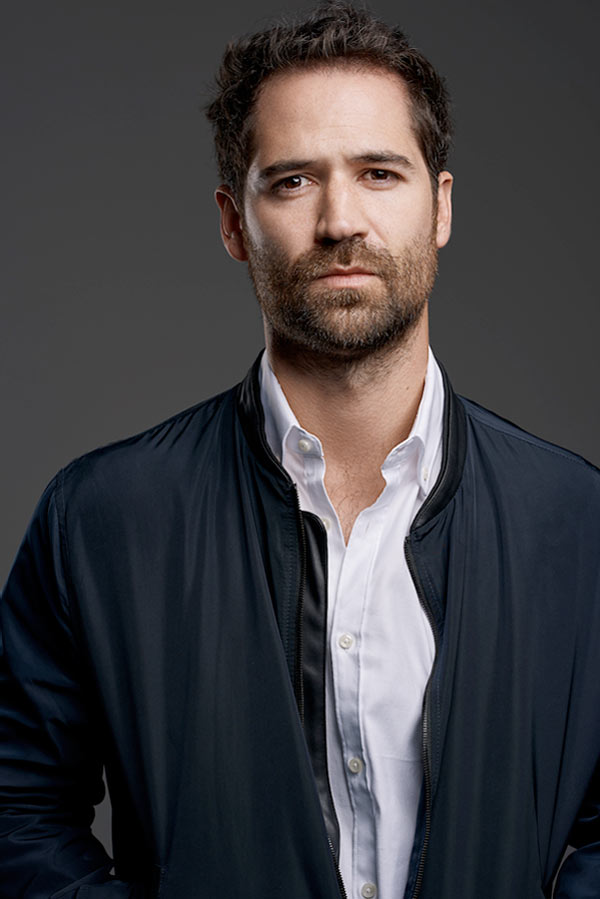 Garcia-Rulfo
co-stars as Three, while Reynolds plays One. They are joined by Mélanie Laurent, Adria Arjona, Corey Hawkins, and Ben Hardy as Two, Four, Five, and Six, respectively. The film also co-stars Dave Franco and Peter Stormare.
The film is the latest blockbuster movie to feature
NYFA Acting for Film
alum Garcia-Rulfo, who attended NYFA's 4-Week Filmmaking workshop as well as the 1-Year Acting for Film conservatory at our Burbank-based campus. Since graduating in 2004, Garcia-Rulfo has starred in hit films including,
Cake, Murder on the Orient Express, Sicario: Day of the Soldado,
and
Widows
, as well as the television series From Dusk til Dawn and Goliath.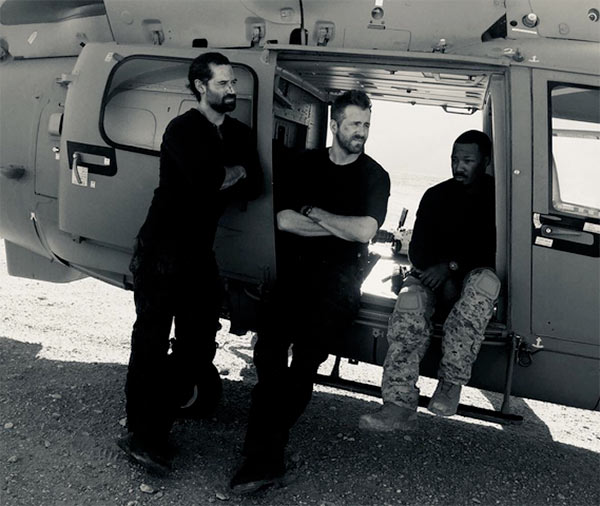 Garcia-Rulfo also appeared alongside an A-list cast in
The Magnificent Seven
remake directed by Antoine Fuqua and starring Denzel Washington, Chris Pratt, Ethan Hawke, Vincent D'Onofrio, and Peter Sarsgaard. In 2017, Garcia-Rulfo
spoke with students
in a Q&A at our Los Angeles campus following a screening of the film. Next year, he will be co-starring with Tom Hanks in
Greyhound
, an upcoming World War II submarine thriller written by Hanks.
His latest project is the second-most expensive film produced by
Netflix
to date, and is set to premiere
Friday, December 13
. In a video promoting the film, star Ryan Reynolds promises nonstop action and special effects, telling viewers, "Don't miss the most Michael Bay movie that Michael Bay has ever Michael Bayed."
New York Film Academy congratulates Acting for Film alum Manuel Garcia-Rulfo on his latest high-profile role, and is excited to see his star continue to rise in Hollywood!
Please note: NYFA does not represent that these are typical or guaranteed career outcomes. The success of our graduates in any chosen professional pathway depends on multiple factors, and the achievements of NYFA alumni are the result of their hard work, perseverance, talent and circumstances.