NEW YORK FILM ACADEMY (NYFA) AFA ACTING FOR FILM ALUM HAYDEN SZETO FEATURED IN NETFLIX ORIGINAL FILM 'TIGERTAIL'
May 06, 2020 New York Film Academy (NYFA) AFA Acting for Film alum Hayden Szeto recently appeared in the Netflix feature film Tigertail. Szeto, also known for his roles in coming of age drama The Edge of Seventeen, Blumhouse's Truth or Dare, and NBC's hit comedy television series The Good Place, plays the role of Eric in the Netflix original film.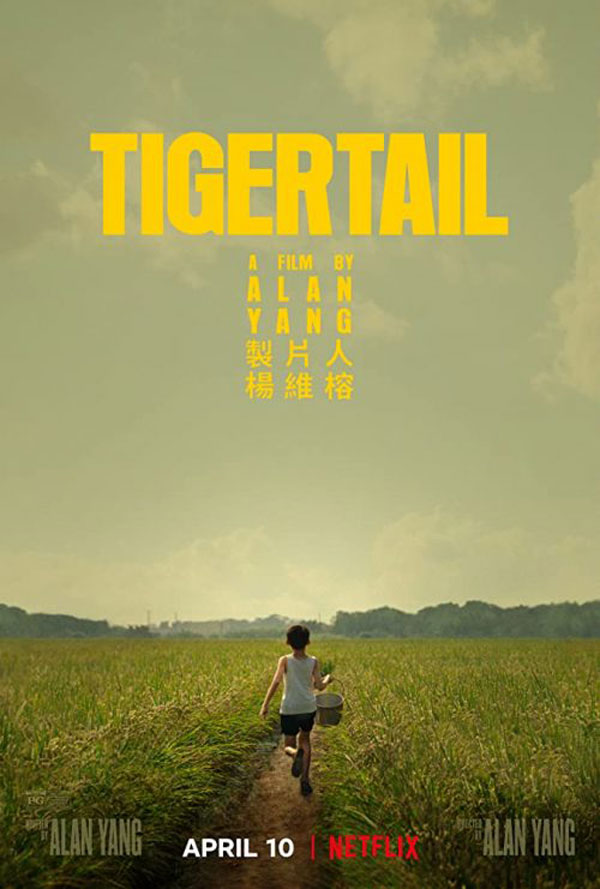 Official film poster for 'Tigertail' on Netflix
Tigertail
is an authentic drama loosely based on the experiences of the director, writer, and producer of the film, Alan Yang. Yang, known as a writer and director for hit shows like
Parks and Recreation
and
Master of None
, wrote
Tigertail
as a personal tribute to growing up the child of immigrants.
The story follows the boyhood, young adult, and adult stages of Pin-Jui, who comes from a poor upbringing in Huwei ("tiger tail"), Taiwan. When Pin-Jui, who is dead set on going to America to provide a better life for his mother, is offered the chance to start a new life there, he takes it; even if it means marrying his boss' daughter, Zhenzhen, in a loveless marriage. The story then follows Pin-Jui and Zhenzhen's new life raising their daughter Angela in America, and eventually flashes forward to Angela's adulthood as she navigates her relationship with her estranged father and her boyfriend Eric, played by Szeto.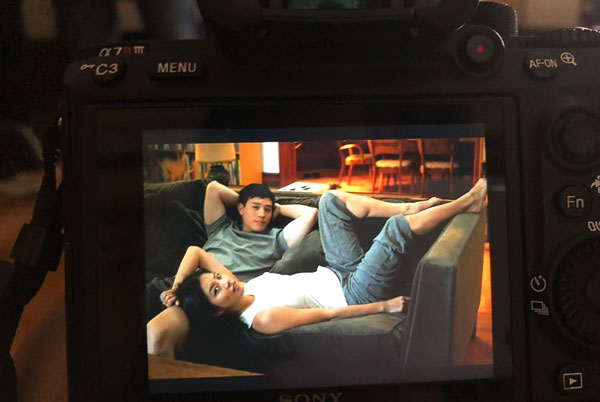 Szeto on the set of Netflix's 'Tigertail'
The story loosely follows what Yang's own father went through coming to the Bronx from Taiwan in order to chase the "American Dream." The film was released by the streaming service provider on April 10, 2020, and has received a positive response from many critics, who note the heartfelt and emotional subject matter of the film and its characters. Yang's story is thoughtful and honest but marked with the regret and resentment that can build when things are left unsaid.
New York Film Academy congratulates Hayden Szeto on his role in the Netflix drama and encourages everyone to check out
Tigertail
, now streaming on Netflix!
Please note: NYFA does not represent that these are typical or guaranteed career outcomes. The success of our graduates in any chosen professional pathway depends on multiple factors, and the achievements of NYFA alumni are the result of their hard work, perseverance, talent and circumstances.