New York Film Academy Australia Welcomes Academy Award Winner Ben Osmo to Gold Coast Campus
September 9, 2019 On Thursday, August 22, New York Film Academy Australia (NYFA-AU) hosted a master class with former NYFA-AU instructor and Academy Award winner Ben Osmo.

Osmo, a sound recordist and mixer, is known for his work on films including Dead Calm (1989), Strictly Ballroom (1991), Alien: Covenant (2017), and Peter Rabbit (2018). His work on 2015's Mad Max: Fury Road earned him the Oscar for Best Achievement in Sound Mixing at the 88th Academy Awards, which he shared with Chris Jenkins and Gregg Rudloff.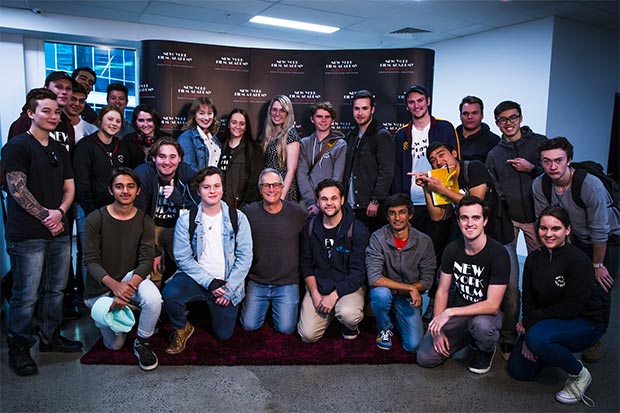 Speaking at length with NYFA-AU students at the
Gold Coast campus
in an intimate setting, Osmo shared the knowledge he gained over a career of almost 30 years in the sound industry and that includes an Oscar and 13 other award wins and nine nominations. Osmo began the master class by sharing his journey working on
Mad Max: Fury Road
, telling NYFA-AU students: "To be a good filmmaker, it's good to know all the phases of filmmaking, and sound—it's one of the important ones. You can't get good sound unless you get cooperation from all the film crew, we are all in it together, and to succeed we need each other."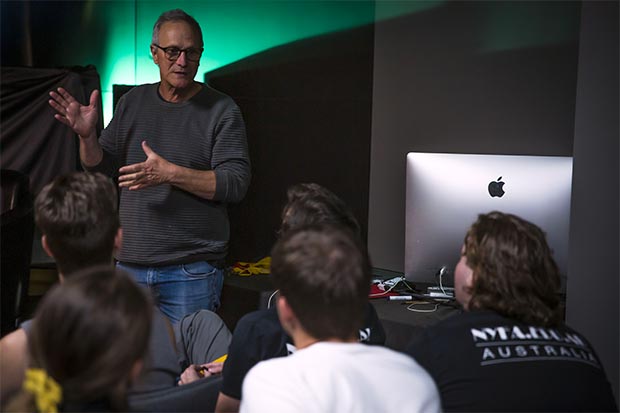 Students listened intently as Osmo talked about the importance of how sound can make or break a film, and how to be flexible with film crews. He also shared some personal experiences both technical and related to the profession.
"The master class with Ben Osmo was insightful, inspiring, and gave an incredible perspective into the importance of sound for our students," says Patrick Ryan, NYFA-AU Deputy Chair of Filmmaking.
New York Film Academy Australia thanks former NYFA-AU instructor and Academy Award winner Ben Osmo for taking the time to share his expertise and experiences with our NYFA-AU students!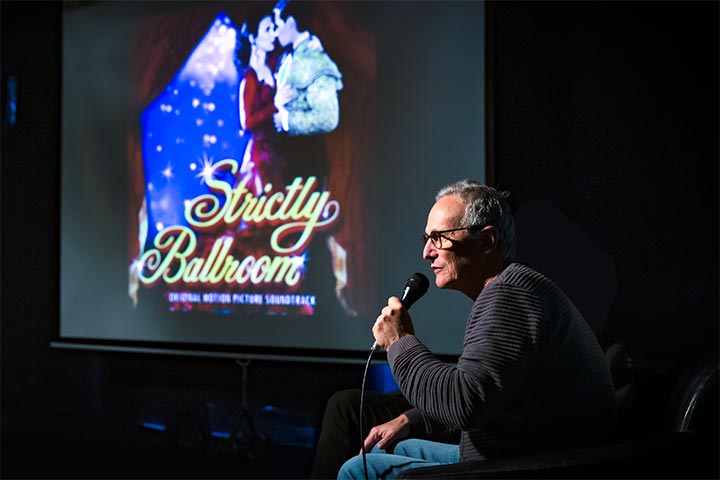 These guests are not faculty and do not teach at NYFA, but they have appeared to share their stories and experience with our students. As guest speakers are scheduled based on their availability, NYFA cannot guarantee whether a guest speaker will visit during a student's attendance or who that guest speaker may be. This guest speaker forum is not part of any NYFA curriculum and attendance at guest speaker events is purely voluntary. Students should be aware that guest speaker events do not represent a job opportunity nor are they intended to provide industry connections.