New York Film Academy (NYFA) Cinematography Instructor Tim Nuttall's "Restoring Tomorrow" Gets Theatrical Release
November 12, 2018 Restoring Tomorrow, the feature documentary about Los Angeles's first synagogue, a subject that is especially relevant in today's sociopolitical climate, is getting a national release in movie theaters this month. Written and directed by Aaron Wolf, the film was shot and produced by New York Film Academy (NYFA) Cinematography Instructor Tim Nuttall.

Fathom Events and Howling Wolf Productions are bringing Restoring Tomorrow to over 1000 movie theaters across the country for one night only on November 13. Following the screening, director Aaron Wolf will participate in a panel dialogue with religious and community leaders, including Los Angeles Mayor Eric Garcetti.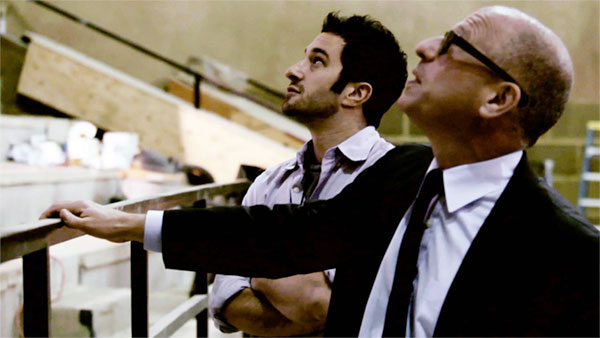 Restoring Tomorrow
focuses on the Wilshire Boulevard Temple, Los Angeles's first synagogue, built in 1929 by the original Hollywood moguls. The house of worship is a Los Angeles landmark, famous for its towering ten-story-high dome. At risk of demolition, the documentary chronicles the Temple's restoration.
Not just a staid history of a city landmark,
Restoring Tomorrow
is told through the eyes of director Aaron Wolf, who found himself on a personal journey while reconnecting with his faith and community. In a press release, Wolf stated, "This film is really all about the connection that is possible when we are brought together by the places that truly matter to us. My journey shows what everyone can achieve if we dig down deep and reconnect with who we are and what we stand for."
The film has won awards and received critical acclaim, including from film critic Leonard Maltin, who called
Restoring Tomorrow
"a genuinely inspiring film with a great story to tell that I found very moving." It has received positive reviews from publications like
The Hollywood Reporter
and
Los Angeles Times
, among several others.
Tim Nuttall served as the documentary's cinematographer, as well as one of its producers. Nuttall also shot and produced several previous films, and has collaborated frequently with Aaron Wolf. Nuttall and Wolf own and run Howling Wolf Productions—which produced
Restoring Tomorrow
—out of LA.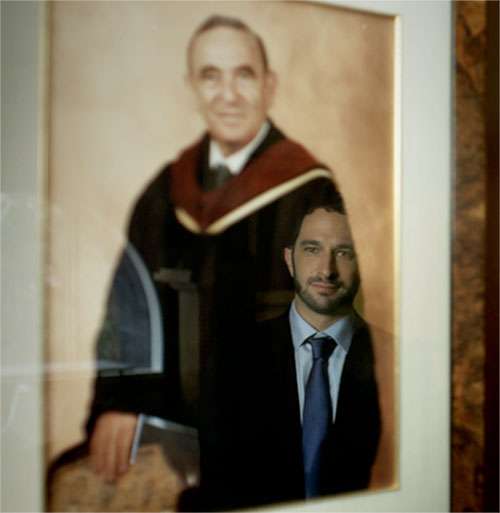 Nuttall also teaches at New York Film Academy's
cinematography school
at its Los Angeles campus. Based in the heart of Hollywood, NYFA's cinematography school gives its students an intensive hands-on education in both the technical and aesthetic demands of shooting with film and digital cameras, using essential tools of the craft and state-of-the-art equipment.
Nuttall is part of the school's distinguished faculty of working professional cinematographers, who can give aspiring directors of photography valuable insight gained from years of experience. The cinematography department at NYFA-LA is chaired by Tony Richmond, ASC, BSC, whose credits include
Legally Blonde, Men of Honor, Diary of a Wimpy Kid,
and
The Sandlot
. The New York Film Academy congratulates Tim Nuttall on the success and powerful work of Restoring Tomorrow and encourages everyone to see it in theaters on
November 13!