New York Film Academy Documentary Filmmaking Instructor Claudia Raschke & Alum Todd Leatherman Work on Nat Geo's Activate
October 10, 2019 Activate: The Global Citizen Movement, a new six-part documentary series from National Geographic, features cinematography from New York Film Academy (NYFA) Documentary Filmmaking instructor Claudia Raschke; NYFA Documentary alum Todd Leatherman also served as assistant camera on three episodes. The series will air its finale on Thursday, October 10.

Claudia Raschke teaches cinematography for the NYFA Documentary Filmmaking program at our New York campus. Her previous credits as director of photography include Mad Hot Ballroom, My Architect, and Small Wonders. Raschke recently shot the feature doc RBG, about Supreme Court Justice Ruth Bader Ginsberg, which became a box office hit and has won numerous major awards and nominations.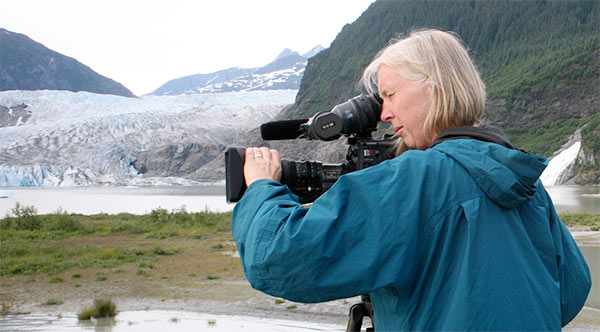 Todd Leatherman attended the
1-Year Documentary Filmmaking
conservatory at NYFA's New York campus in January 2011. Since then, he's worked in the camera department for numerous projects, including
Obvious Child, The Freedom to Marry,
and
Robert Kirkman's Secret History of Comics
.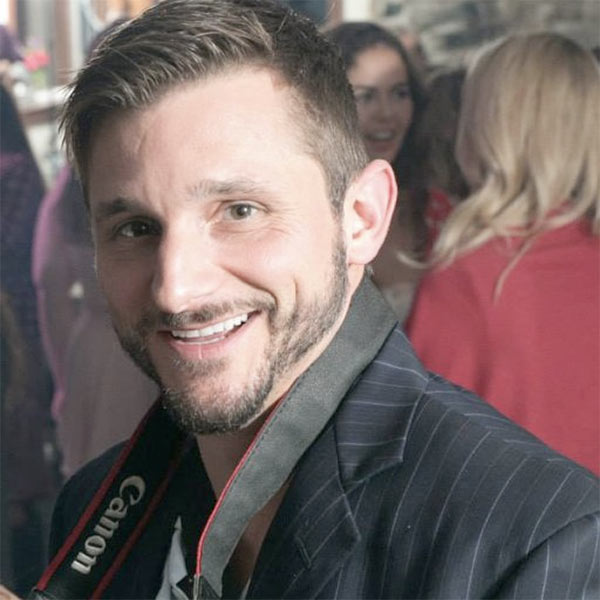 Leatherman worked as AC on three episodes of Nat Geo's new series,
Activate: The Global Citizen Movement
, including its premiere, "Eradicating Extreme Poverty," which was shot by Raschke.
Activate
was developed by National Geographic and co-produced by Global Citizen and RadicalMedia LLC, and includes celebrity activists like Pharrell Williams, Common, Hugh Jackman, Uzo Aduba, Darren Criss, and Rachel Brosnahan. The series showcases the Global Citizen movement, which strives to eradicate extreme poverty by 2030, and focuses on a different poverty-related issue with each episode.
The premiere episode, "
Eradicating Extreme Poverty
," which was worked on by both Raschke and Leatherman, features Hugh Jackman, Priyanka Chopra Jonas, and Becky G as they join Global Citizen in campaigns to push world leaders into enacting policies that would end global extreme poverty. The second episode of the series, "Ending Cash Bail," showcases Common and Usher as they support the fight for criminal justice reform; episode three, "Education Cannot Wait," features actress Rachel Brosnahan as she mobilizes global citizens to fund education for displaced children.
"Keeping Girls in School," the fourth episode, focuses on the movement to break down barriers to girls' education, and features Priyanka Chopra Jonas. "Ending Plastic Pollution" shows Darren Criss and Pharrell Williams calling for the flow of plastic into the oceans to cease, while the finale, "Clean Water"—which airs Thursday, October 10—features Uzo Aduba and the push for clean drinking water and proper sanitation for the world's most vulnerable people.
New York Film Academy congratulates Documentary Filmmaking instructor Claudia Raschke and alum Todd Leatherman on their work for a vitally important series, and encourages everyone to check out Nat Geo's
Activate: The Global Citizen Movement
.
Please note: NYFA does not represent that these are typical or guaranteed career outcomes. The success of our graduates in any chosen professional pathway depends on multiple factors, and the achievements of NYFA alumni are the result of their hard work, perseverance, talent and circumstances.