New York Film Academy (NYFA) Photography Students Featured in NewBeauty Magazine
March 21, 2019 Photographers are inspired in any number of ways to capture an image, but have you ever seen an image inspired by an unnamed scent? New York Film Academy (NYFA) Photography students were recently faced with this question when approached by NewBeauty magazine to capture the essence of three new perfumes, and the results were both striking and intriguing.

The project, Blind Faith, began when NewBeauty Beauty Director Brittany Burhop Fallon approached the Photography department at NYFA-Los Angeles. Six Photography students were given unmarked bottles of three new fragrances, and were asked to capture the essences they picked up from the perfumes with their cameras. The perfumes included Sakura by Christian Dior, Eleventh Hour by Byredo, and Staggeringly Beautiful by Diana Vreeland.

The six students who participated in the project were Alina Grafkina, Daryl Spiegel, Karyna Dobra, Jazmin Hamilton, Baz Here, and Lotta Lemetti. The results were interesting, to say the least. Not only were their images somewhat similar in tone, they also were fairly accurate in representing the fragrance designers' original inspiration for the scents.

"Most fragrances are designed to evoke emotions," Beauty Director Brittany Burhop Fallon tells NYFA, "so we thought it'd be a fun experiment to see what photography students felt when they smelled some of our favorites in a blind test, shooting imagery to reflect their feelings. What's fascinating is that the photographs very much mimic the intentional storyline behind each scent, which represents the perfumers' artistry in creating them."

Several of the images captured by the students can be seen featured in the article. According to the piece, Sakura by Christian Dior was inspired by perfumer François Demachy's trip to Japan and his love of the nation's cherry blossoms. The students responded to the scent, unaware of this, with light, pastel images, photos of flowers, and an Ikebana-esque tablescape.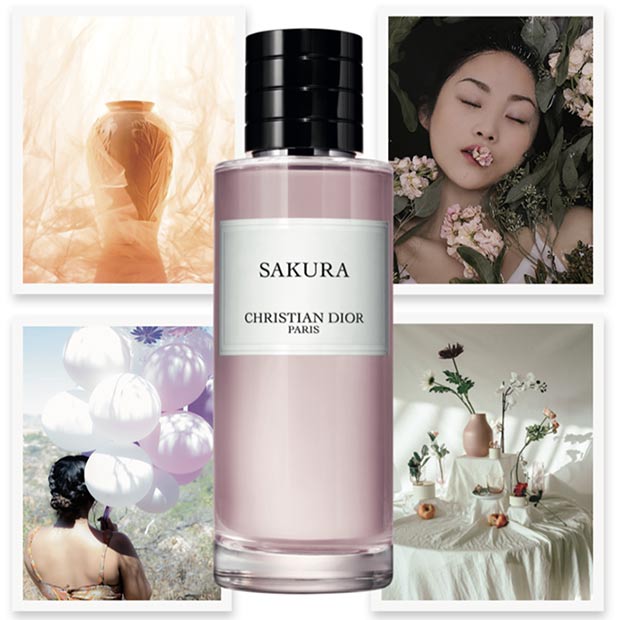 Photo Credit: NewBeauty
Eleventh Hour by Byredo was inspired by no less than the Apocalypse, which NYFA's students captured in images of the high-desert, a paper airplane, a fig and tonka bean, and a shot of molten lava that photographer Karyna Dobra described as "the time when darkness lays upon the kingdom."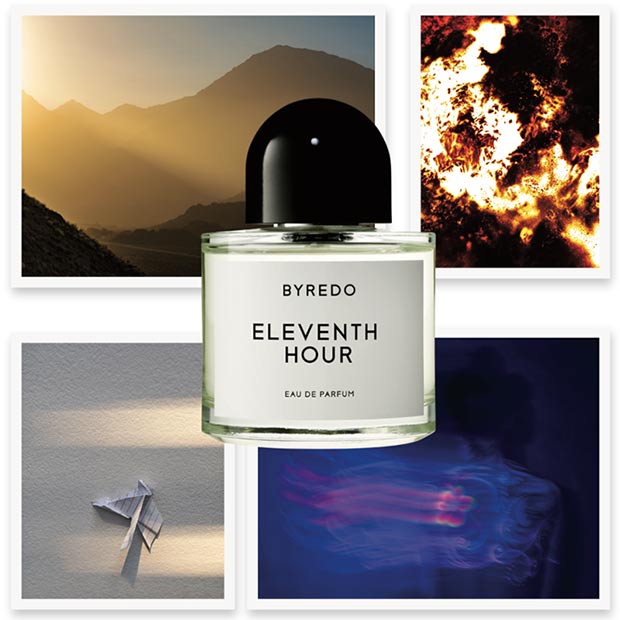 Photo Credit: NewBeauty
Staggeringly Beautiful by Diana Vreeland was inspired by the late Vreeland's love of the Mediterranean. NYFA's Photography students once again seemed to subconsciously pick up on this, offering images of coastlines, blue skies, and even a woman dancing in the summer wind.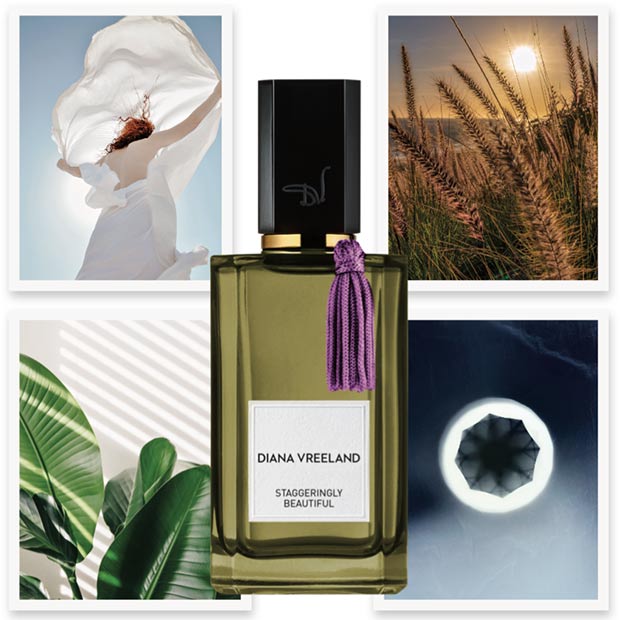 Photo Credit: NewBeauty
Clearly, connections between the students' photos and the inspiration for the three fragrances could not be described as pure coincidence, and the experiment proved the link between emotions and both the senses of smell and sight. Adds Fallon, "The talented students at NYFA helped bring these perfumes to life on our pages."
The New York Film Academy thanks Brittany Burhop Fallon and
NewBeauty
for giving our Photography students a chance to participate in a very fun and interesting experiment!