Photo Arts Conservatory at New York Film Academy (PAC at NYFA) Showcases Work at Photo LA
Febuary 18, 2020 This year, the Photo Arts Conservatory at New York Film Academy (PAC at NYFA) participated in Photo LA, an annual event for local and global artists to share their work in an all-encompassing photographic experience. Students, alumni, and faculty were able to showcase their work and lead discussions alongside various galleries, artists, collectors, dealers, and publishers.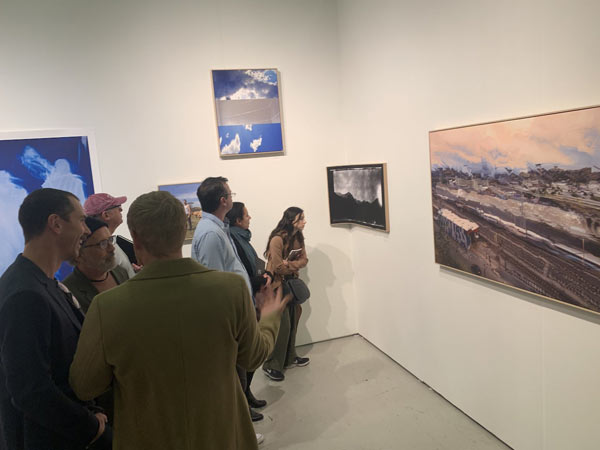 PAC at NYFA
curated an exciting show representative of the values, aesthetics, and the intellectual rigor of the students, alumni, and faculty at NYFA. The body of work displayed shows the strong commitment at NYFA to facilitate an education that combines fine art and commercial skills to become a community of visual storytellers, made up of students and faculty from around the world.
Additionally, PAC at NYFA also produced, hosted, and moderated three panels at FOCUS Photo LA. The first panel featured photographer and NYFA faculty Lane Barden, who discussed his work in the
MONUMENTality
exhibition at the Getty. Frances Terpak, Curator of Photographs at the Getty Research Institute, also joined the panel and spoke on the process of curating Terpak's show. In addition, Roberto Scheiberg, architect from the Los Angeles Forum for Architecture and Urban Design and an active player in funding and exhibiting the Linear City project at Woodbury University's gallery in Hollywood (Wuho), also contributed to the panel discussion.
The next panel,
Social Media Giants: Thoughts and Advice on Instagram
, featured Baz Here (NYFA
MFA Photography student
), Maddie Smith (
BFA Photography
student), and Alejandro Ibarra (MFA alum and NYFA instructor), all of whom hold a strong social media presence. Artist, curator, and NYFA faculty, Silvi Naci moderated the discussion, which explored the panel's thoughts on Instagram as a platform, understanding how each member of the panel grew their social following, and the future role of photography on Instagram.
The final panel, which completely sold out, was a round table discussion called
Photo Reps: The Inside Scoop on Intersectional Trends in Advertising
. The discussion included artist reps and photo producers discussing their experiences in finding and representing a diverse body of photographers, as well as the roles women and people of color take in the making of commercial imagery. This panel, moderated by artist and PAC at NYFA faculty Amanda Rowan, included Maren Levinson (RedEye), Jigisha Bouverat (BOUVERAT COLLECTIVE), Jen Lamping (Director of Photo Production at RPA), and Clarissa Garrett (Producer at 72andsunny).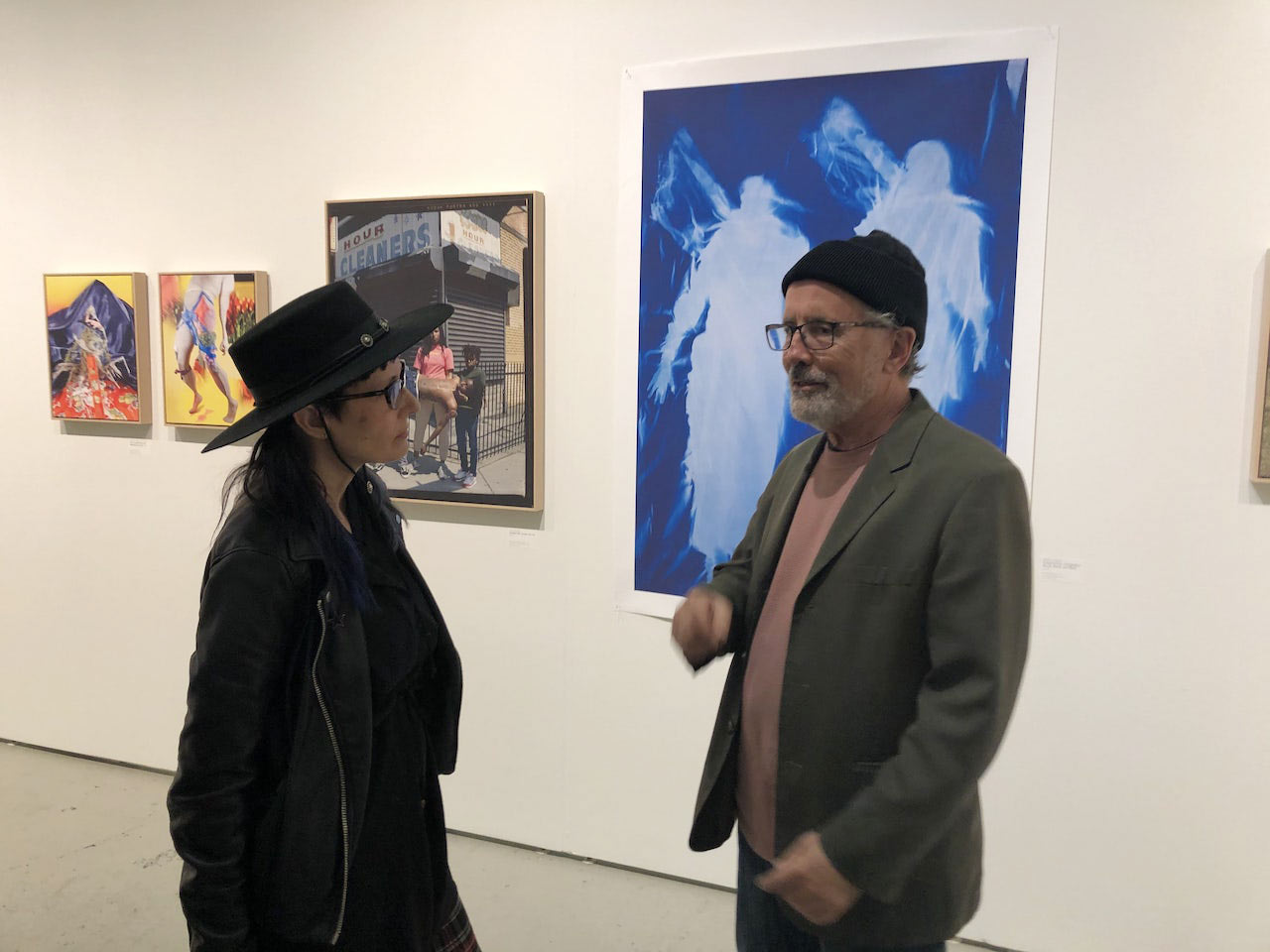 Artists from PAC at NYFA that exhibited at
Photo LA
, included:
Changhao Song, BFA Alum
Eric Magana, BFA Student
Baz Here, MFA Student
Dia Yunzhi Wang, MFA Alum
Oluwasegun Oladele-Ajose, 1-Year Conservatory Alum
Suge Hou, BFA Student
Yilin Li, MFA Alum
Jon Henry, 1-Year Conservatory Alum and Faculty
Mengmeng Lu, BFA Alum and Faculty
Angel Alvarado, Digital Lab Coordinator
Amanda Rowan, Faculty
Andre Keichian, Faculty
Jackie Neale, Faculty
Lane Barden, Faculty
Naomi White, Chair