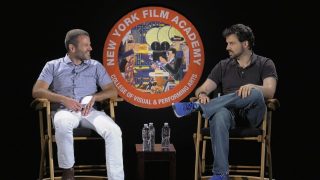 2.03K Views0 Comments0 Likes
"Breaking Bad" and "Better Call Saul" writer visited New York Film Academy in Los Angeles to discuss his career with Screenwriting instructor David O'Leary. Read more about his visit on our blog.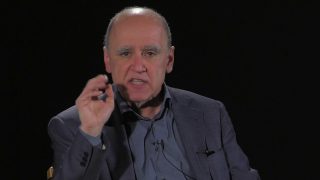 3.01K Views0 Comments0 Likes
As a part of our guest speaker series, New York Film Academy LA sat down with President of Entertainment at Fox Broadcasting who has been involved in "Burn Notice," "The Killing," "The Americans" and many other televi...