Tag:
filmmaking student films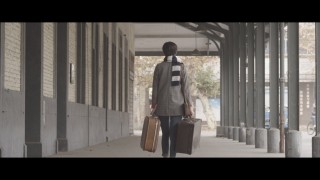 368 Views0 Comments1 Likes
A student short by New York Film Academy Filmmaking alum Yi Pan.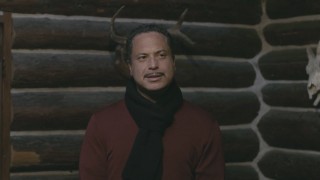 173 Views0 Comments0 Likes
A psychological short drama by NYFA student Talha B. Premise: a once successful novelist (Ahmed Ahmed) grapples with his subconscious demons in an effort to reclaim his fading creativity.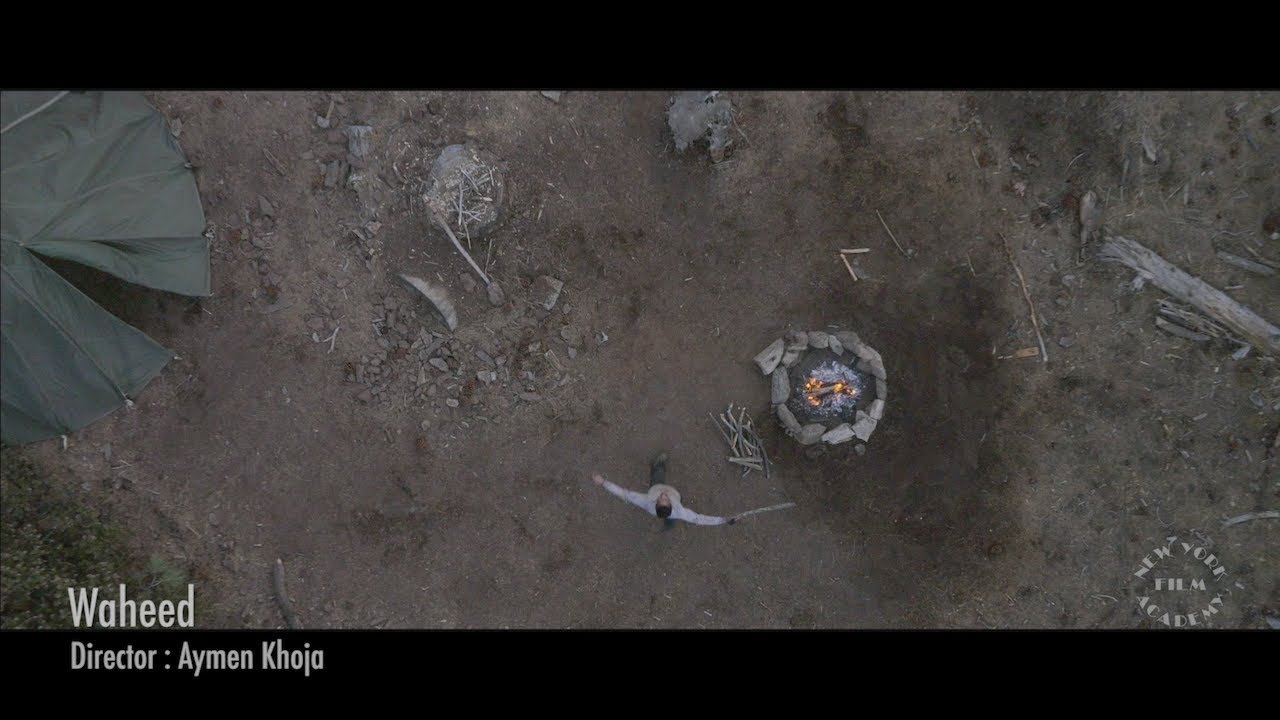 4.82K Views0 Comments20 Likes
At the conclusion of all filmmaking workshops, a screening of the students' final films is held in each of our film and acting schools, providing a unique opportunity for family and friends to see the work students ha...