Tag:
new york film academy photography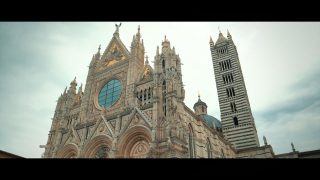 416 Views0 Comments1 Likes
The New York Film Academy Photography department took a trip to the picturesque city of Florence to capture the landscapes, architecture, food, and people of the Italian city. Read a blog about the trip here. To...
549 Views0 Comments2 Likes
At the New York Film Academy, students have the rare opportunity to learn fashion photography hands-on from prep to post in one of the fashion capitals of the world: New York City. NYFA's four-week photography worksho...