Tag:
nyfa guest speaker highlights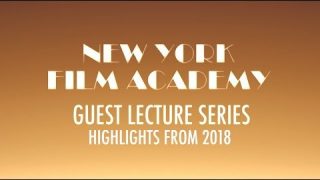 2.96K Views0 Comments1 Likes
As the New York Film Academy embraces 2019, we take a look back at the phenomenal guest speakers that inspired our students at our campuses across the globe.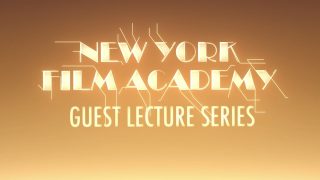 5.15K Views0 Comments6 Likes
From Steven Spielberg to Henry Winkler to New York Film Academy alum Aubrey Plaza, NYFA has had no shortage of guest speakers with star power. Take a look at some of our guest speaker highlights over the years. Then c...