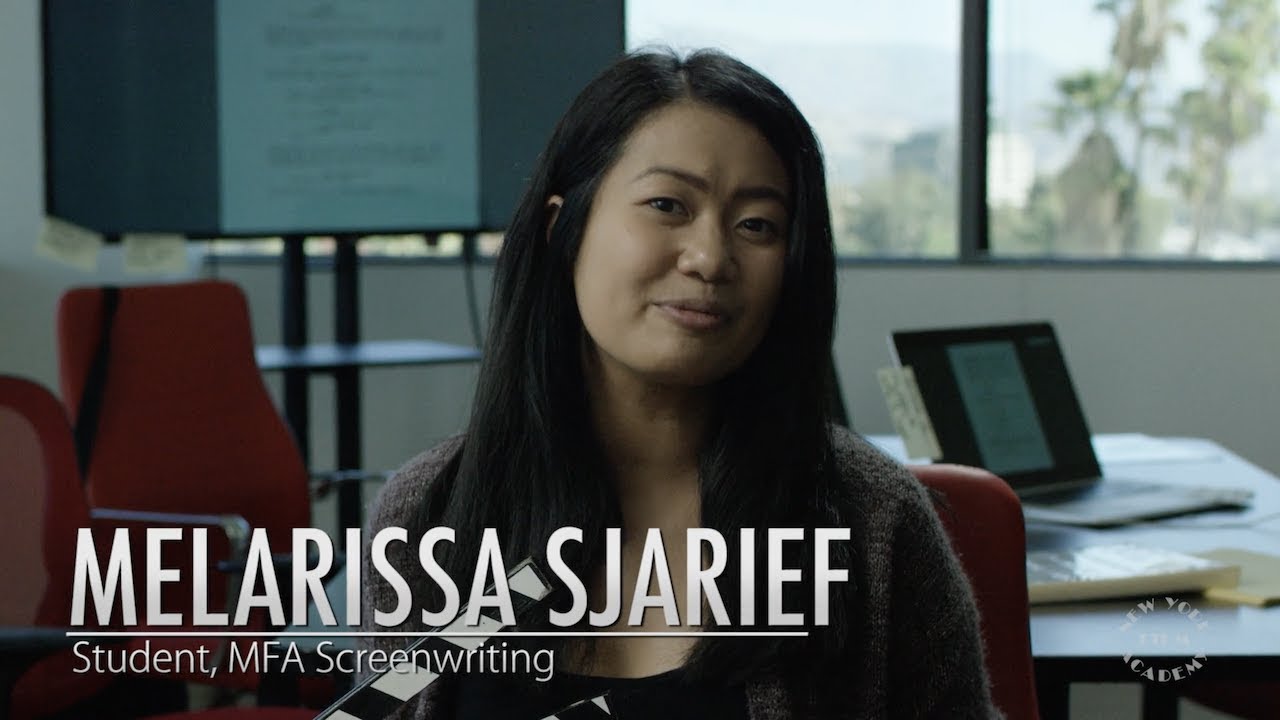 4.47K Views0 Comments2 Likes
New York Film Academy Master of Fine Arts Screenwriting student Melarissa Sjarief discusses her journey from Indonesia to being a Fulbright Scholar in Los Angeles. Learn more about NYFA's Screenwriting programs here: ...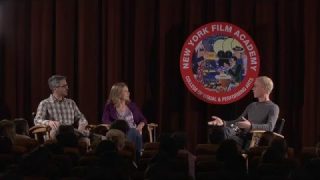 1.77K Views0 Comments0 Likes
NYFA LA students attended a screening of "Nightcrawler" followed by a Q&A with the film's Oscar-nominated writer, Dan Gilroy. Read more here: https://www.nyfa.edu/film-school-blog/oscar-nominated-writer-director-...