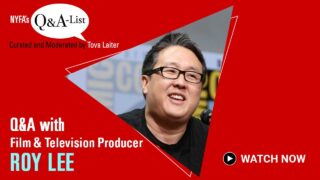 327 Views0 Comments0 Likes
Roy Lee is a film and television producer and founder of Vertigo Entertainment. Lee has an undergraduate degree from George Washington University and attended law school at American University. He earned his first pro...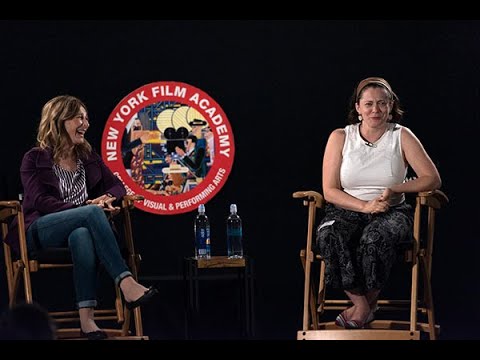 1.56K Views0 Comments1 Likes
New York Film Academy welcomed Golden Globe-winning and Emmy-nominated writer, producer, Rachel Bloom, for a Q&A with NYFA's Director of Industry Lecture Series, Tova Laiter. Rachel Bloom is best known as the s...