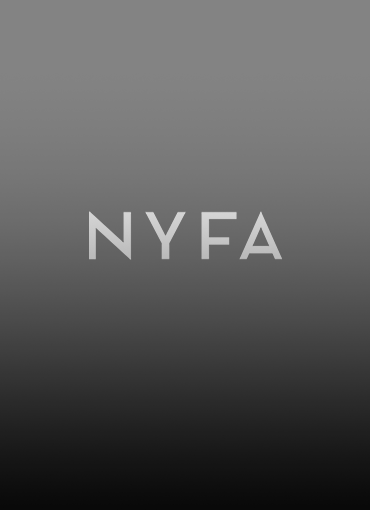 Daniel Hernandez-Alonzo
---
Originally from Mexico City, Daniel Hernandez-Alonzo moved to New York in September 2001 to study filmmaking at the School of Visual Arts. He discovered his passion for cameras and lighting and decided to specialize in cinematography. Shortly thereafter, he shot the feature length doc, "The Meltdown Memoirs." After a stint in advertising, both in New York and Mexico City, Daniel focused on non-fiction content and started teaching at the New York Film Academy in the Broadcast Journalism department. He teaches non-fiction videography, personal journalism, and co-runs the studio for NYFA News. Currently, Daniel is running his own production company, which is producing a docu-series and making non-fiction promos and commercials for a variety of brands. He is also the Director of Photography for the New York University School of Law.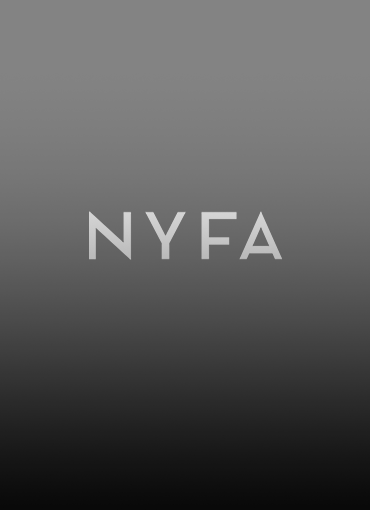 Evgenia Vlasova
---
Evgenia Vlasova is an instructor in Broadcast Journalism, Personal Journalism and Digital Editing. In addition, in 2020 she co-taught a three-week online Journalism Summer School for 22 early career Russian journalists, and a week-long in-person media training workshop for 20 accomplished TV professionals in Kazakhstan. (Both projects were funded by the U.S. State Department.) She co-produced and edited Shanghai 1937: Where World War II Began, a feature documentary which was broadcast by 200+ U.S. Public TV stations, as well as internationally. Prior to moving to New York, for seven years she co-anchored and co-produced an award winning morning show on Channel 6TV in Khabarovsk, Russia. She began her professional career with Radio Europa Plus.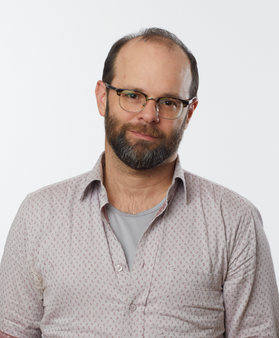 Rico Rosetti
---
Rico Rosetti has been acting, directing and coaching for over two decades. Teaching credits include classes or workshops at The New York Film Academy, Rutgers University, The Pratt institute, UW-Milwaukee, Delaware County Community College, The Acting Studio in Philadelphia, and The Mississippi Summer Arts Institute. He has directed plays across the country, with a focus on new works, including the award-winning A Gentleman From Mississippi, which debuted Off-Broadway and toured nationally. Rico was a founding member in several regional companies including The Actor's Lab Theatre, The Acting Studio in Philadelphia, and Cornerstone Theater Co in Milwaukee. TV credits include Law & Order (prime), Homicide: Life on the Streets, The Guiding Light and All My Children. Other acting credits abound, primarily in regional theater and off-off Broadway. Rico received his MFA in Acting from Rutgers, Mason Gross School of the Arts.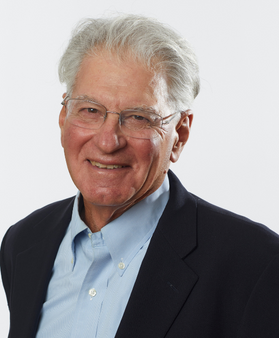 Robert F. Ferraro
---
Robert Ferraro is an Emmy award winning television news producer with extensive experience in both local and national news production at the NBC and ABC television networks. He earned distinction and numerous awards as a writer/editor, and long form and documentary news producer.
Currently also producing and narrating audio books, Mr. Ferraro is a published writer with magazine, online and newspaper credits.
Mr. Ferraro served in the U.S. Peace Corps in Panama, and has taught News Production at Purchase College, NY and currently at the New York Film Academy.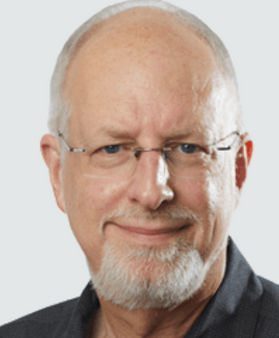 Bill Einreinhofer
---
Created Emmy Award-winning nonfiction television programming: from traditional documentaries and news reports to narrative-driven "real-life" stories and magazine-show segments. Commissioned and supervised the production of long-form programming. Developed and produced programming for PBS ("PBS NewsHour," "INNOVATION," "China Now"), ABC ("Good Morning America"), CBS ("60 Minutes"), Discovery ("Spacewalkers," "Cathedrals of the Sky"), and HBO ("Diary of a Red Planet").
Past co-production partners include ABC (Australia), Globo (Brazil), CCTV (China), SMG (China), ZDF (Germany), Fujisankei Communications (Japan), NHK (Japan), KBS (Korea) and SVT (Sweden).
Veteran educator. Chair, NYFA Broadcast Journalism department since 2013. Prior adjunct appointments: Parsons School of Design, Rutgers University, Saint Peter's University. Lectured at United Nations and East China Normal University. Senior Instructor for U.S. State Department-sponsored 3-week NYFA Moscow Journalism Summer School (2020). Senior Instructor for U.S. State Department sponsored 1-week Broadcast Journalism Workshop in Nur-Sultan, Kazakhstan (2019).
Awards and honors include three Emmy Awards; Judge – National News & Documentary Emmy Awards; Judge – International Emmy Awards; two CINE Golden Eagles; two Telly Awards; Gold Medal, New York Festivals; Golden Gate Award, San Francisco International Film Festival; Silver Hugo, Chicago International Film Festival; Gold Intermedia-Globe, WorldMediaFestival Hamburg; Deadline Club Award, New York City Professional Chapter, Society of Professional Journalists (SPJ).
Former Member, Rutherford (NJ) Civil Rights Commission. Created and supervised the production of local oral history series that celebrates the history and diversity of my suburban hometown. Online videos viewed 30,000+ times.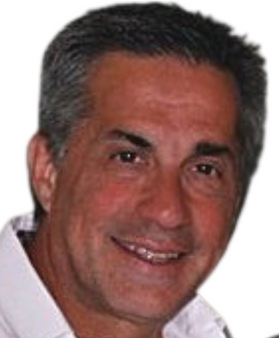 Fred Silverman
Chair of Broadcast Journalism
Fred Silverman
Chair of Broadcast Journalism
---
Fred Silverman is an award-winning journalist and communications specialist. He has an extensive background in producing news programs, non-fiction documentaries, and other information-based television programming for national and cable broadcast networks.
Silverman has produced documentaries, television series, and specials for networks including A&E, Discovery Channel, and History Channel. He was a regular contributing producer for the Fox program, America's Most Wanted. He has produced live and taped television in 34 states and 10 countries.
He has won several prestigious awards including five regional Emmy Awards, the Alfred I. DuPont Award, and the Peabody Award.
Silverman is now offering his expertise to the next generation of journalism and communications students. He teaches in the Broadcast Journalism program at the New York Film Academy. He has also taught as an adjunct professor at Columbia University's School of Journalism, the University of Miami's School of Communications, and Barry University's Department of Communications. His expertise includes multi-platform Journalism, film, social media, and podcasts. He is a frequent guest lecturer on topics that include effective oral and written communications, TV production, and trends in journalism.