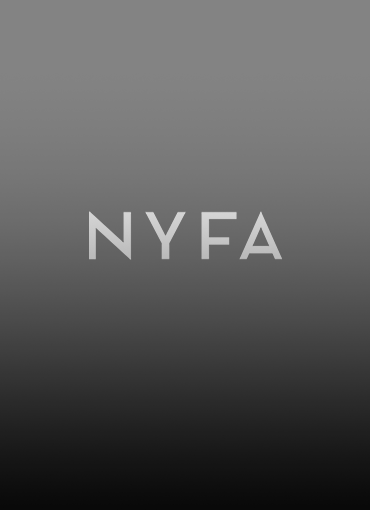 David Fratto
---
Executive Producer, BBC Worldwide; Sr. Director of Development, Scholastic Inc.; Director of Development, Vivendi Universal Games, Executive Producer, Knowledge Adventure; Education: Harvard University, BA.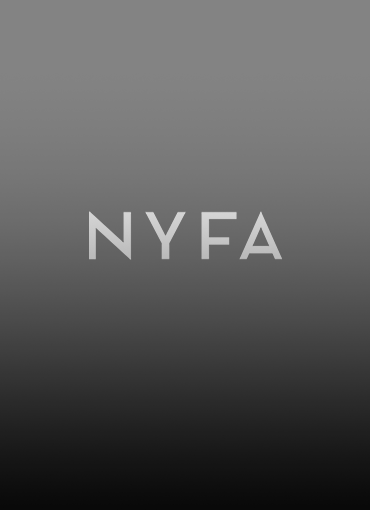 Scott Gillies
---
Creative Director, Fourth Wall Studios; Game Designer Disney Imagineering; Designer EA Pandemic, EA Maxis; MFA in Interactive Media, USC, BA, USC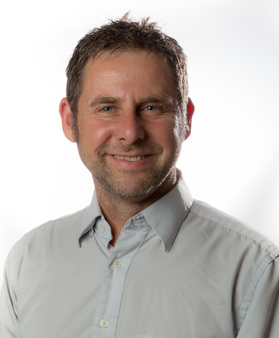 Dr. Shlomo Sher
---
Shlomo is a Philosophy professor and professional ethics workshop facilitator committed to encouraging critical and ethical self-reflection in his students. He as a passion for practical ethical issues, which he seeks to extend to others both in and out of the classroom. He began his development as an educator as a trainer at the USC Marshall School of Business's groundbreaking Experiential Learning Center. From 2003-2009. There he facilitated workshops on topics such as organizational communication, group decision-making, power dynamics, and cultural sensitivity. In 2007 he was asked by the center to apply my ethics expertise to such workshops, and in the next two years developed several multimedia-driven business ethics training workshops that have since been used by MBAs, undergraduates, and even high school students. From 2009 to 2011, he was a Fellow at the USC Levan Institute of Humanities and Ethics, where he became involved in the Institute's events and projects aimed at engaging USC's students, faculty, and staff with a wide range of ethical issues. Central to his pedagogical approach is the recognition that every single person cares about ethical questions, though they may not realize this or may lack the education necessary to clearly articulate and critically evaluate their beliefs. I has appeared as speaker in a variety of venues including ABC's Lost and Fox's Fringe. Education: USC, PhD, University of Warwick, MA, UCLA, BA.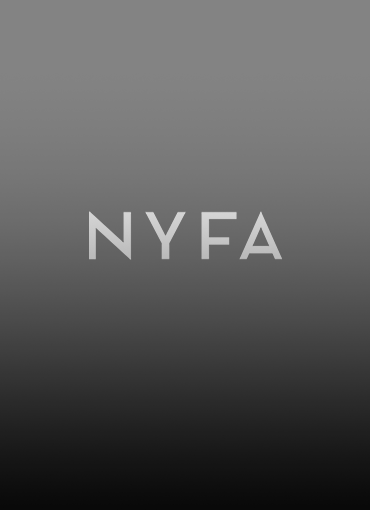 Glenn Storm
---
Glenn is a game designer and programmer with experience bringing many games to market, including Sonic The Hedgehog and Star Wars: The Clone Wars for the LeapFrog, Didj handheld console; which took Children's Technology Review: Editor's Choice Award in 2008. His game work draws upon ten years' experience as an animator at Warner Brothers Feature Animation, Dreamworks Feature Animation, and other firms. During that time he worked on the films: The Iron Giant, Osmosis Jones and Sinbad: Legend of the Seven Seas.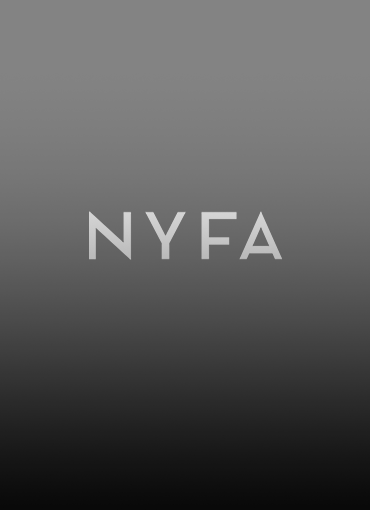 John Zuur Platten
---
John is a creative director at Google's Niantic Labs which makes Pokemon Go and Ingress. He is co-author of the acclaimed book The Ultimate Guide to Video Game Writing and Design. He has extensive experience in the game industry and film industry. John was a producer on the Sega CDs Ground Zero Texas and Double Switch. As a result of his relationship with Sega, John designed, produced and wrote the highly successful Sega CD Tomcat Alley. John's work as designer, writer and producer on Johnny Mnemonic for Sony Imagesoft lead to an overall production agreement with Propaganda Code, during which he developed several titles for Philips Media. His many other game projects include The Chronicles of Riddick: Escape from Butcher Bay, (Xbox, PC), I am Alive (Xbox, PS3, PC), Scooby-Doo 2005, Constantine, Red Ninja and Taxi Driver.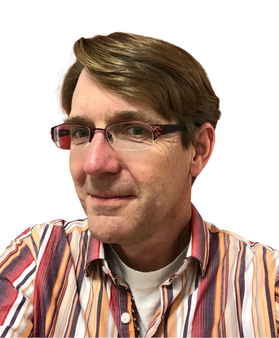 Andy Ashcraft
---
BA in Graphic Design, UCLA
Andy is the founder of Giantsdance Games. He has held game design positions at Sony Computer Entertainment of America (working on God of War and God of War II), Electronic Arts, THQ, Disney Mobile, Disney Consumer Products, and THQ.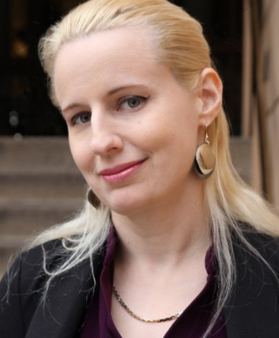 Brandii Grace
Chair of Game Design
Brandii Grace
Chair of Game Design
---
Development positions at Microsoft Game Studios, Monolith Productions (Warner Brothers), Renaissance Games, Amaze Entertainment (working on Call of Duty: Roads to Victory, and Shrek the Third), and Hidden Path Entertainment. Teaching experience at Digipen Institute of Technology. Community leader at International Game Developers Associations. Education: Western Washington University, Computer Science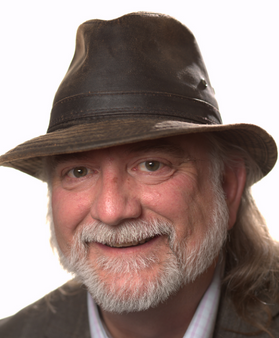 Craig Caton
Chair of 3D Animation & Visual Effects
Craig Caton
Chair of 3D Animation & Visual Effects
---
Craig started out by doing makeup effects and animatronic puppets on movies such as Jurassic Park, Terminator 2, Tremors, and Ghostbusters. Moving into the digital era, he worked as a character technical director for Disney Feature Animation and for DreamWorks Animation as a layout artist. Working for Stan Winston, Craig supervised the creation of a network of Silicon Graphics workstations that would later become a core piece of the Digital Domain when Stan partnered with James Cameron and Scott Ross. He is credited as one of the eight co-founders of Digital Domain.