New York Film Academy MFA Screenwriting alum Dhruv Singh will star in upcoming CBS pilot Pandas in New York with Ashley Tisdale.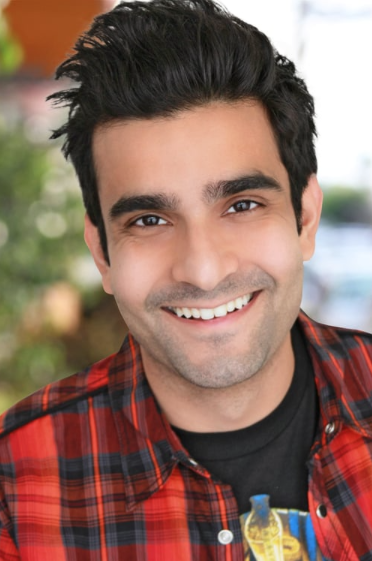 Directed by Big Bang Theory's DGA Award-nominated Mark Cendrowski, Pandas in New York centers on an empathetic young doctor, Rishi, and his loving if slightly overbearing Indian family — all fellow doctors who run a family practice in Manhattan and just want what they think is best for Rishi.
NYFA alum Dhruv Singh portrays the series lead, who returns from a year with Doctors Without Borders in Cambodia and decides to pursue his passion for social justice by practicing medicine at a free clinic — a choice which he is trying to hide from his family. Ashley Tisdale plays opposite Singh as the tough but fair-minded clinic director, Maya — and rumor has it that sparks will fly between the two characters.
According to Deadline, the series will also feature Nisha Munshi, Hina Abdullah, Dan O'Brien, Bernard White and Gita Reddy.
Along with his training in the MFA Screenwriting program at the NYFA Los Angeles campus, Mumbai native Dhruv Singh has honed his comedy chops at the legendary improv studio UCB. An alumni of the CBS Diversity Showcase 2015, Singh has 22 acting credits to his name, including Crazy Ex-Girlfriend and Adam Ruins Everything. He has performed in the ABC Talent Showcase; at UCB Maude night and with Queen George on Harold Night; and with The Groundlings Sunday Company.
Congratulations, Dhruv! The New York Film Academy looks forward to catching Pandas in New York on CBS.
by nyfa