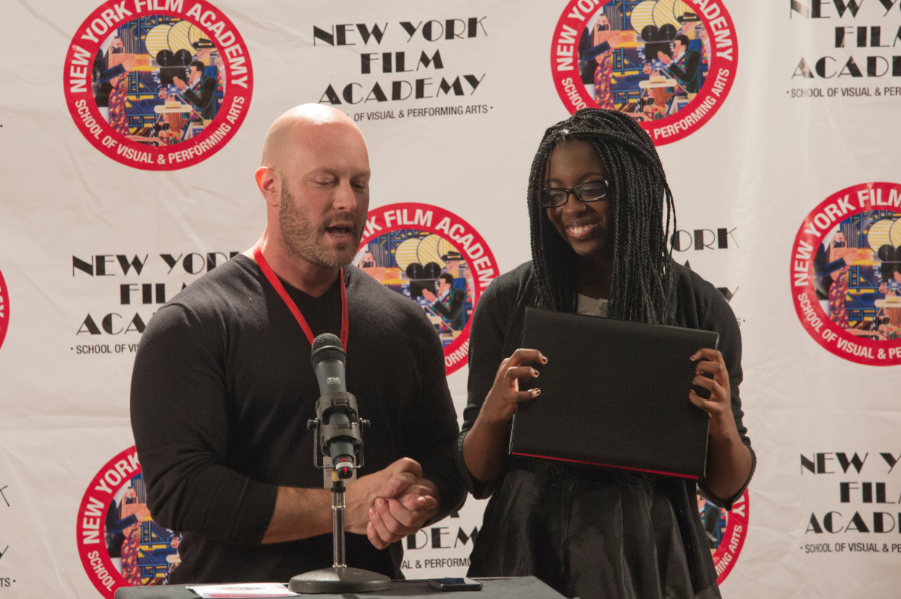 The New York Film Academy rewarded scholarships to our summer acting and filmmaking workshops for deserving high school students in New York City. Scholarship opportunities were open to New York City public school students who demonstrated financial need, passion for the visual and performing arts, and outstanding academic achievement. Our film school's summer workshops for kids and teens offer an intensive, hands-on experience which gives students the opportunity to develop their creative skills to the fullest extent possible.
Included in each student's application was an essay, expressing his or her thoughts on the power of visual storytelling bringing a positive social change to our community. In addition, students were asked to discuss some of their favorite films, filmmakers and actors.
After considering numerous deserving young minds, the New York Film Academy is proud to announce the winners of the summer camp scholarships:
Jaeden Granger
Tamia Ejekpokpo
Priscilla Gomes
Dwight Young
Yarelys Encarnacion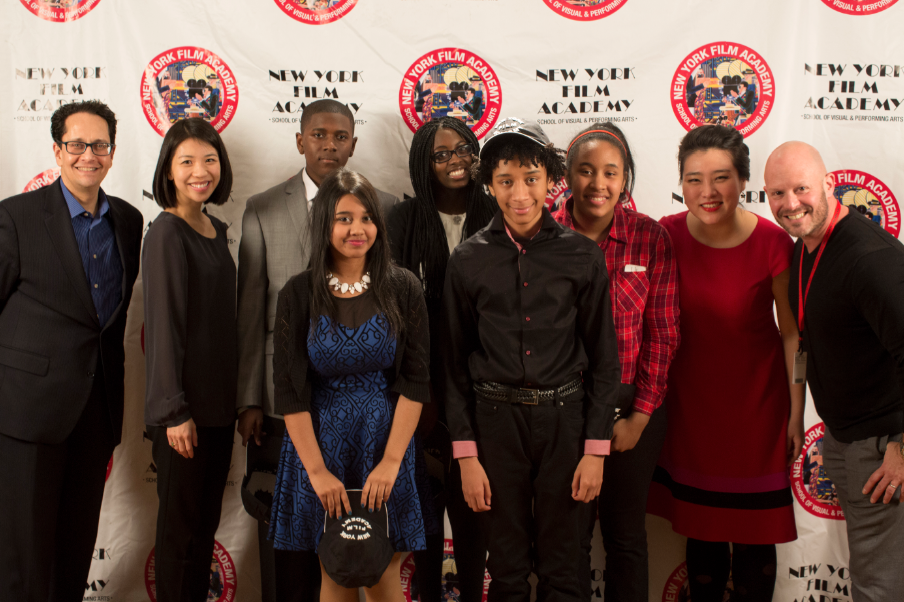 We'd like to congratulate these fine young students, and wish them the best of luck on their upcoming summer camp experience. We're pretty sure they're going to love it!
If you're interested in learning more about our summer camp programs in fillmaking, acting, music video, photography, musical theatre, 3D animation, video game design or broadcast journalism at one of the many locations around the world, CLICK HERE for more information.

by nyfa