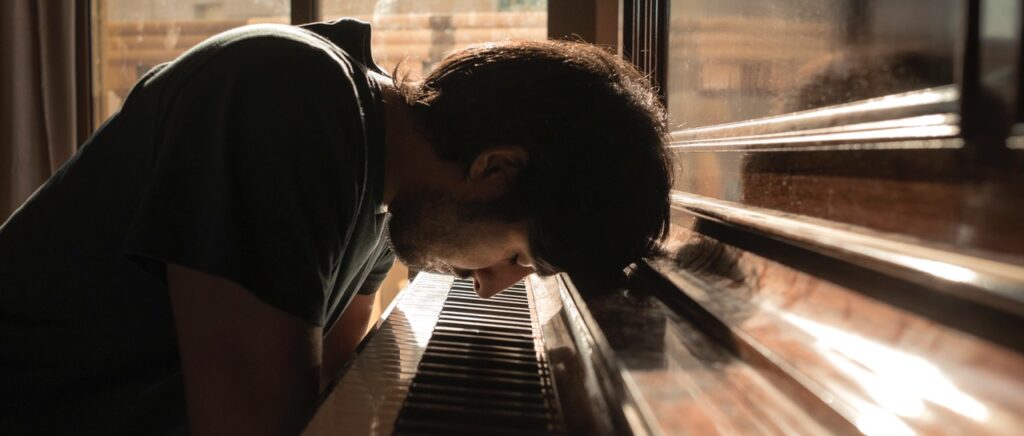 Given the various locations of the New York Film Academy all over the world, often students have the opportunity to explore multiple locations while studying for a certificate or degree. Former AFA Filmmaking student Humaid Alsuwaidi studied his first year in Abu Dhabi and moved to Los Angeles to complete his degree his second year.
Since his graduation, Alsuwaidi has been hard at work on his first feature film Abdullah, which he directed with fellow NYFA students, including:
Jack Elliott: Director of Photography
Fatima Al Taei: Main Actress
Malik Zenger: Gaffer
Shih-Yao Huang: Key Grip
Aiham Alsubaihi: 1st AC
Effendi Edris: Cam Op
Stuart Matthews: Grip
His film tells the story of an Emirati boy (Abdullah) who develops a fascination with music from an early age, but struggles to hide that over the years from his very conservative family—where many things are "haram- forbidden/prohibited."
Alsuwaidi shot the film in the emirates of Ajman, north of UAE, despite all of the difficulties in location and funds. The task of finding the right crew came naturally, as he found NYFA alumni are the best to work with, as they have a high standard of understanding the demands of a film production.
Humaid's risk paid off, and he feels very satisfied on the results of his production. He is currently in the middle of post-production.
We look forward to viewing the finished product!
by nyfa