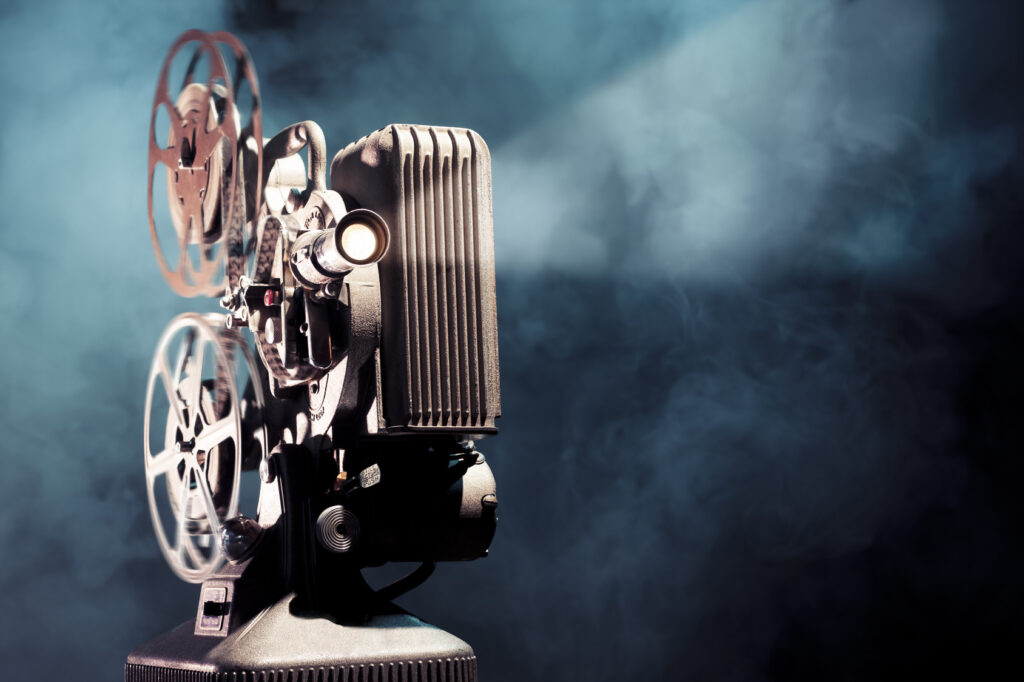 Remember the days of projecting actual film onto the screen? It seems those days are coming to an end all across the world. In a recent report, its been concluded that almost 90 percent of theatrical movie screens around the world have now been converted to digital.
What does this mean for the studios and distributors? For starters, it'll cost a lot less not to have to convert back to 35mm film for the theater.
The countries with the highest digital screen growth in 2014 were the US, Mexico, China, Brazil, Russia, Italy, and Turkey.
According to a report by London-based IHS Cinema Intelligence, the global digital cinema penetration in 2014 stands at 89.8 per cent of the total screen footprint, reaching 127,688 screens. This marked a 14.7 percent increase from a total 111,328 at end of 2013.
Approximately 16,360 screens were converted to digital in 2014. Of these, 11,902 were 3D screens, or 72.3 percent of total.
In 2014 digital cinema penetration in Western Europe reached 96 percent, achieving the same level as North America for the first time.
A total of 11,902 3D screens were installed in 2014, representing 72.7 per cent of the total digital screens converted. Territories with the highest number of 3D screens installed were China, USA, Mexico, Russia and Brazil.
Central and Eastern Europe and Asia Pacific (not including lower grade E-cinema screens in India) have the same digital cinema penetration of 83.3 percent in 2014. They are followed by 79.5 percent in the Middle East and Africa. For the MENA region, the lag is mainly due to parts of North Africa.
This high percentage is partly driven by China's continuing love of 3D. Asia Pacific recorded the largest digital screen increase, followed by South and Central America. Both these areas were lagging behind in 2013, but responded quickly to fill the gap and "have actually benefitted from the longer learning curves in other parts of the world," the report said.
At this point it's only a matter of time until we reach 100%. Though, we're sure there will be a few hardcore film enthusiasts who will hold strong to their nostalgic film days and refuse to convert.
by nyfa