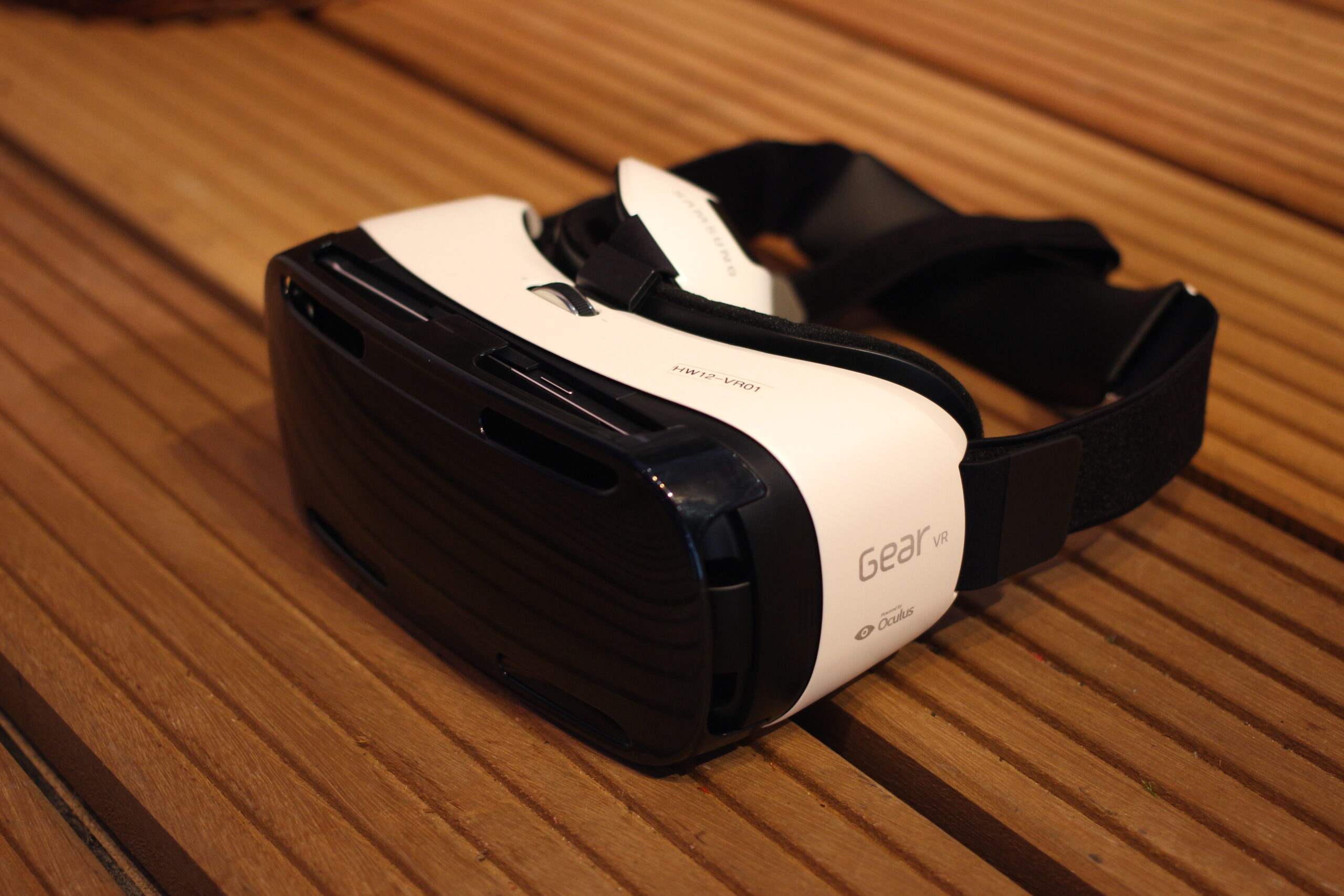 Since taking over the league, Commissioner Adam Silver has been open to experimenting with new ways to expand the NBA. One way is to embrace new technologies; more specifically, virtual reality.
It has been rumored for months that the NBA would be the first sports league to introduce virtual reality streams of its events. And during this past weekend's All-Star festivities in New York, the rumors came closer to becoming a reality.
Although not a live stream, the three point contest, dunk contest, and actual All-Star Game were all filmed with special virtual reality cameras.
The footage will only be available for users of the Samsung Gear VR headset (powered by Oculus Rift) which is only compatible with the Samsung Galaxy Note 4. While that limits the amount of people with access to the footage, it should be a great test case for bringing fans court-side through virtual reality.
This could open the doors for virtual reality implementation elsewhere. While it could obviously be used for other leagues and different sporting events, the possibilities are endless.
It's not too much of a stretch to think that it could change the face of filmmaking. For example, a documentary filmed with the use of virtual reality could give the audience a whole different experience than a simple narration.
We are still in the early days of experimenting with this type of media, but this is a huge step towards making it more mainstream.
by nyfa