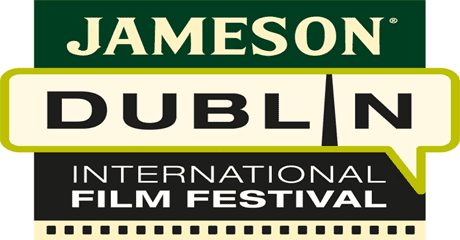 For all of our New York Film Academy graduates living in or around the Dublin, Ireland area, we encourage you to check out this year's Jameson Dublin International Film Festival. The eleven day event, starting on February 13th, has quickly become one of the premier film festivals in Ireland, showcasing 120 films from filmmakers all over the world.
JDIFF is a citywide event that takes place in all of the Dublin City Centre Cinemas including Cineworld, The Savoy, Screen, Irish Film Institute and Light House Cinema in Smithfield. Most of the films that screen are Irish premieres, and a decent amount of them will only be viewing to the public at this festival.
Since its inception, JDIFF has welcomed major talents onto the red carpet including Daniel Day Lewis, Gabriel Byrne, Jim Sheridan, Colin Farrell, Brendan Gleeson, Charlize Theron, Colin Firth, Liam Neeson, and others. Audiences and industry members have been treated to an exclusive list of artists and visionaries from the industry including perspectives from directors, producers, screenwriters and critics such as Quentin Tarantino, Mike Leigh, John Sayles, Martin Mc Donagh, Jeremy Thomas, Wim Wenders, Neil Gaiman, Jan Troell, Sarah Polley, Frederic Raphael and Todd McCarthy.
If you'd like to check out what's playing at this year's JDIFF, check out their schedule by clicking here.
by nyfa