Italian native and New York Film Academy Photography graduate, Paolo Testa, says he's "constantly working on different projects" since graduating. His work primarily deals with magazines and clients in the fashion industry.
"I believe that a photography school offers you a priceless opportunity: taking pictures for the sake of taking them," says Testa. "This allows your creativity to flow and gives you a lot of room for exploration and experimentation. Once you are out of school, you need to work and you lose your free time. My most memorable time at NYFA was spent in the studio. I was using it every day for the sake of experiencing and gaining more knowledge of the studio protocol."
Testa's latest work can be seen in WWD. Outside of the fashion industry, Testa is shooting a personal project called "My America" that will be showcased in the next issue of C41 Magazine, a fine art photography magazine distributed worldwide.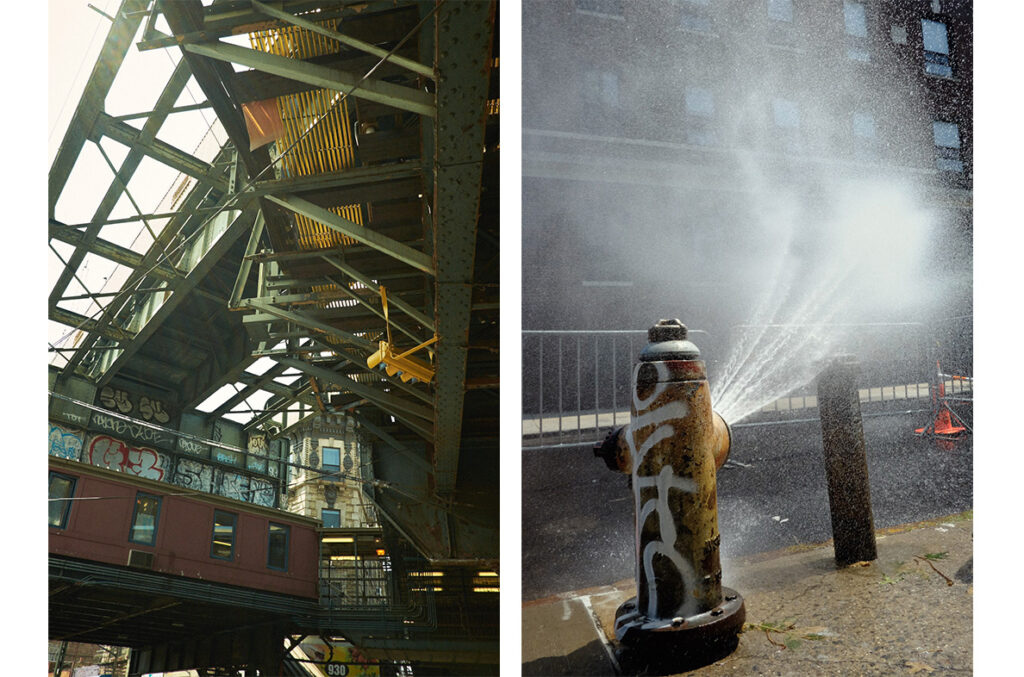 Additionally, Testa has an active portfolio on the Vogue Italia website. Some of his photos have won awards on the website, including two of which won the Best of vogue.it.
As for some advice that Testa has for our current students and recent graduates, he says, "If you want to make it, you need to focus on one type of photography. Be honest with yourself and don't try to imitate someone else's work. Find your own language and write your own story with your own unique style."
by nyfa