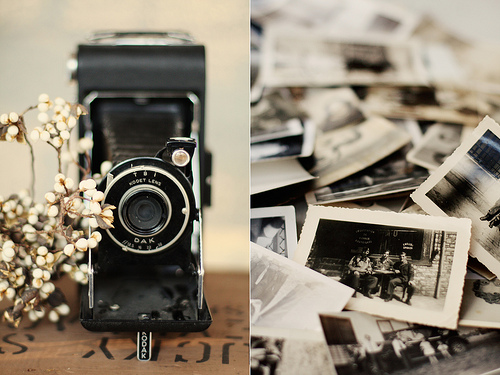 Have you ever gone back into your old photo collection to reminisce on the past? Do you sometimes get a feeling of nostalgia when looking at your vintage Polaroids? Well, this week, the New York Film Academy is looking for some Vintage Photography. If you think you have that classic shot that will stand above the rest, send it in and you could win this week's contest!
To enter this week's "Vintage" contest, follow us on Instagram and send us your best photo to [email protected] by Friday 11/22 at 12:00pm EST.
The winner will be mailed a NYFA T-Shirt and have his or her photo posted on NYFA Instagram and Facebook!
We'd also like to congratulate last week's winner, former NYFA student Greta Dias, who sent us this beautiful shot from Sun City. Greta is from Brazil and hopes to study photography next year at the New York Film Academy in LA.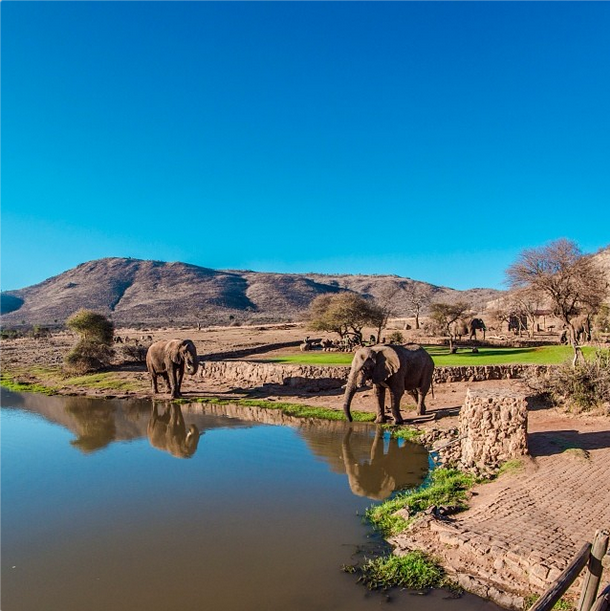 by nyfa