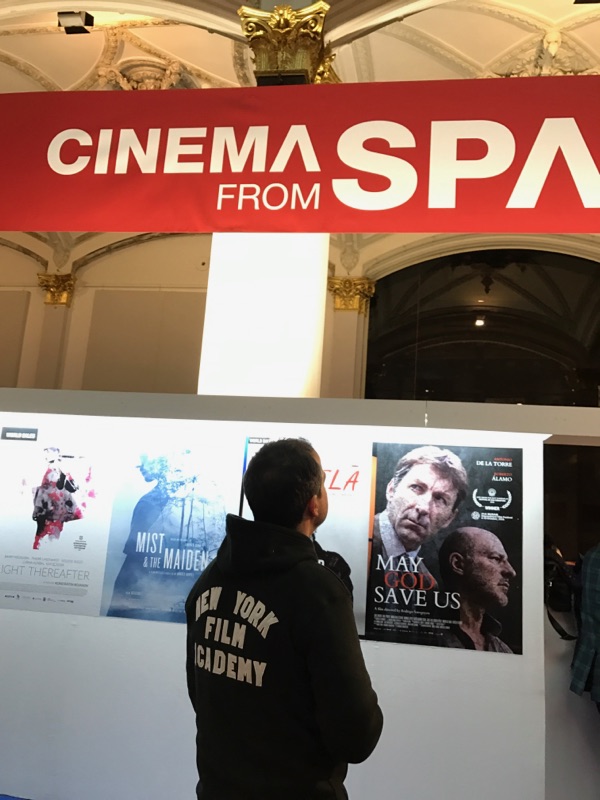 The Berlin International Film Festival is underway, and we're thrilled to see New York Film Academy Los Angeles Fulbright student Pedro Peira is Executive Producer of the documentary film "Soul," which will be screening at the festival this Sunday, Feb. 12 and Monday, Feb. 13.
The Spanish documentary, from filmmakers José Antonio Blanco and Ángel Parra, focuses on Eneko Atxa, a three Michelin star chef who runs a restaurant complex near Bilbao in the Basque region. His exploration of the "soul" of cooking has him traveling to famous colleagues in Catalonia and Japan. Throughout the documentary, some of the most relevant personalities of international gastronomy such as Michael Ellis, manager of the Michelin guide, or Joël Robuchon, the chef with the most Michelin stars in the world, take us into the secrets and the vicissitudes of a profession based on effort, which is continually being reinvented and requires huge sacrifices.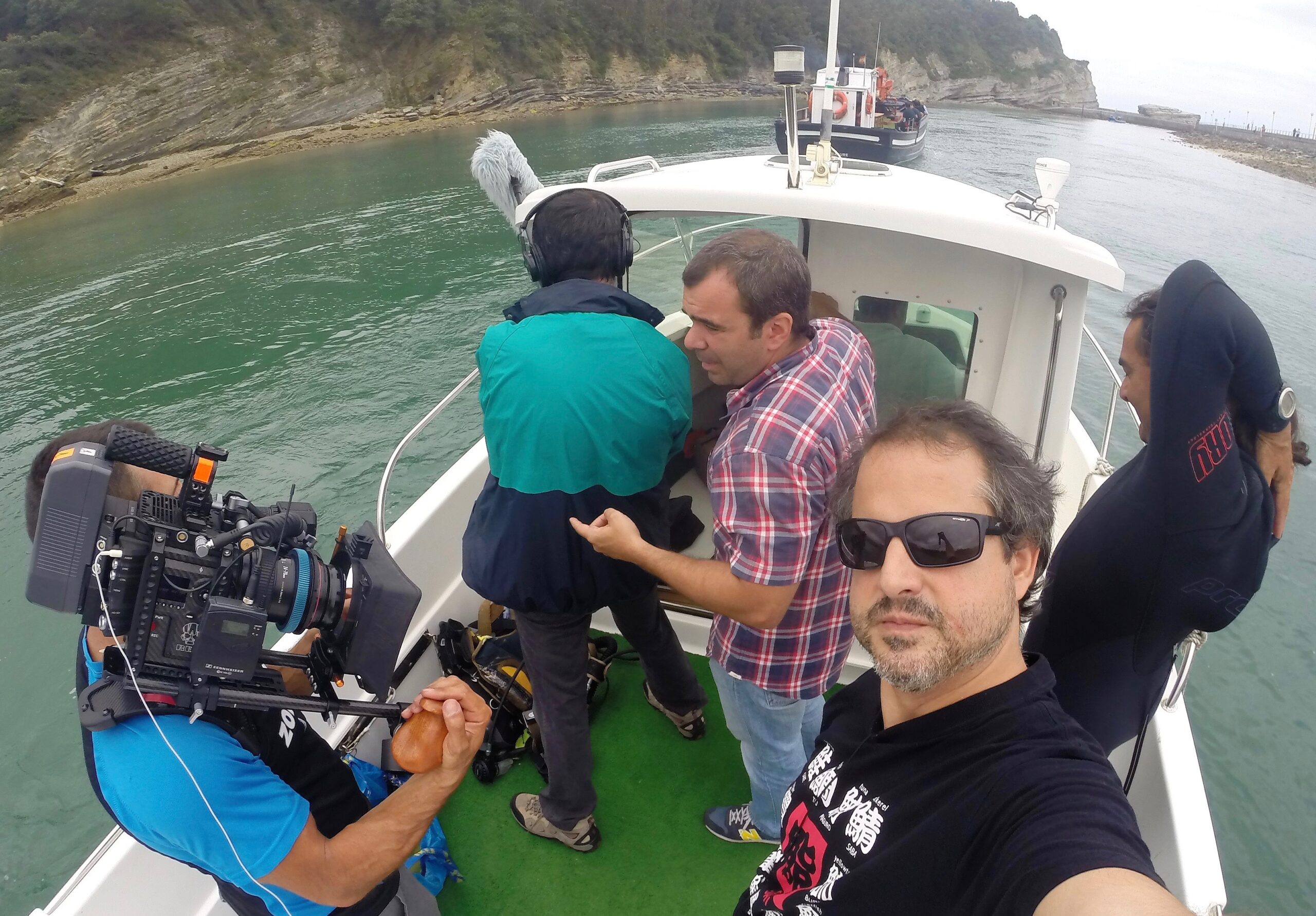 "What I've mainly learned from NYFA is to be able to tell stories," said Peira. "Of course I've learned about image and sound, which are also important, but being able to include some kind of drama in a story stands out above the rest. As a matter of fact, during the final editing process of 'Soul' I would call the director while he was editing the film and, after watching the cuts together, he applied what I was discovering at NYFA. I think is has helped the film."
"SOUL" Trailer from Festimania Pictures on Vimeo.
"Even though I've just finished my first semester at NYFA, I've felt an evolution in my work," added Peira. "When I arrived, my approach to documentary was an informational one. After screening my final project of the semester, I felt that I had started to be able to generate emotions. When people laugh or cry when watching your films, you know you have been doing something right."
For tickets and more information on "Soul" and its screening at the Berlin Film Festival, CLICK HERE.
by nyfa