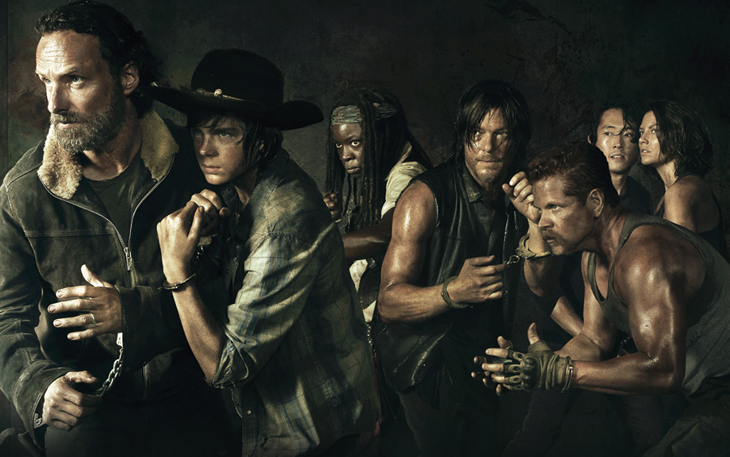 It was a big win for the Dish Network today as the Satellite provider has announced it is adding AMC to its Sling TV. Sling is a stand-alone streaming service that provides a handful of cable television networks to users without the need for a cable subscription. Seen as a television alternative both to traditional cable and streaming sites like Netflix and Amazon Prime that do not offer live TV packages, Sling is an important addition to the growing video-on-demand landscape.
So far, Sling's core package is offered for twenty dollars a month and was said to provide live streaming of ESPN, ESPN2, TNT, TBS, Food Network, HGTV, Cartoon Network, ABC Family, Disney Channel, CNN, AMC, and Univision's El Rey Network and Galavision. Its ESPN alone was exciting to the millions of media consumers who have "cut the cord" and given up paying high cable fees.
However, the addition of AMC to the lineup makes Sling TV a real contender, as the content on AMC couldn't be more in demand by the same demographics who are cutting their cords. Mad Men's final season is fast approaching, and Sunday night saw the premieres of Breaking Bad spinoff Better Call Saul and ratings record-chomper The Walking Dead. With Sling TV, those ratings are set to soar even higher, especially if the show continues to provide the spoilerific shockers the Internet is buzzing about today.
by nyfa