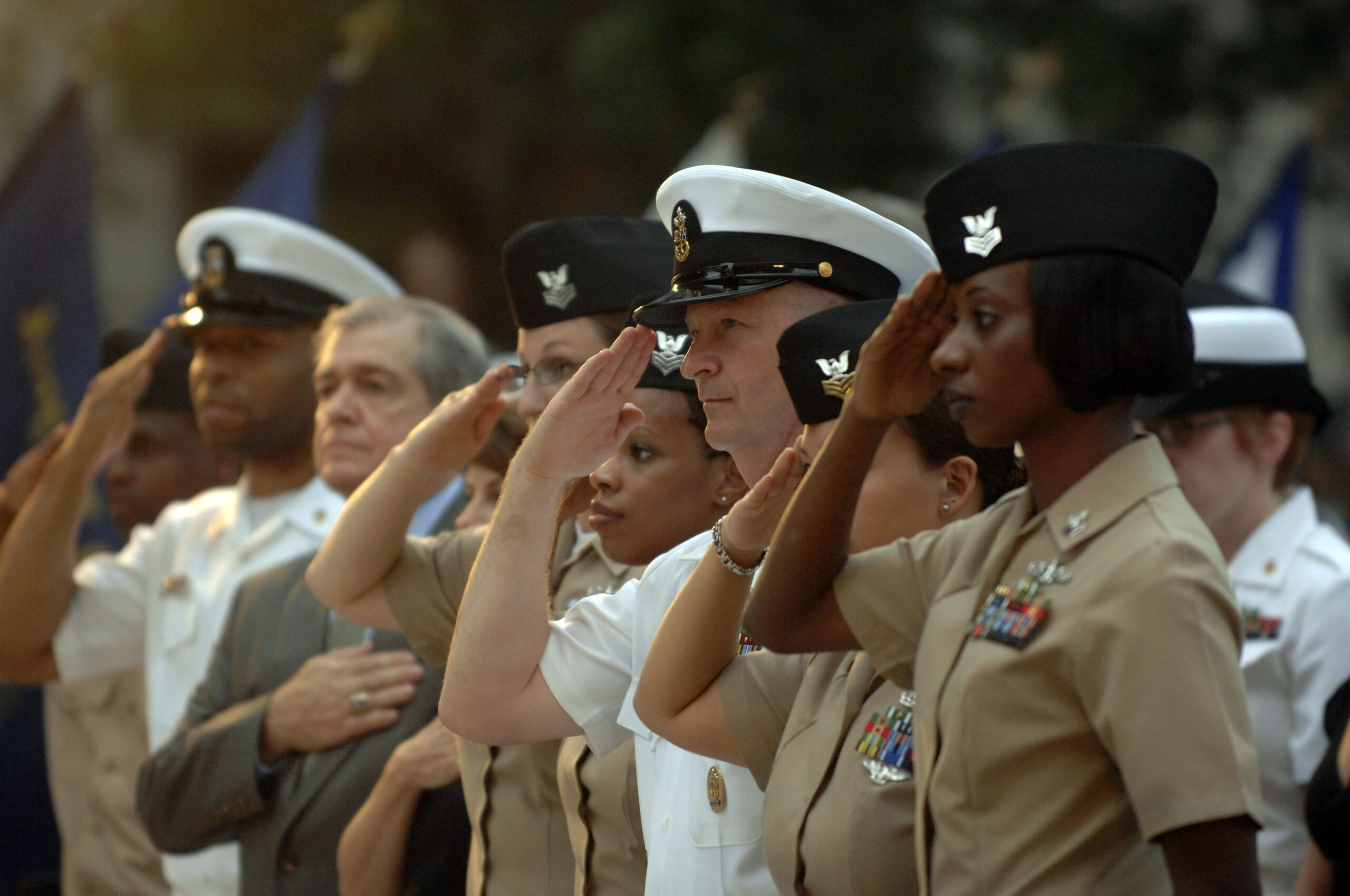 Elvis Presley. Clint Eastwood. Charlton Heston.
These may be the first few names that spring to mind when you think of famous actors who served in the military, but it goes without saying that there are many, many more … a lot of whom you probably never knew were veterans in the first place!
In celebration of Veterans Day, we rounded up a list of six surprising and inspirational stories of actors that you probably didn't know were also veterans.
1. Leonard Nimoy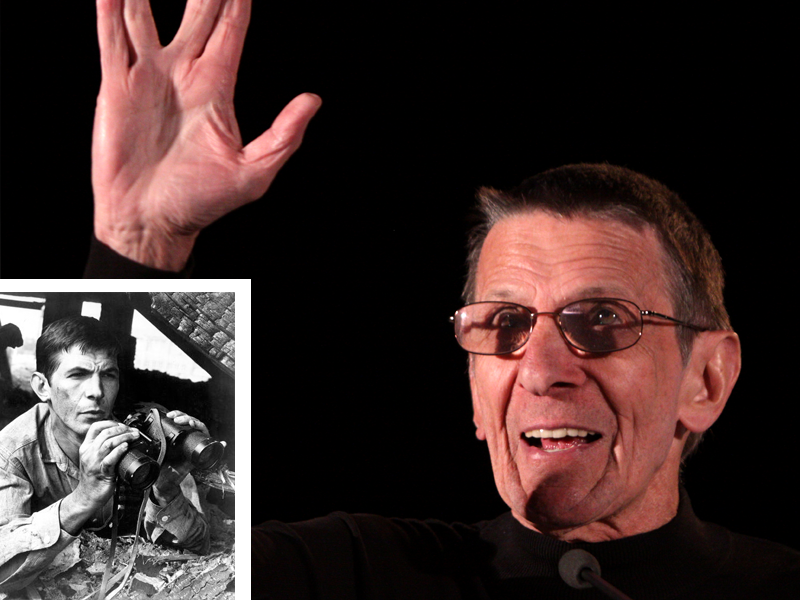 Rank: Sergeant
Years Served: 1953-1955
Although known in legacy primarily for his portrayal of Spock in "Star Trek," the road to sci-fi stardom was a winding one for the late, great Leonard Nimoy. He appeared in a huge number of B-movies and TV shows as a supporting actor before landing the role that would make him an intergalactic name. Before this career-defining role, Nimoy supported himself selling vacuum cleaners, working in an ice cream parlor, driving a cab, and serving in the Army Special Reserves.
Nimoy was in good company on the set of "Star Trek," because one of his costars was also a veteran…
2. James Earl Jones
Rank: First Lieutenant
Years Served: 1953-1955
Shortly before embarking on his 60-year career in film (having decided he wasn't cut out to be a doctor), the voice of Vader had joined the Reserve Officer Training Corps.When the Korean War broke out, Jones was commissioned to establish a cold weather training command in Colorado. He reportedly both enjoyed the assignment, and excelled at it.
We like to imagine the military spent most of this period trying to figure out how to weaponize his voice.
3. Morgan Freeman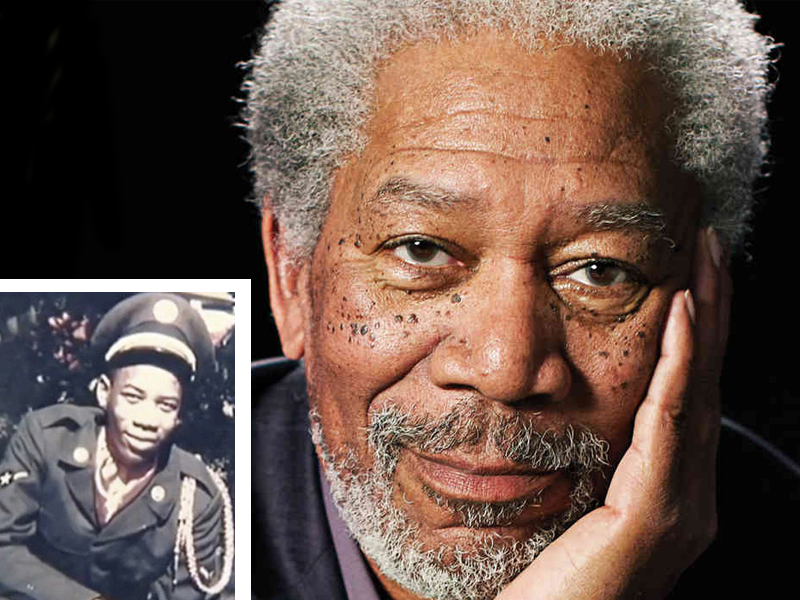 Rank: Airman 1st Class
Years Served: 1955-1959
Freeman's acting career began at the young age of nine, and he came out of the gate swinging with a string of drama competition wins and lead performances in plays. It was enough to attract a partial drama scholarship at Jackson State University, but he curiously turned it down to instead enlist in the U.S. Air Force as a radar repairman.
Like James Earl Jones, we can safely assume that the military tried and failed to weaponize Freeman's dulcet tones. After four years of service, he returned to acting and the rest, as they say, is history.
4. Bea Arthur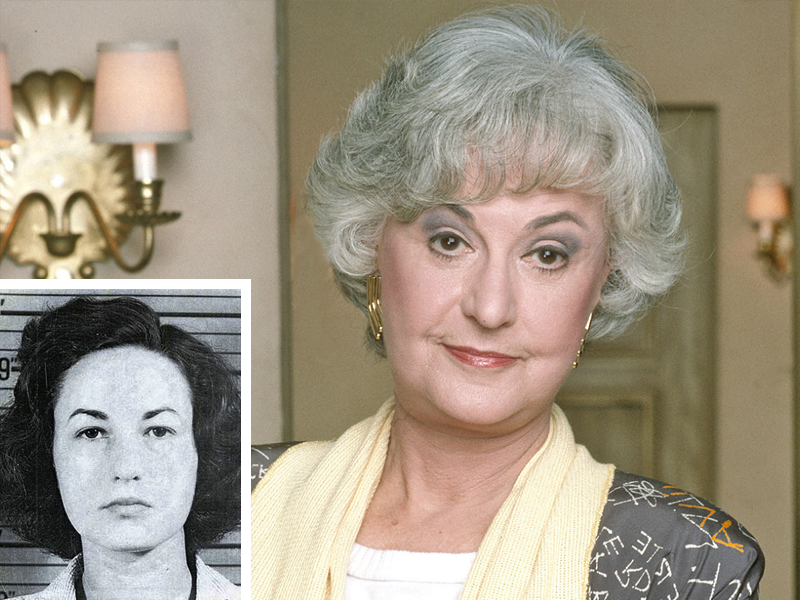 Rank: Staff Sergeant
Years Served: 1943-1945
Strangely, the "Golden Girls" star flatly denied ever having served in the military multiple times over the course of her life, and often acted baffled whenever the rumor was brought up in interviews.
Whatever the reason for the denial, military records later revealed that Arthur did indeed serve for 30 months in the Marine Corps, first as a typist and then later as a truck driver.
Arthur is also the only female veteran-turned-acting-celebrity that we found. If you know of more, please tell us in the comments below!
6. Jimmy Stewart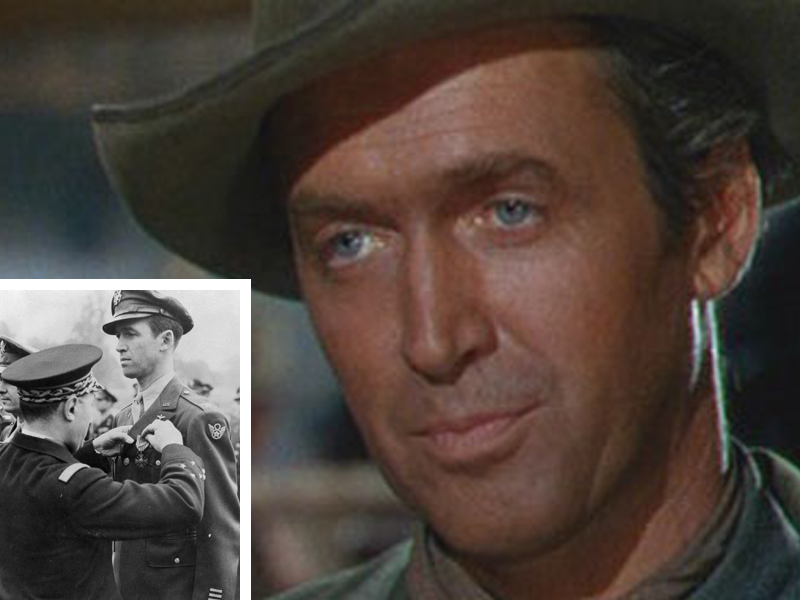 Rank: Brigadier General
Years Served: 1941-1968
One of America's most-loved golden era actors is also the highest ranking actor in military history. Jimmy Stewart was an exceptionally accomplished pilot, and he also established a pilot training school that is estimated to have trained over 10,000 pilots during World War II!
Stewart refused any publicity attracted to him due to his heroic war efforts, flew uncredited in numerous bombing missions deep in Nazi Germany, and often went out of his way to make sure he was involved in highly dangerous active combat (few commanding officers wanted to put the A-list actor in harm's way, and Stewart was often relegated to desk assignments).
Somewhat understandably, after nearly three decades of service very few of his chosen film roles had anything to do with war or military themes.
In honor of Veterans Day and all those who have served our country: You're all heroes to us, and the New York Film Academy offers our heartfelt gratitude.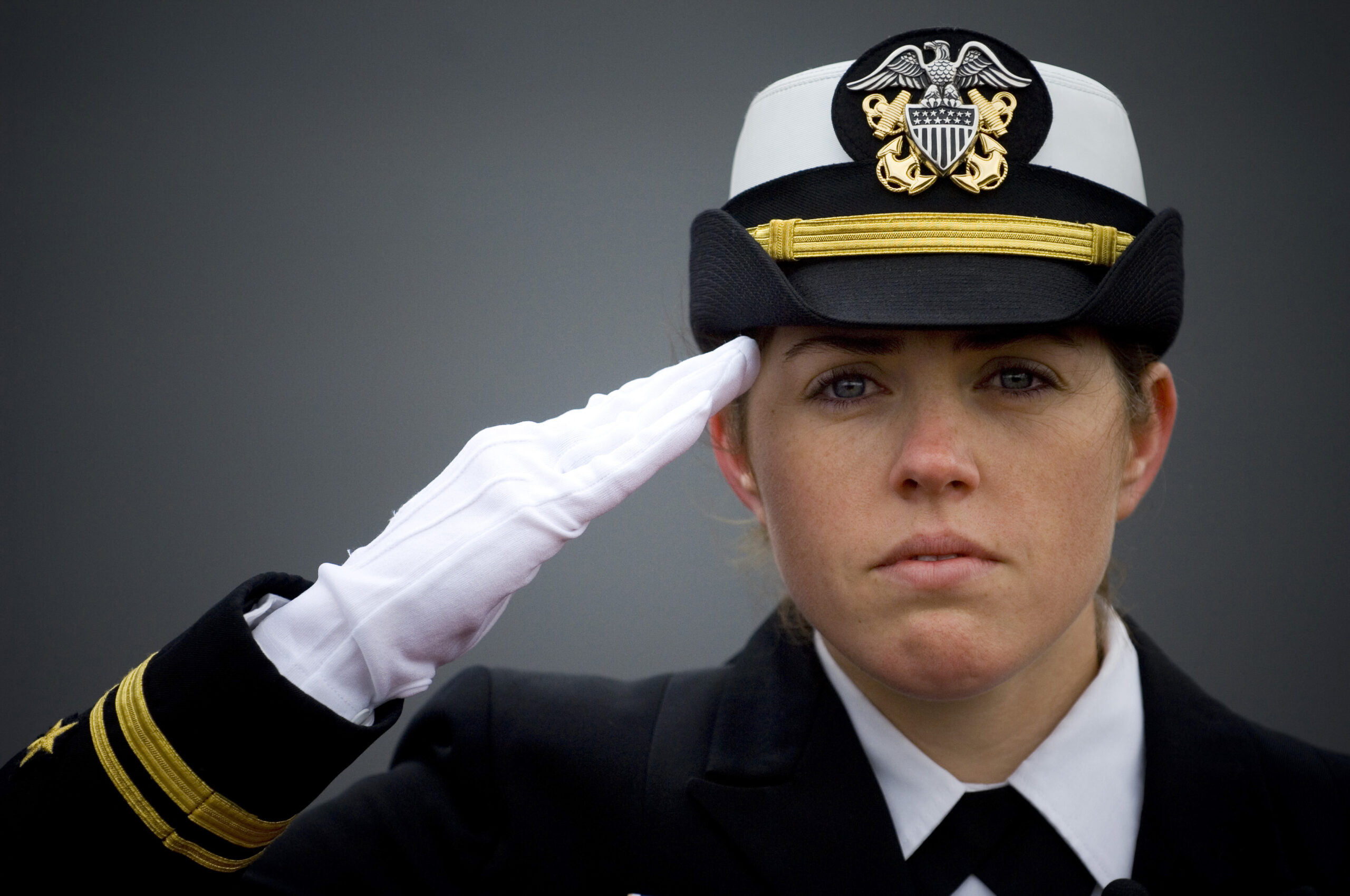 by nyfa