There's something about Australian actors that make us look forward to Australia Day. From Hugh Jackman to Margot Robbie, Hollywood is full of the Australian accent that we love so much. In celebration of Australia Day, here's our list of the top 10 Australian actors and actresses who stole our hearts during 2016.
Liam Hemsworth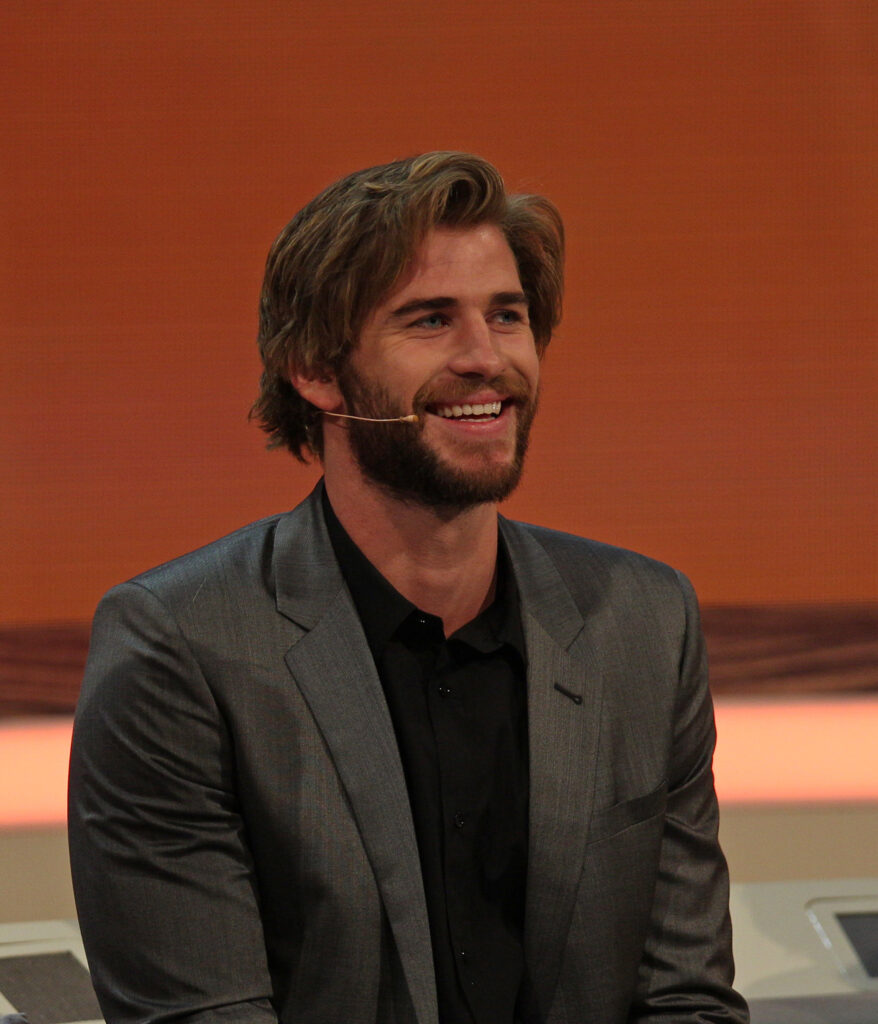 Liam may be off the market in a romantic sense, but this has been a good year for Liam fans. He was in the television series "Workaholics," helped save the world from aliens in the sequel "Independence Day: Resurgence," and took over the Western frontier in "The Duel." And we will never forget Liam's passionate role as Gail in "The Hunger Games" series.
Chris Hemsworth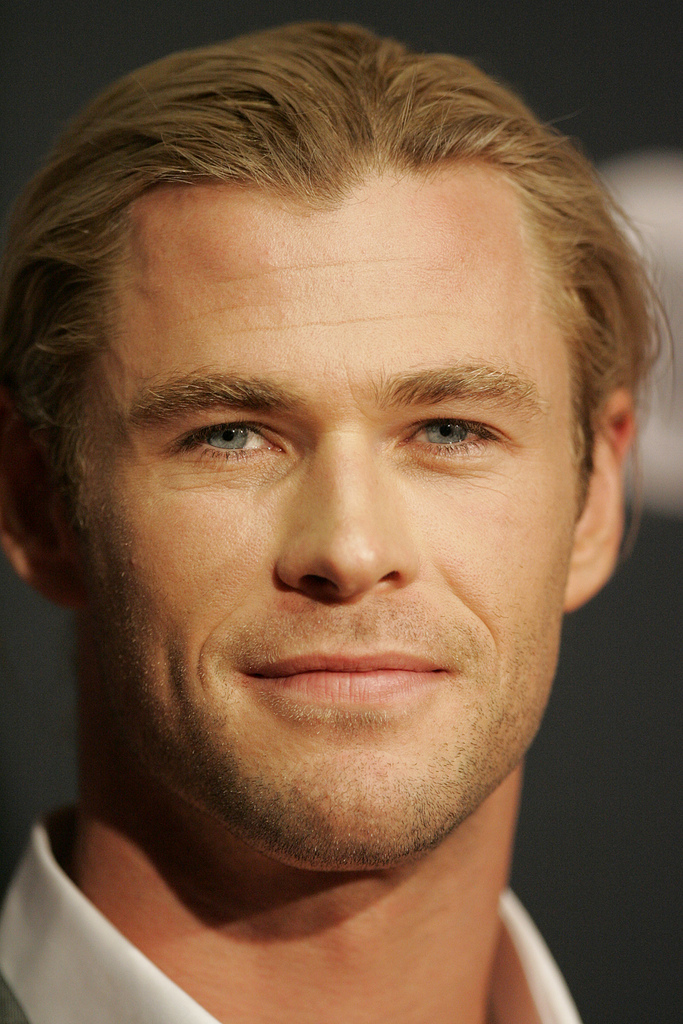 Hollywood isn't graced with the presence of just one Hemsworth man — but two. Chris Hemsworth showed up on the silver screen in 2009 to portray George Kirk in "Star Trek," and in 2011 he bought Thor to life. Recently, Chris has focused on roles in "The Huntsman: Winter's War," "Ghostbusters," and "Doctor Strange." It's safe to say that both of the Hemsworth brothers were really busy this year, and have given us plenty to watch this week in celebration of Australia Day.
Margot Robbie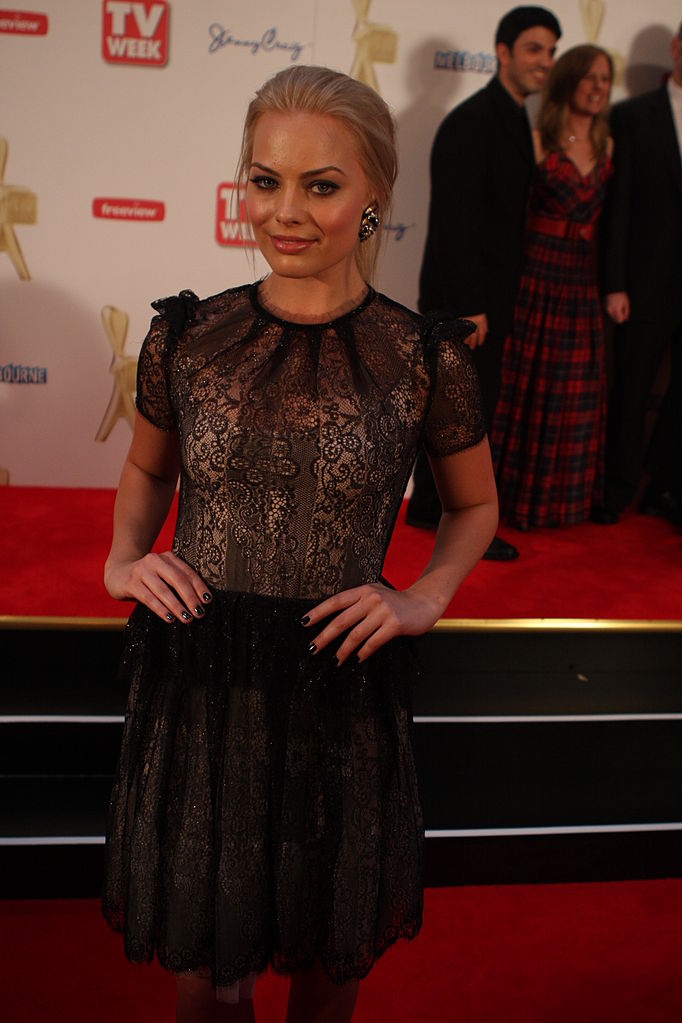 Margot Robbie got her big break when she brought the New Jersey princess Naomi Lapaglia to life in "The Wolf of Wall Street" in 2013. Previously, she was on the well-known Australian television show "Neighbours" as Donna Freedman. Since "The Wolf of Wall Street," Margot has been in several high-profile leading roles, especially as Jane Clayton in "The Legend of Tarzan" and Harley Quinn in "Suicide Squad."
Hugh Jackman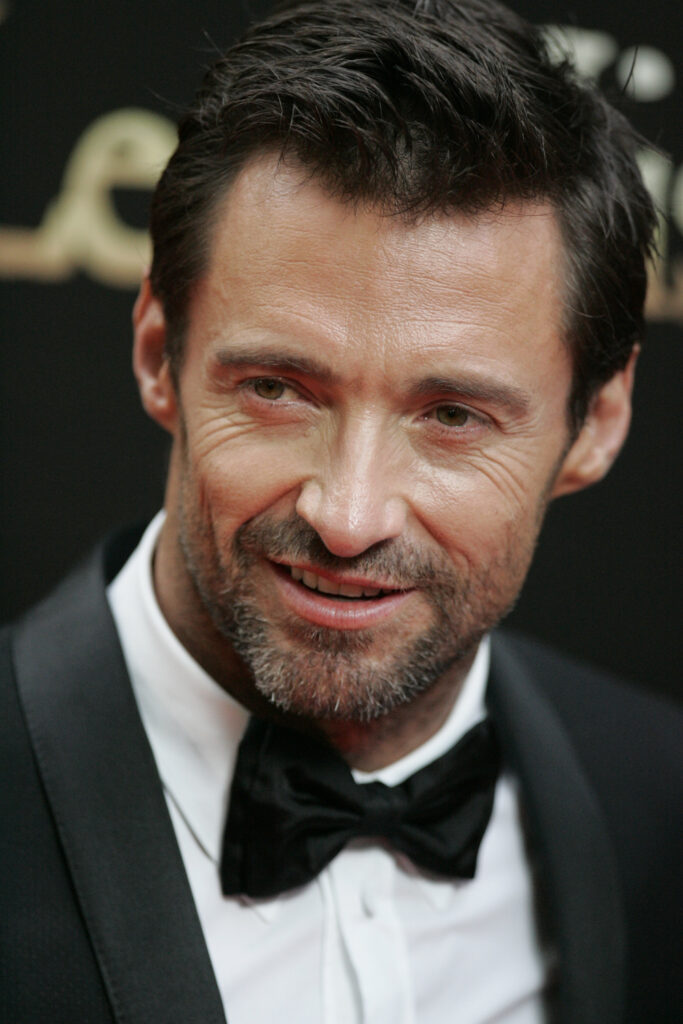 Hugh Jackman's list of accomplishments and awards is nothing short of impressive. He can sing, dance and act — in the last few years, he has bought home a People's Choice, Tony, Satellite, Saturn and a few other awards. Let's not forget that he has also been voted sexist man alive. Happy Australia Day, Hugh!
Jesse Spencer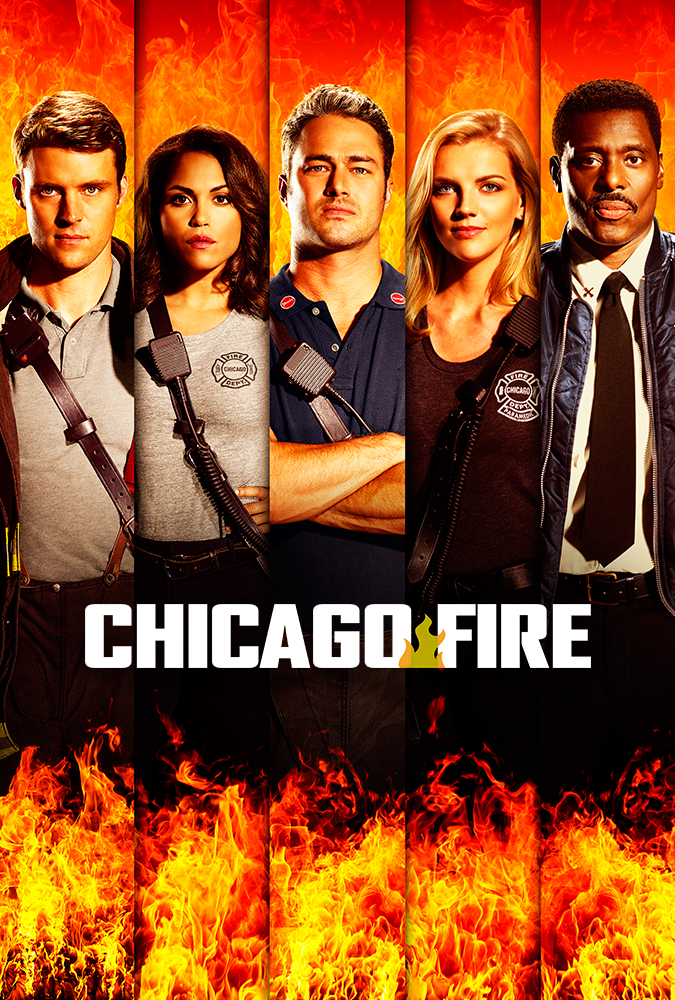 Remember Dr. Robert Chase on hit television show "House"? So do we. Before his 8-year stint alongside Hugh Laurie, Jesse Spencer was on the same Australian television show, as Margot Robbie: "Neighbors." Since 2012, he has portrayed the character Matthew Casey on "Chicago Fire" and the 2014 crossover "Chicago P.D."
Ruby Rose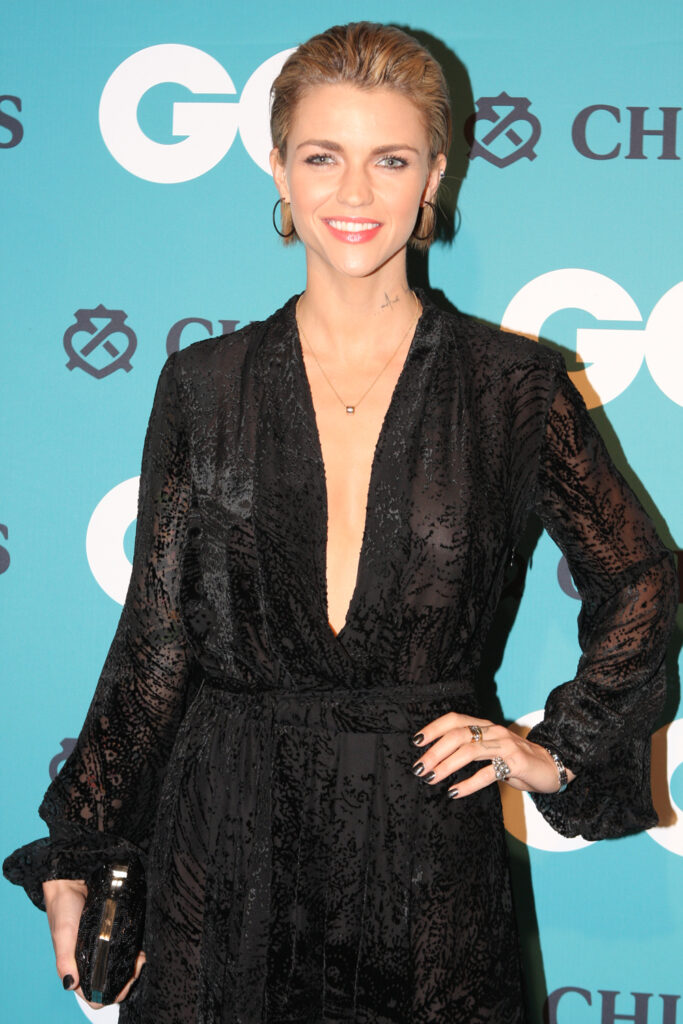 Anyone who watches Netflix's "Orange is the New Black" knows Ruby Rose. She played Stella Carlin, a love interest of Piper Chapman's. While her role was short-lived on the show, it helped propel her into other movie roles.
Isla Fisher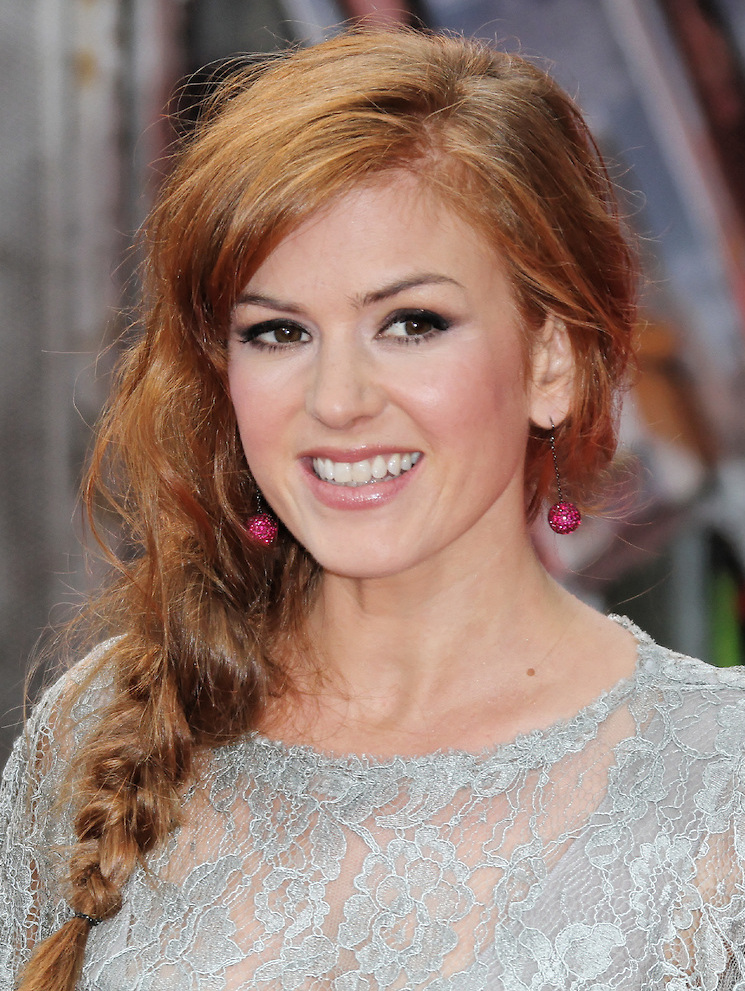 Isla Fisher stole ours hearts when she played the crazy love interest of Vince Vaughan's character in "Wedding Crashers" in 2005. She appeared opposite of Zach Galifianakis in "Keeping Up with the Jones" – a movie about a suburban couple who gets caught up in an international espionage plot. Recently, she has been seen in "Nocturnal Animals" and "The Brothers Grimsby."
Phoebe Tonkin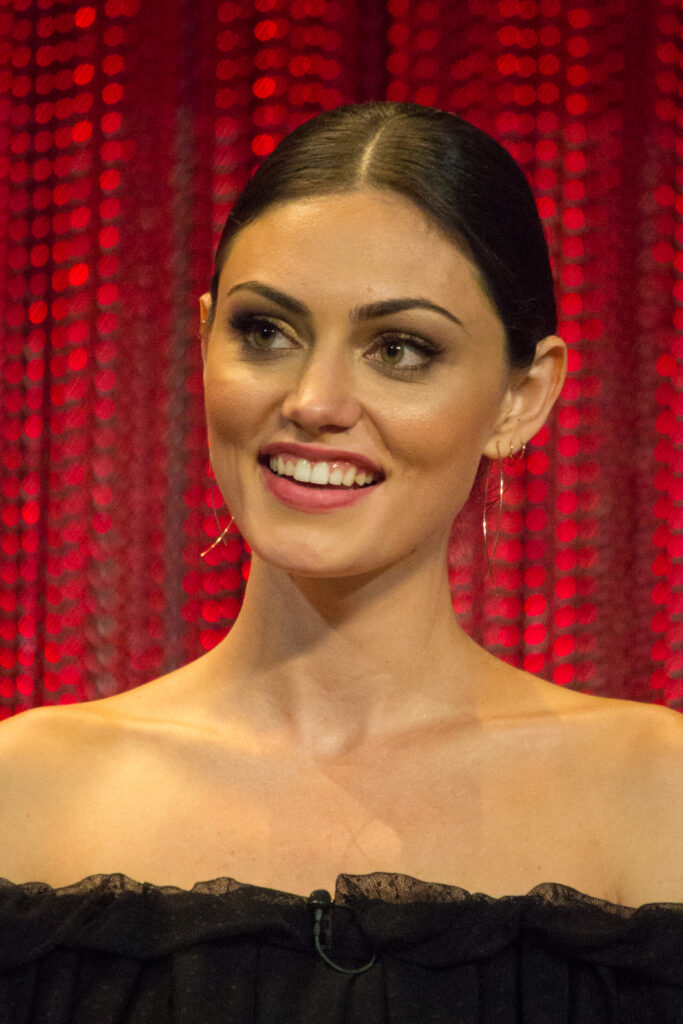 There is nothing more exciting than getting caught up in a world of supernatural beings. Phoebe Tonkins first starred in "H2O: Just Add Water" before moving on to "The Vampire Diaries" and finally settling into her role as Hayley Marshall on "The Originals," a spinoff show of "The Vampire Diaries" on CW.
Jai Courtney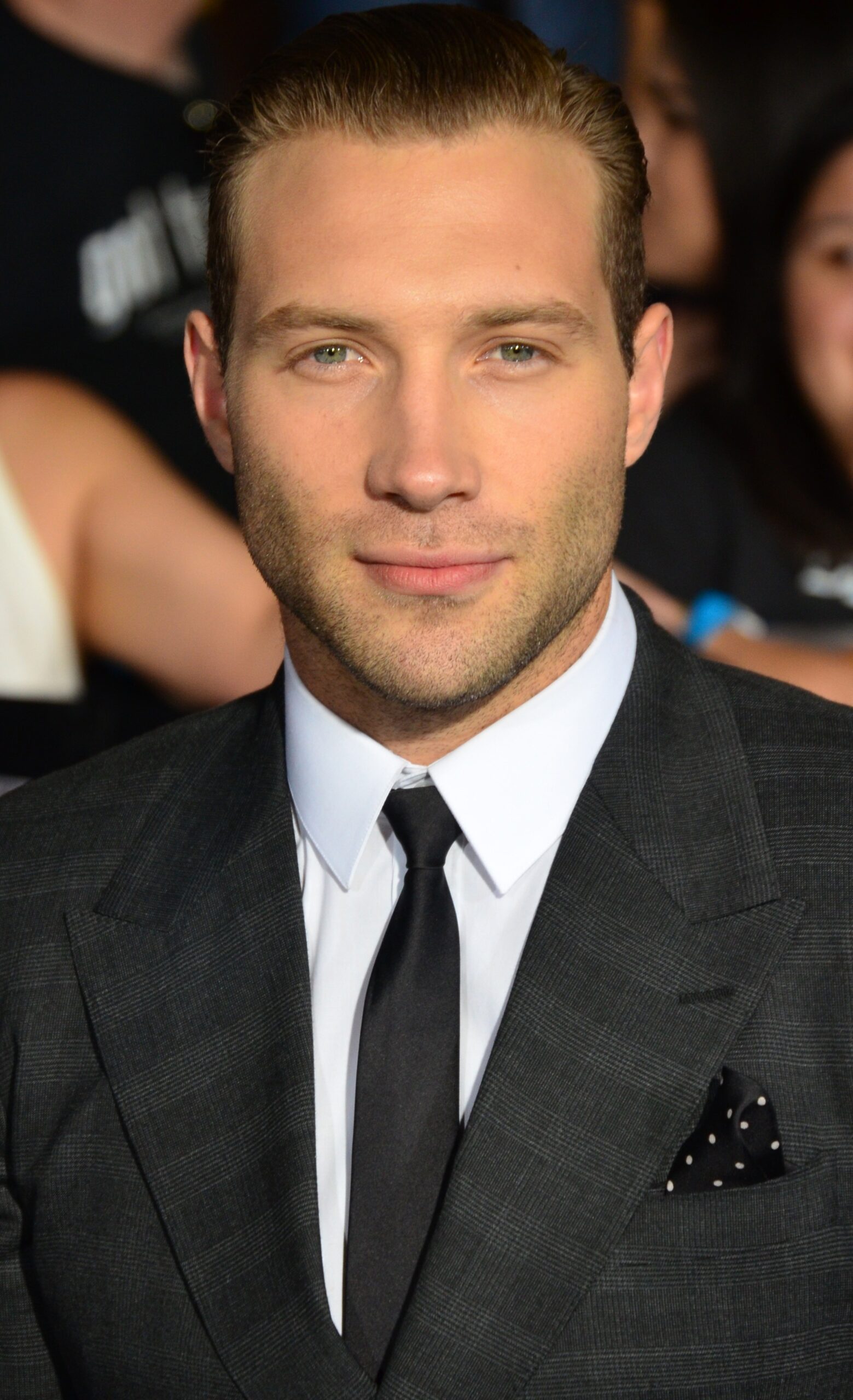 Jai Courtney is slowly becoming a household name thanks to the "Divergent" series. In 2016, Jai played alongside Margot Robbie as George Harkness/Captain Boomerang in DC Comics' "Suicide Squad."
Luke Bracey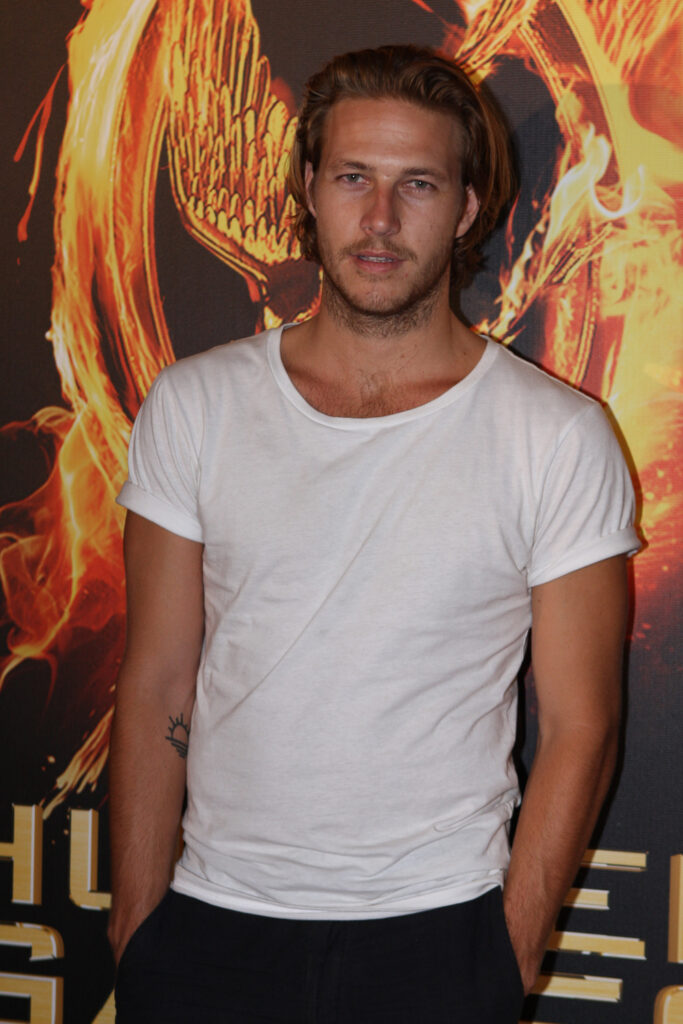 Let's admit it — we all secretly love movie adaptations of Nicholas Sparks' books. Luke Bracey warmed our souls and brought tears to our eyes as the younger version of Dawson in "The Best of Me." Luke's only film of 2016 was "Hacksaw Ridge" but we can't wait to see what he does next.
Happy Australia Day! Who are your favorite Australian actors and filmmakers? Let us know in the comments below!
by nyfa