Over the past few years we've seen many big name developers and publishers enter the mobile game market. From Sega and Blizzard Entertainment, to Epic Games and Konami, there are quite a good number of veteran game companies known for their high-profile console and PC games that are finding success with their iOS and Android titles. Even Nintendo has recently struck a deal with DeNA to start putting their iconic franchises on our portable devices. With the mobile game market expected to reach 28.9 billion by 2016, who can blame them?
Bethesda Softworks was one of the few developers that hadn't tested the waters for themselves, despite releasing some of the most successful AAA titles in recent years. This all changed during the 2015 Electronic Entertainment Expo, when they simultaneously revealed and released something hardly anyone saw coming: an iOS game based on the acclaimed Fallout franchise.
Fallout Shelter almost instantly reached the top of the App Store, and even stayed in the Top 5 in terms of grossing for many days. As of this writing, it sits just one position outside of the Top 30, which is not bad for a game that serves as Bethesda's first mobile game. Even more interesting is the fact that the main devs didn't even expect it to reach the level of success it has. Pete Hines, the Vice President for Marketing at Bethesda, had the following to say during an interview with Gamesindustry.biz:
"To be honest, I'm not sure what we expected. It's not like we're a pretty well-known iOS and iPhone developer where we've been down this road before and it's going to go like this. But it seemed like it ought to be pretty popular, the whole idea of, 'This thing exists and you can go play it today.'"
The Importance Of Timing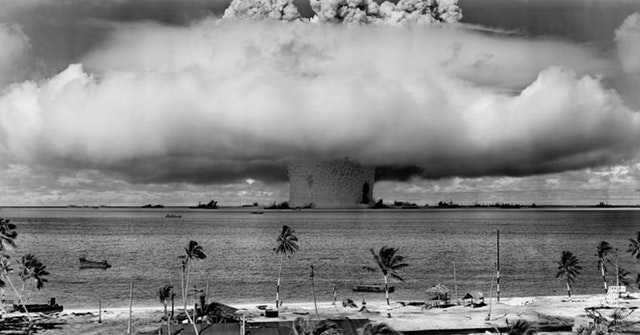 Of course, Hines also notes that timing had a lot to do with Fallout Shelter's success. Much like Nintendo's Metroid Prime: Federation Force, which received backlash from fans due to not being the main franchise entry players want, releasing Fallout Shelter before the reveal of Fallout 4 may have proven disastrous. Instead, the iOS title not only became a financial success, but is also doing its part to raise hype for the upcoming Fallout 4 set to release November 10th on Xbox One, PlayStation 4, and PC.
Having their first iOS title become a big success is good reason to continue releasing games in the mobile gaming market, but Hines has also made it clear that, for Bethesda, it isn't all about the money. Instead, they want to make sure they develop something fun that a wide range of players can enjoy. Doing so requires plenty of preparation, which was done with Fallout Shelter. In fact, the E3-revealed title was already finished and ready for release long before the unveiling of Fallout 4.
As more and more developers shift some of their resources to the growing and profitable mobile game market, it will be interesting to see how this affects the AAA titles we're used to seeing on PC and consoles. Like Konami, who has already announced their future plans of focusing more on iOS and Android titles, it wouldn't be surprising to see Bethesda take longer to develop the next Elder Scrolls in order to release a mobile spin off beforehand instead.
[su_note]Dream of becoming a game designer? Learn more about the School of Game Design at the New York Film Academy. [/su_note]

by nyfa