As Black History Month comes to a close, New York Film Academy celebrates the diversity and strength of its community. We had a chance to sit down with a few members of our faculty to hear their insights and inspirations in light of this important month. Joining the discussion are NYFA's Chair of the Diversity, Equity, and Inclusion Department Nancy Kwang Johnson; digital editing instructor and professional Hollywood editor Leander Sales; and film directing instructor and Chair of Community Outreach Mason Richards.
Here is what they had to say: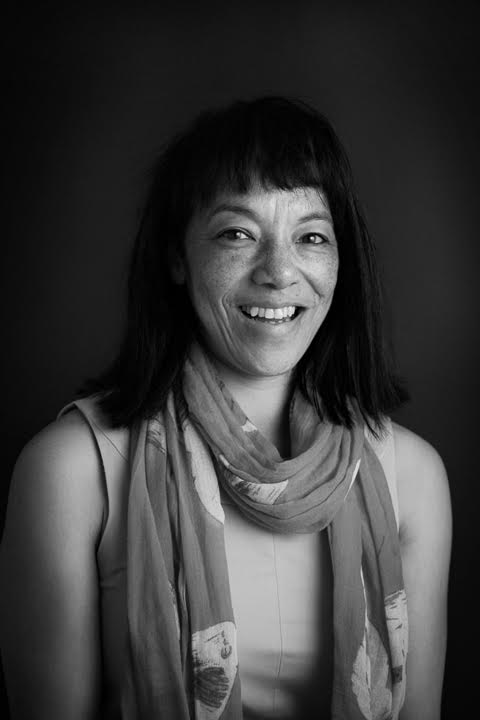 NYFA: Can you share a little about your career or journey in the entertainment industry, and what has driven your success? What makes you get up in the morning? What are you working for?
Leander Sales: I got into the industry because Spike Lee was determine to see more diversity in the film industry and I was determine to be part of this industry. The joys and duties of being a parent [are what get me up in the morning]. I'm generally a very optimistic person and I look forward to what the future may hold. [I'm working for] My kids and making more movies.
Mason Richards: The film industry is extremely rigorous and challenging because there is no real clear path to success, therefore it takes an extreme amount of tenacity and vigor to navigate. The industry is such that in order to be able to tell your own story, you have to work extremely hard. It's also a great feeling when you get those opportunities to share your journey and tell the stories that matter most to you.
NYFA: Tell us about the first time you saw a character or story on the big screen that really resonated with you culturally and that you felt you could personally identify with. What was that moment like for you?

Leander Sales: Seeing "Cooley High" and getting a chance to meet the director, Michael Schultz.
Mason Richards: One of my favorite films of all time is "To Sir, With Love" directed by James Clavell — the film tells the story of an idealistic engineer-trainee and his experiences in teaching a group of rambunctious high school students from the slums of London's East End. One of the reasons I love this film is because it stars one of my favorite actors of all time, Sidney Poitier; and this film was the first time I saw someone on the big screen who was from my birth country, Guyana, South America. It was a great feeling then, and it's always a great feeling when you see strong characters in leading roles that reflect your identity.
Nancy Kwang Johnson: I am Korean and African American.  My great grandmother on my father's side is full-blooded Cherokee.  As a result, as a teenager, I would empathize and hold onto every word of Cher's hit song, "Half Breed."  
As far as languages go, I grew up in a household with two parents who were fluent in Korean.  As a result, my mother tongue is, and will always be Korean; it's the only language that I can speak without an accent.  I teach in French and English, and I speak basic Albanian and Wolof.
Because of my mixed racial heritage, I always had two types of dolls when I was growing up – an African American doll and a Korean doll adorned in the national costume (hanbok).  As I did not have dolls that actually looked like me, I gravitated towards female role models on the silver screen – tv and film – who were also mixed like me.  
From the onset, I would gravitate towards my namesake, Nancy Kwan (of "The World of Susie Wong") as she was my mother's (Kwang's) favorite actress and [she] had been on the set of "Susie Wong" during her pregnancy.  
As a child, I was a huge fan of the television show called "Zoom," because one of the cast members was Puerto Rican, also named Nancy, and looked like me (for example, she wore her hair in two braids). As a teenager, I gravitated towards Irene Cara of the hit show, "Fame" (1980) and Tai Babilonia (the 1980s Olympics hopeful). Why? As a Korean and African-American female teenager, it was refreshing to see aspiring actresses and Olympic-calibre figure skaters break the boundaries of race and gender on the silver screen.
Throughout my college years at Vassar, I would have to say that the person who made the most impression on me would have to be Jennifer Beals of "Flashdance" (1983) for a number of reasons. Jennifer Beals, like myself, was bi-racial, had an upbringing in Chicago, and is also a fellow Ivy Leaguer. She attended Yale and I attended Cornell.  
In 2012, I was invited to the first White House Korean-American briefing.  On this momentous occasion, I would have to confess that of the 150 plus Korean-Americans in attendance I was one of two Korean-Americans who had an African-American parent.
The French have a saying, "…bien dans sa eau (to be comfortable within one's skin).  With respect to images on and off of the silver screen coupled with the absence of images – that look like me – I am comfortable within my skin.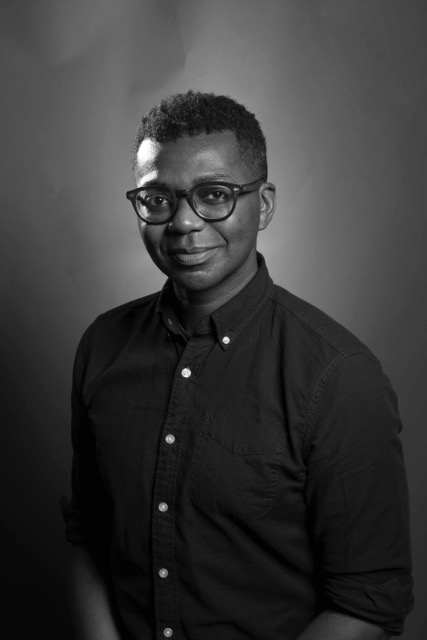 NYFA: Is there a particular film, piece of art, or Black artist that has had a profound impact on your life? Why?

Mason Richards: I'm inspired by the art of Jean Michel Basquiat, not only because of his use of color, form and medium, but also for his ability to tell his personal stories through art – this inspires me as a filmmaker. 
Leander Sales: James Baldwin's books have been very important to me because while I lived abroad, I often found myself reading his book of essays "Nobody Knows My Name." Why? His essays gave me deep insight into American and European racism.
NYFA: What stories would you like to see brought to the screen that are yet untold?

Leander Sales: There are many, but I would like to see more movies like "Hidden Figures," "Malcolm X," etc. I guess you would say historical which may be movies we may find on Netflix.
NYFA: How have you seen the industry shift or grow over time in terms of diversity in representation?

Leander Sales: Recently, things are getting very interesting after a few years of #OscarsSoWhite. We will see if this is temporary.
NYFA: What is your favorite moment from Black television history?
Leander Sales: I have to say my favorite moment was when I realized we, as a people, have a lot of work ahead of us. Why? We have so much to offer to this world. Our talents and genius has made this world a better place. Can you imagine America without African Americans?
NYFA: How does your culture, environment, and experience inspire your artwork?
Leander Sales: Many things have influence me, but visiting Africa six times really gave me a deeper understanding of who we are as a people and who I am as an individual.
Mason Richards: I like to tell stories that reflect the world we live in. Film is a beautiful medium to inspire, reveal, and share different views and perspectives of the world.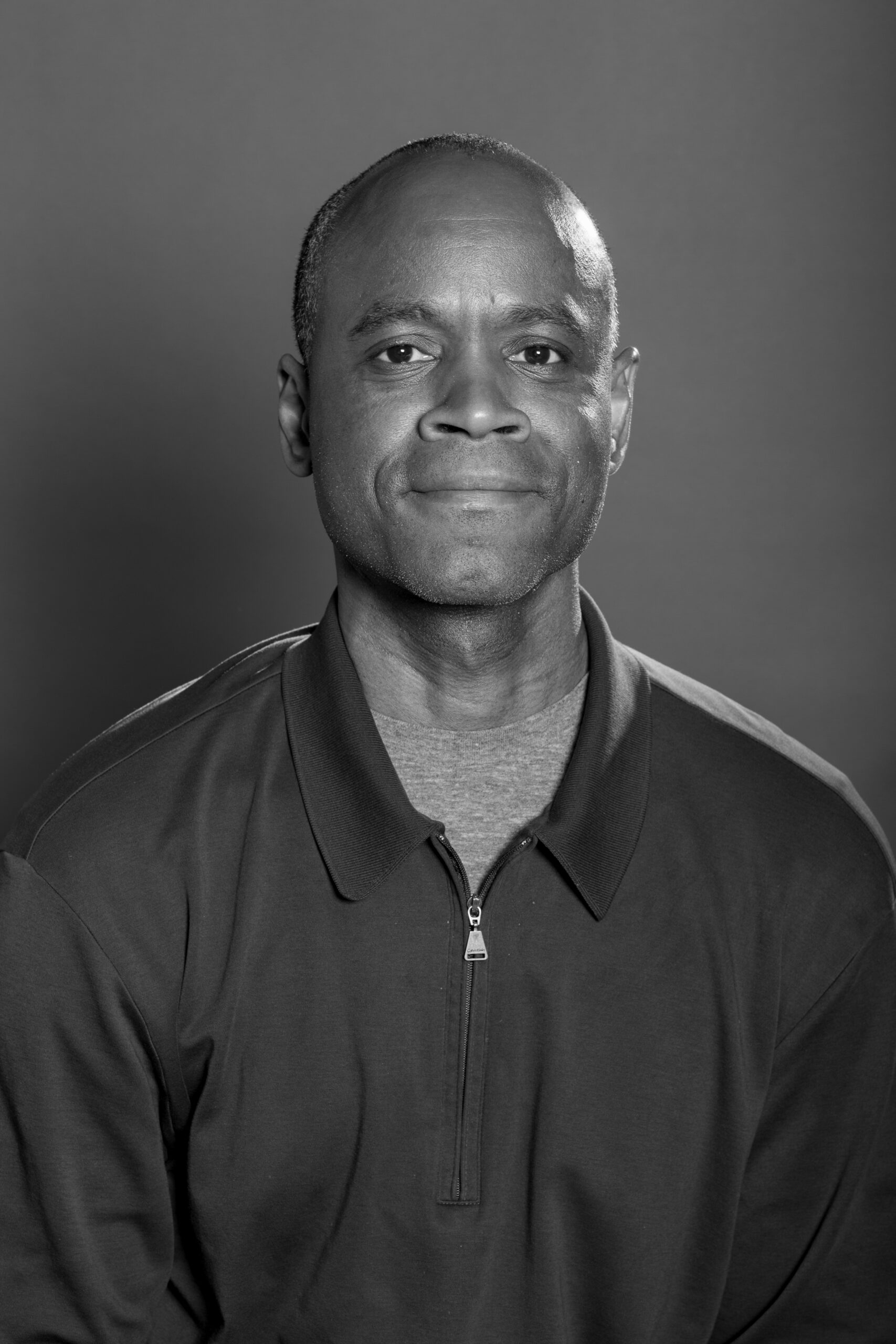 NYFA: Any words of wisdom for aspiring black artists and creators?
Leander Sales: Put in the work. Climb to the top and throw the rope back down.
Mason Richards:  It's really important for any artist or filmmaker to tell their own personal truths; and although this can be intimidating and challenging at times, it's an amazing feeling when you get to see your story, your personal truth, and your own narrative on the big screen.
NYFA: Is there anything we've missed that you'd like to speak on?
Nancy Kwang Johnson: Having lived abroad (namely, South Korea, France, Senegal, Canada, and Albania), I learned very quickly that the manner in which race is conceptualized in the U.S. differs greatly from its European, Asian, and African counterparts. As a result, I have become accustomed to the social construction of race, and know that in the U.S. people tend to fixate on the one-drop rule (if you have one drop of Black blood then you are black). For example, in the U.S., people tend to categorize me as Black albeit I self-identify as Korean and Black, or I will check the "other" box and list both Korean and Black.
On the other hand, all of the other countries that I have lived in (such as South Korea, France, Senegal, Canada, and Albania), I am deemed as the exotic "other" and racial mixing is more accepted. In South Korea, I have the same racial mixture as Hines Ward. In France, Parisians approach me and greet me in Polynesian. In Senegal, I am called "Madame Chinoise." In Canada, I am classified as a Francophone and a First Nations member. And in Albania, I am dubbed the Francophone Ivy Leaguer with North Korean ancestry who is also biracial like President Obama.
New York Film Academy would like to thank Nancy Kwang Johnson, Leander Sales, and Mason Richards for taking the time to share a part of their stories with our community.
by nyfa