Each May, the entertainment industry turns its eyes to the beautiful resort town of Cannes, France, not only eager to see the film festival's media offerings, but to see the stars. One of the top film festivals in the world, Cannes attracts celebrities from actors to directors, from singers to producers. To help you prepare for this year's celebrity spotting at Cannes, we've listed here some of the A-listers whose presence is hotly anticipated at this year's festival:
Nicole Kidman
Kidman is involved in four official selection titles at this year's Cannes, which will likely make her this year's star. She is starring in two films that are in competition ("The Beguiled" and "The Killing of a Sacred Deer") and two films out of competition ("How to Talk to Girls at Parties" and "Top of the Lake: China Girl"). Though they are not related to Cannes, Kidman is also starring in a popular HBO mini-series "Big Little Lies" and has a part in the upcoming "Aquaman" film. It looks like 2017 is Ms. Kidman's year!
Colin Farrell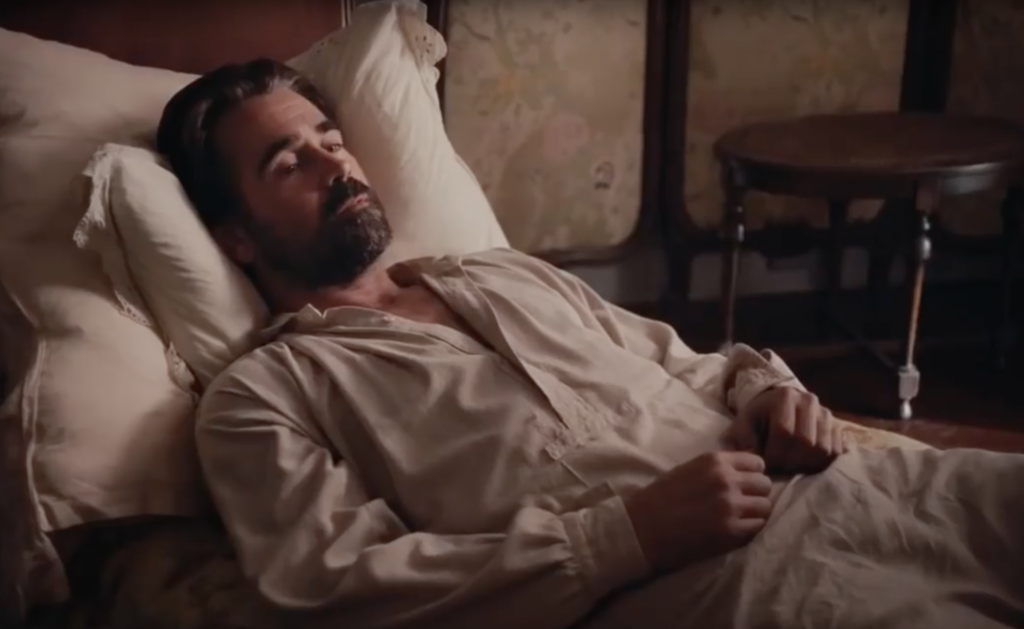 Across from Kidman is her co-star in two Cannes films, both in competition: Colin Farrell. Over the past year Farrell has upped his game, starring in a Harry-Potter-universe film ("Fantastic Beasts and Where to Find Them") and a dark science-fiction comedy by director Yorgos Lanthimos ("The Lobster"). Colin is teaming up with Lanthimos again in his newest drama, "The Killing of a Sacred Deer." Farrell also plays the part of the Union soldier in Sophia Coppola's new thriller at Cannes, "The Beguiled."
Kristen Stewart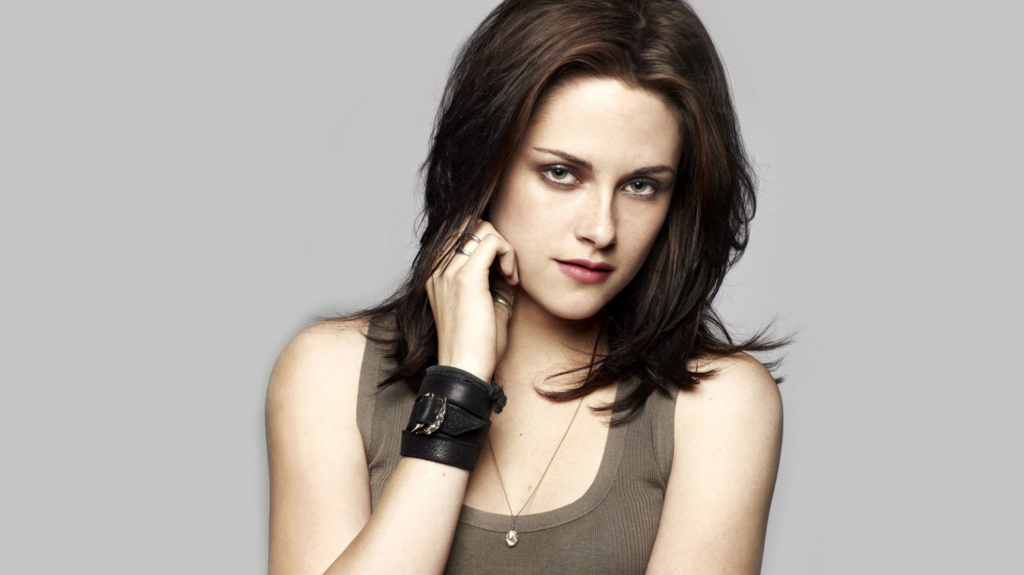 Stewart has come a long way since her days in vampire teen-flicks, starring in two films by French director Olivier Assayas ("Personal Shopper" and "Clouds of Sils Maria"). Now she is making her directorial debut at Cannes 2017 with her short film "Come Swim" (part of the 70th Anniversary Event section). Stewart's previous beau and "Twilight" co-star Robert Pattinson will also be in attendance for the film "Good Time," which is in competition for the Palme d'Or.
Alejandro González Iñárritu
As a director, producer, and screenwriter, Mexican-born Iñárritu has made his mark in the film scene. He won the Academy Award for best picture in 2015 for his film "Birdman" and directed Leonardo DiCaprio in his Oscar-winning performance in "The Revenant." Iñárritu also won best director for both films and even won best director at Cannes for "Babel" in 2006. This year, he is screening his newest film, "Carne Y Arena," (or "Flesh and Sand") — which is the only film in the Virtual Reality section of the festival. Based on true accounts, this exhibit allows the viewer to experience the life of a refugee.
Tilda Swinton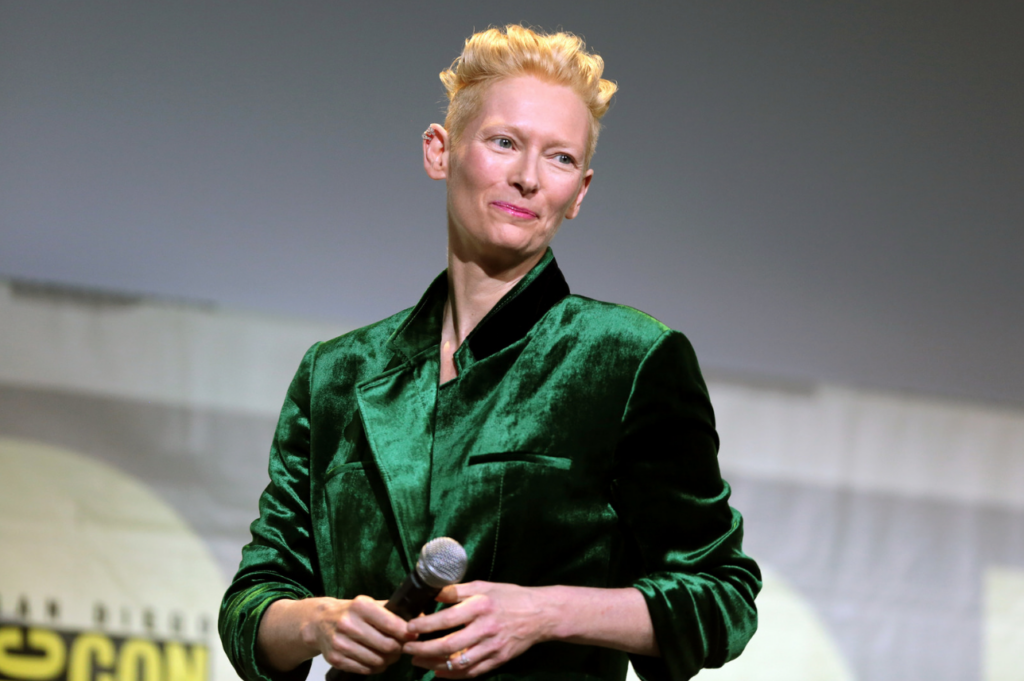 Academy Award winner Tilda Swinton will also be in attendance for her starring role in "Okja." The new sci-fi is directed by Bong Joon-ho, who previously directed another sci-fi with Swinton, "Snowpiercer" (2013). "Okja" will become the first Netflix film in a Cannes festival, and tells the story of a young girl who tries to protect an animal friend from a multi-billion-dollar corporation. The film also stars Jake Gyllenhaal, Paul Dano, and Lily Collins.
Barkhad Abdi
The Somali-American actor and director made his debut in "Captain Phillips" (2013), playing alongside Tom Hanks. His performance as the pirate leader earned him a nomination for best supporting actor in the Academy Awards and Golden Globes, and he won that category at the BAFTA Awards. Abdi stars in the newest Safdie Brothers' film at Cannes, "Good Times." This crime drama about a bank robber also stars Robert Pattinson and Jennifer Jason Leigh.
Emma Thompson
Of all the British actors to make their way into the hearts of Americans, Emma Thompson is one of the most beloved. She has starred in multiple classics, such as "Love Actually," "Sense and Sensibility," "Brave," and the "Harry Potter" films, and voiced a character in the newest adaptation of "Beauty and the Beast." Her filmography goes on and on, and her newest addition to the list will be showcased at Cannes this year in competition: "The Meyerowitz Stories (New and Selected)" has an all-star cast, including Adam Sandler, Ben Stiller, and Dustin Hoffman.
Adam Sandler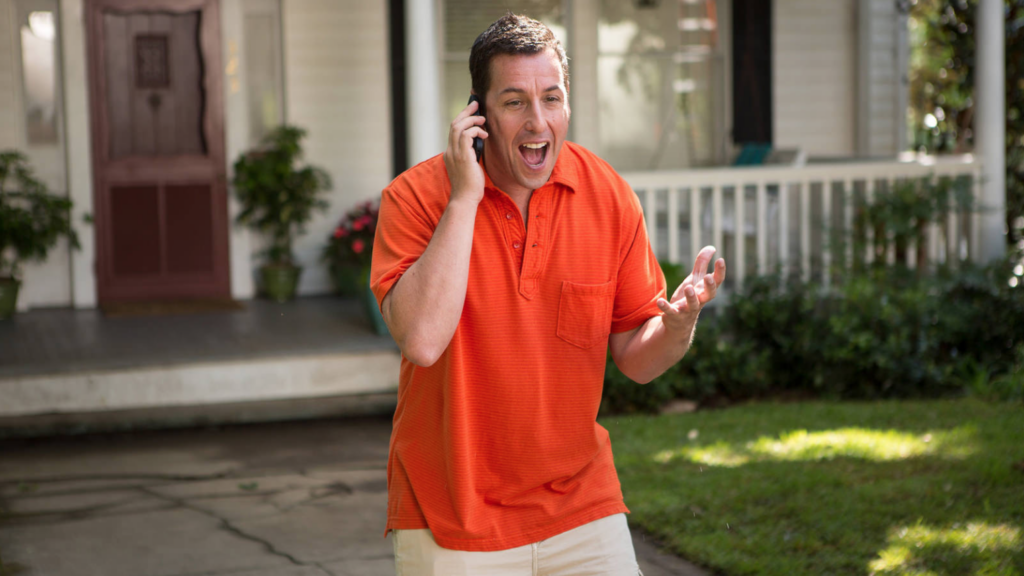 Speaking of Adam Sandler, some of you might think that Cannes is the last place you would see this slapstick comedian. However, critics insist that Sandler isn't playing his normal roles in "The Meyerowitz Stories (New and Selected)." The film follows an estranged family that comes together in New York City for an event with their artistic father. Sandler has delivered some endearing performances in films before, such as "Click" and "Reign Over Me." Perhaps he will wow audiences at Cannes this year and establish himself as a serious actor.
Julianne Moore
Moore is not a stranger to the Cannes festival, having won the award for best actress in 2014 for David Cronenberg's "Maps to the Stars." Her newest film at Cannes, "Wonderstruck," is based off an illustrated young adult novel of the same name. It is a dual story that follows two deaf children, and also stars Michelle Williams. Like the other popular streaming-service, Netflix, this will be the first time Amazon has had a film in the Cannes festival.
David Lynch
The Cannes festival has long resisted the inclusion of TV shows in their lineup; however, it looks like this year will be an exception. David Lynch has been a part of the festival before, screening his prequel film to the "Twin Peaks" series, titled "Twin Peaks: Fire Walk with Me" (1992). The film did was not received warmly, but this has not deterred Lynch from coming back. The first two episodes of his "Twin Peaks" reboot will premiere at this year's Cannes in the 70th Anniversary Events section. Will the show be met with acceptance or more criticism? Find out soon!
There will be plenty of other friendly faces at this year's Cannes … who are you excited to see? Who do you hope will win? The Cannes Film Festival will take place May 17th – 28th in Cannes, France. Learn more about filmmaking at New York Film Academy.
by nyfa