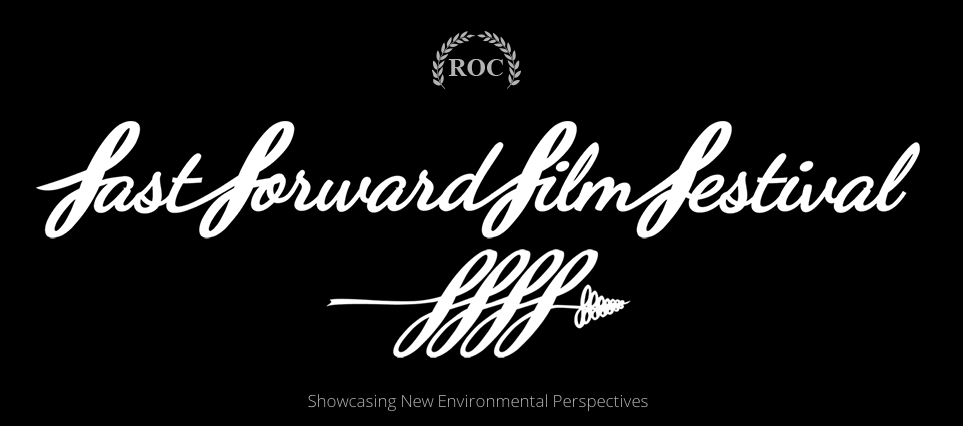 The Fast Forward Film Festival (FFFF) invites New York Film Academy filmmakers from the Rochester, New York area to submit to the inaugural Fast Forward Film Festival. For this first year, the Fast Forward Film Festival is only accepting submissions from filmmakers in the greater Rochester area with short films under 5 minutes. If you are from the area, this is a terrific opportunity to expose your student shorts to your local community.
Entries must be submitted through the Fast Forward Film Festival website by 11:59PM EST on February 27, 2015.
Final selections will be announced by early April, 2015. All submissions will be considered for each of the categories, and the 3 winning film selections will be screened at the festival.
"Embracing the short film format, FFFF challenges filmmakers to utilize the power of visual storytelling to convey the urgency of our environmental problems. Shorts are a liberating form that allow for greater experimentation and give voice to both aspiring and veteran filmmakers. By focusing creativity into films under five minutes in length, FFFF films will become an important communication tool to inspire change, connect people and build an environmentally concerned community."
Judging the short films will be a jury composed of the following four distinguished professionals:
Jack Garner, nationally renowned film critic and author of From My Seat on the Aisle: Movies and Memories
Deborah Dickson, Academy Award nominee
Todd McGrain, independent filmmaker and The Lost Bird Project co-founder and winner of the 2014 Audubon Award for Art Inspiring Conservation
Enid Cardinal, RIT's Senior Sustainability Advisor to the President. Selected entries will be shown at the Little Theatre and George Eastman House during Earth Week 2015.
The festival will award filmmakers for the following three categories:
Most inspiring, compelling, and engaging
Most unique perspective
Strongest call to action.
Winners will receive $1,000 cash awards. Awards of $250 will also be given to Honorable Mentions in each of these three categories.
by nyfa