Is your bias getting in the way of your documentary? In documentary filmmaking, your opinion can enrich your creation with information and insight, but it can also hinder it if not at least considered. When filming a documentary, it's important to reconcile your personal bias with the topic at hand. Reconciling your bias may not only expand your viewpoint, but may help to enrich the perspective you're trying to convey to your audience. Learn how to balance your viewpoint with other perspectives and information out there. Your documentary will thank you for it!
What is a bias?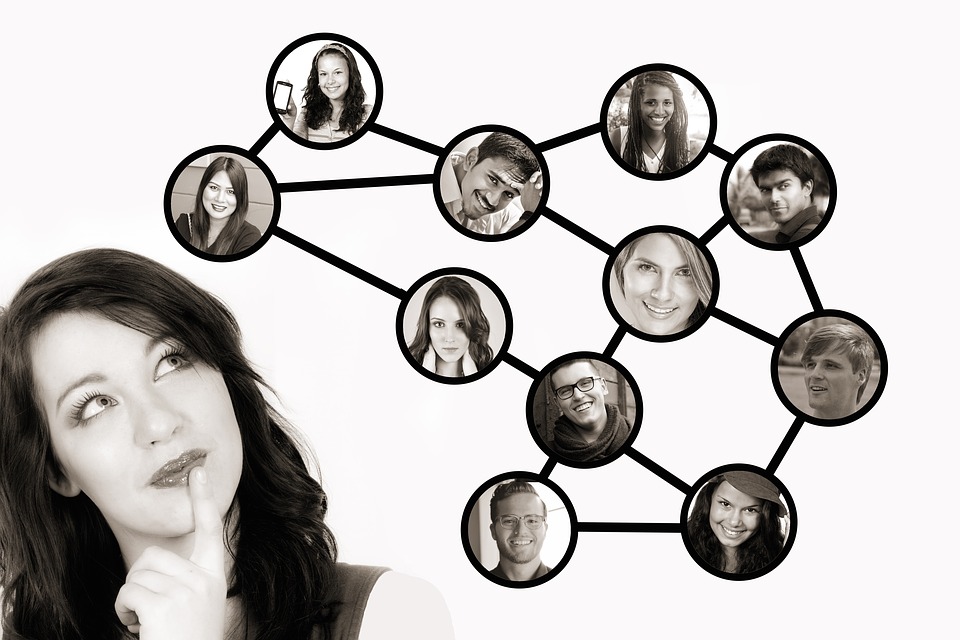 According to Google, a bias is a "prejudice in favor of or against one thing, person, or group compared with another, usually in a way considered to be unfair." For instance, you may have a bias towards a certain political party due to your pre-existent beliefs and opinions surrounding subjects like gay marriage or gun rights. Consider details of your background and experiences as predisposition towards certain points of view. Depending on your documentary's topic, it may or may not reflect your personal bias.
What are your biases and how did they form?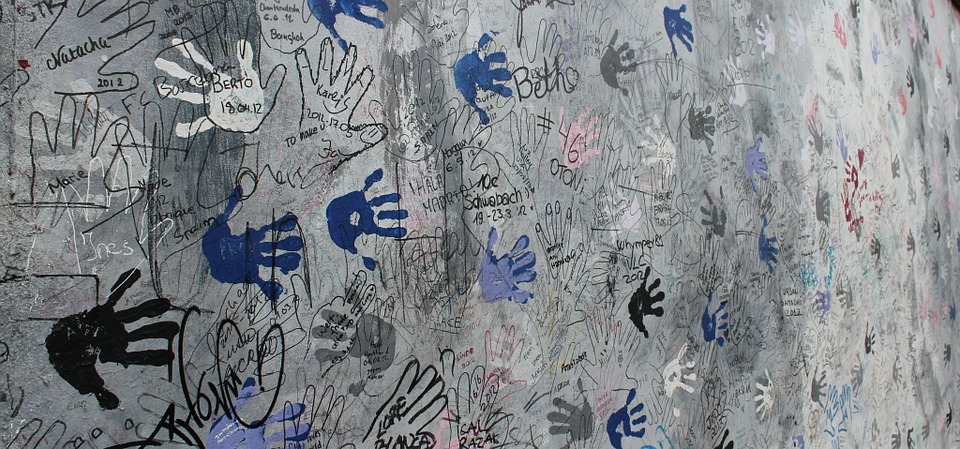 It's important to be aware of where your biases come into play and how they can help or hinder your film. First, you must have a clear understanding of your own viewpoint. You may come from a demographic that is involved in and impacted by a topic covered in your documentary. For instance, it wouldn't be surprising for a medicaid recipient doing a documentary on health care to be in favor of public health care versus privatized health care. Details like these factor into biases.
Here's how you can get around your bias.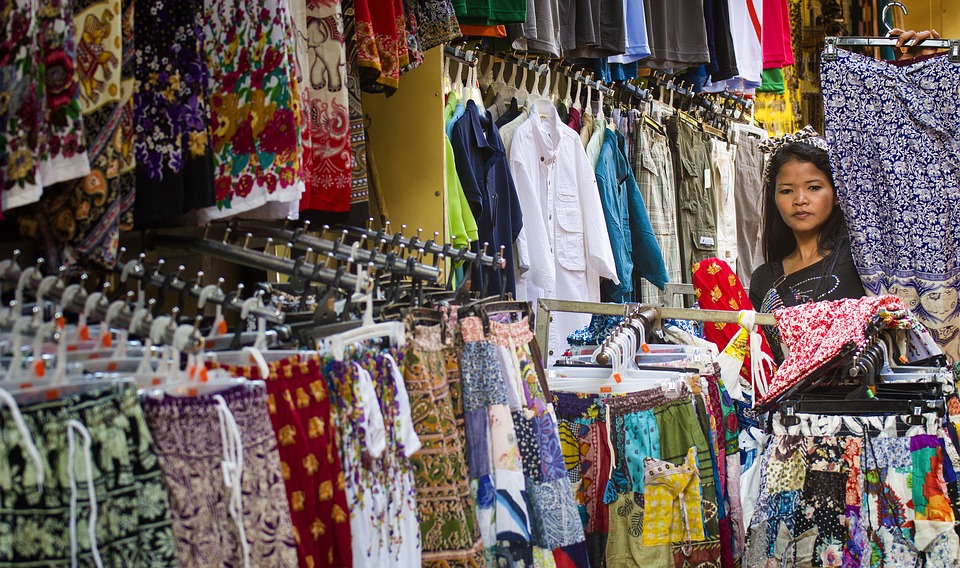 There may be nothing wrong with your opinion, but you cannot let it minimize your documentary's focus in any way. Naturally, the audience is going to wonder about the other side of the topic at hand. Give your audience information that allows them to think critically and draw their own conclusions. For instance, if you're doing a documentary on the health care crisis, you could try to include information about privatized healthcare. Interviewing a representative from a private healthcare company would accomplish this while not straying from the focus of your documentary. You want to balance your perspective with footage and facts that broaden your viewers' perspective.
Your documentary is presenting a perspective to your audience. It's up to you what that perspective is.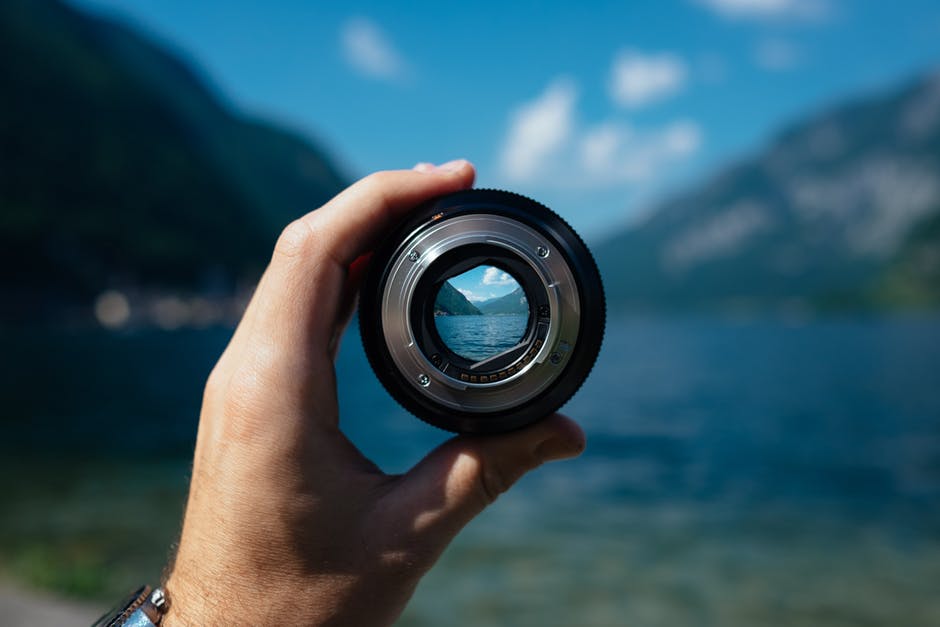 When you reconcile your biases, you can refine your opinion in a way that strengthens and expands it. Researching arguments that differ from your own can help you a lot. Let the audience think for themselves and make sure your documentary gives them the information they need to be able to do that. Give them facts to consider that ultimately amount to your documentary's purpose. After all, your audience has their own biases they will have to reconcile upon watching your documentary.
Interested in learning more about making documentary films? Check out NYFA's documentary filmmaking programs!

by nyfa