While street photography (which tends to branch into documentary photography as well as photojournalism) certainly isn't something new, it is something that started long ago and continues to hold power in today's society. Street photography, whether taken in 1960 or 2014, comments on the society of the decade. While photographs taken in the 1960s may show war protests, photographs taken within the last decade may show the exact same thing; the similarities between decades are often most obvious in this particular form of photography.
While there are some notable street photographers of today, we're going to focus primarily on the most well known photographers of the genre; these are the people who paved the way for most street photography we see today.
Henri Cartier-Bresson
Henri Cartier-Bresson is known to many students of photography as one of the most influential photojournalists of all time. Born in France in 1908, he traveled around the world with his camera, documenting many major events. He enjoyed traveling and shooting far more than he enjoyed actually printing and exhibiting his work, which is one of the ways that he ended up with so many wonderful shots. If you take away one piece of advice from Henri Cartier-Bresson, it's that you should never stop shooting. He didn't believe in post-processing an image (although in those days all post-processing was done in a darkroom), and preferred to do all of his "editing" in-camera at the time of the shot. Henri Cartier-Bresson was very interested in people's daily lives, and his passion for the subject shows throughout his photographs.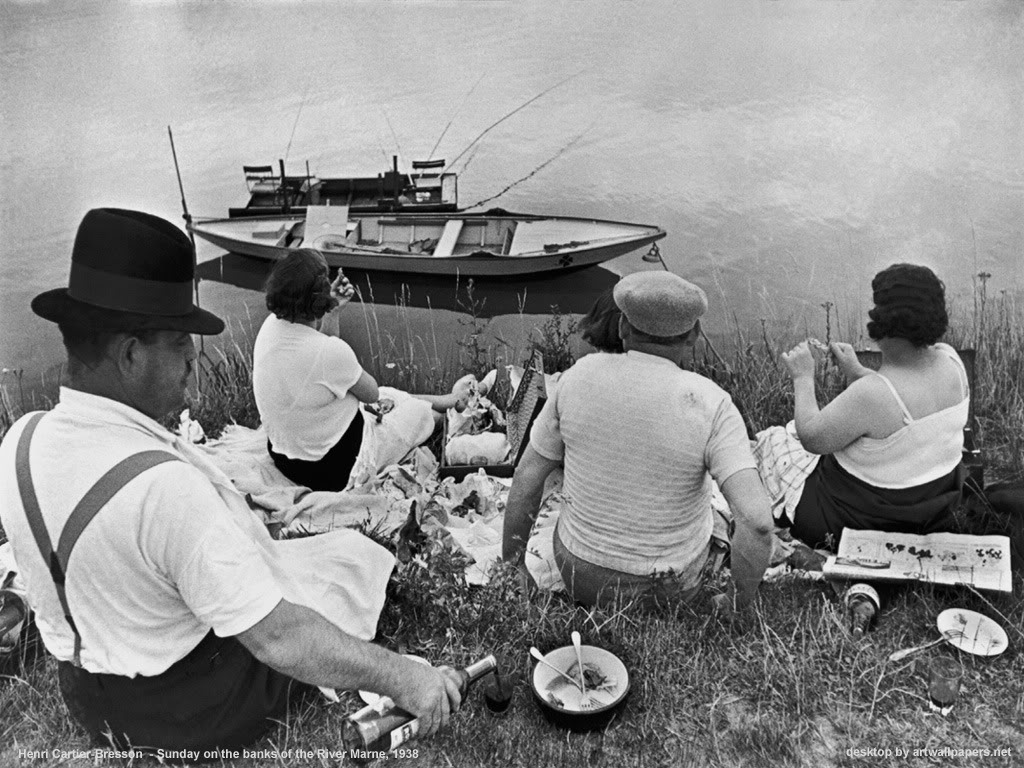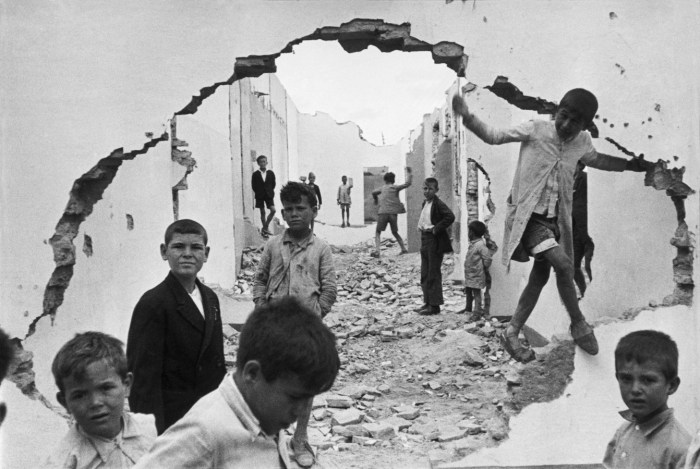 Robert Frank
Robert Frank is most well known for his famous photo book The Americans. Born in Zurich in 1924, he began his photographic career by producing many different images between Paris, Wales, and England. When he hit his 30s, he was granted the Guggenheim Fellowship, which allowed him to spend two years in America. During his time in the states, he shot over 28,000 photographs! The message stays the same: if you want to be a good street photographer, you should never stop shooting. You never know what you may miss if you don't.
Robert Frank's book, The Americans, became one of the most influential books of all time – though not without some criticism. At the time, his way of shooting documentary / street photography strayed from the traditional way of shooting an image without any emotion behind it. Many photographers before him simply took a simple, transparent image, while Frank chose to let his own perspective rule his work. Since he was an "outsider" from the American perspective, Frank often documented the uglier side of America, something many American photographers had chosen to overlook in their work.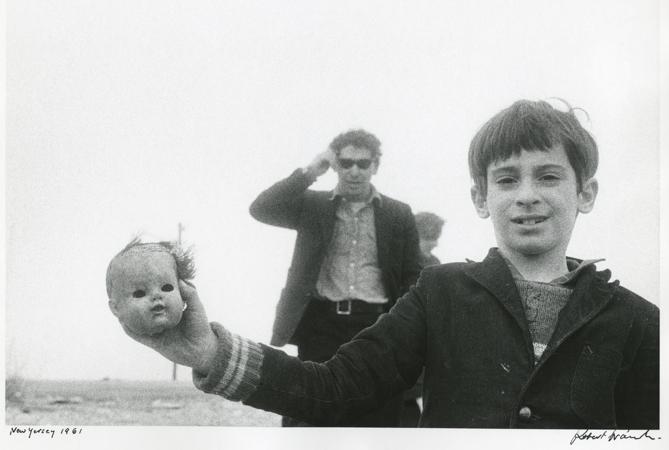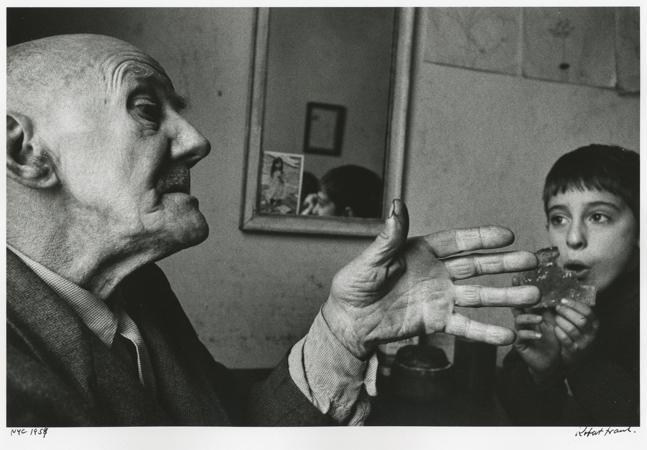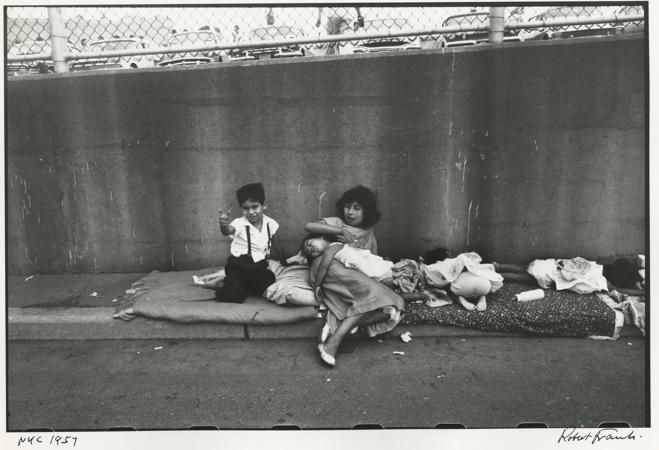 Lee Friedlander
Lee Friedlander is an American born photographer, born in 1934. He is well known to many students of photography for photographing the American social landscape. Friedlander is able to mentally sift through a ton of visual information at once, which is an important skill for street photographers to have. Many of his images have a lot going on, yet they never seem cluttered. His unique way of composing images allows for this delicate balance between enough information and too much information. Since he primarily shot with a wide-angle lens, many of his shots contain a lot of interesting subjects. Later on in his career, Friedlander created an entire book full of self-portraits, many of which included shadows or reflections of himself in his street photography.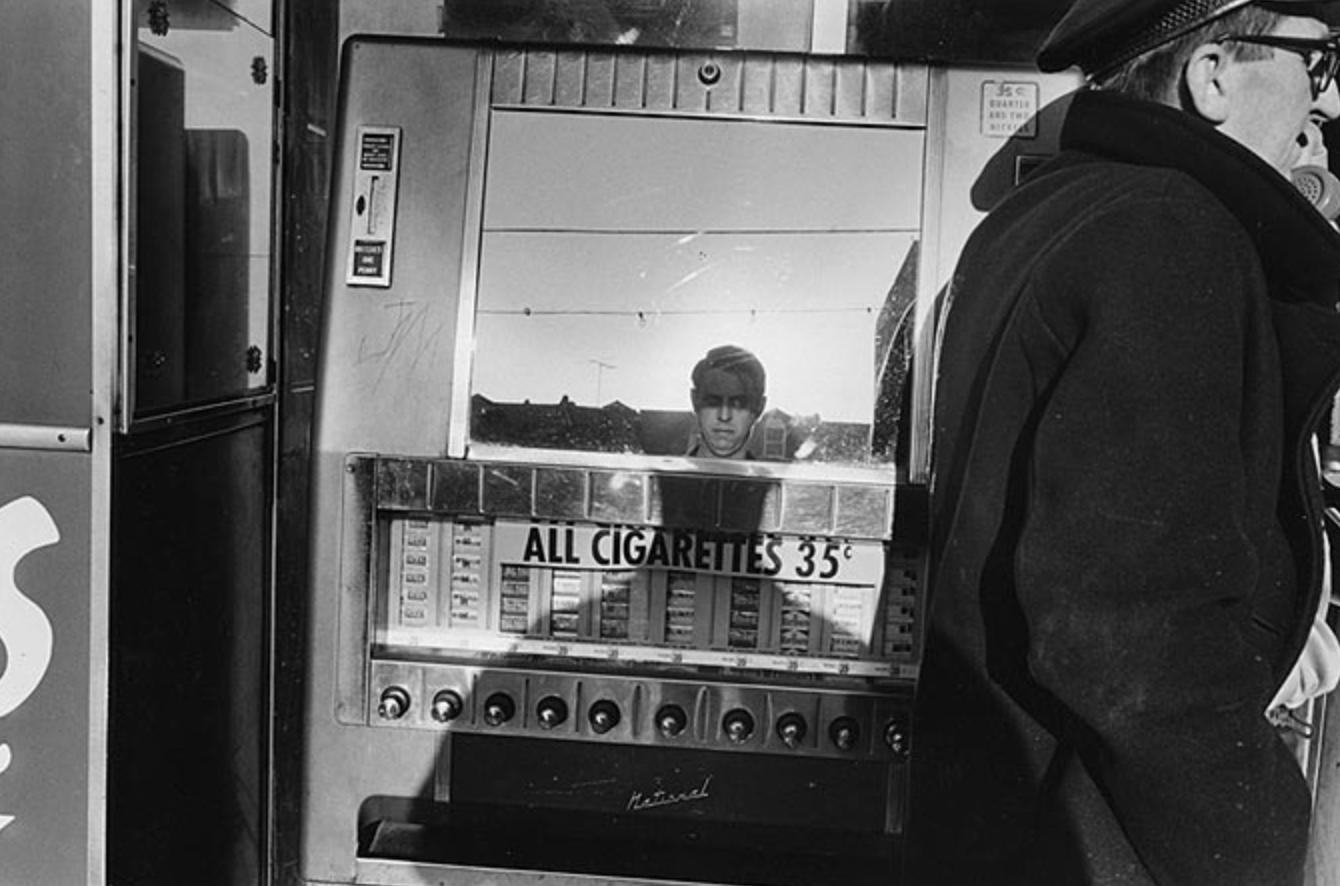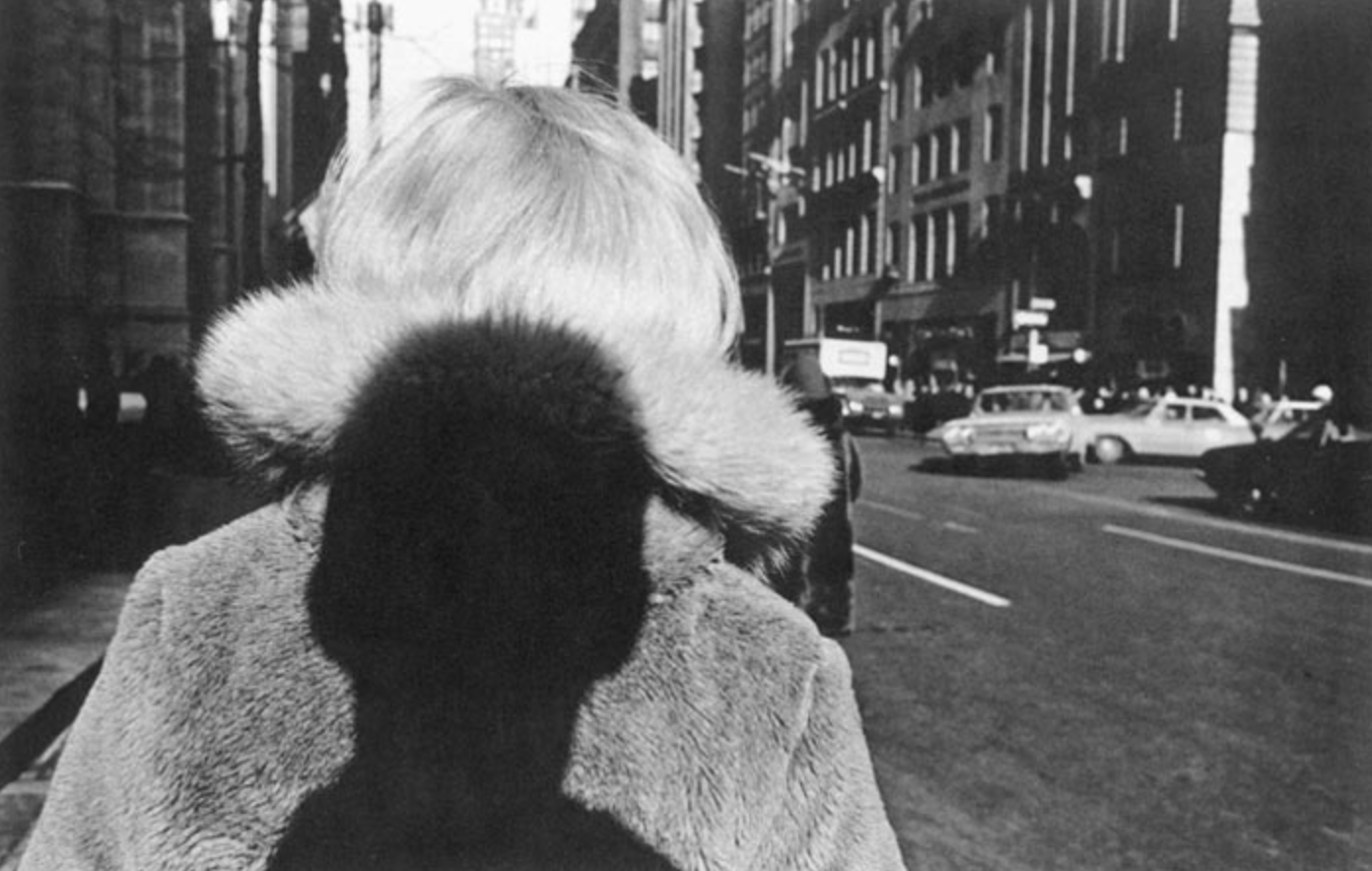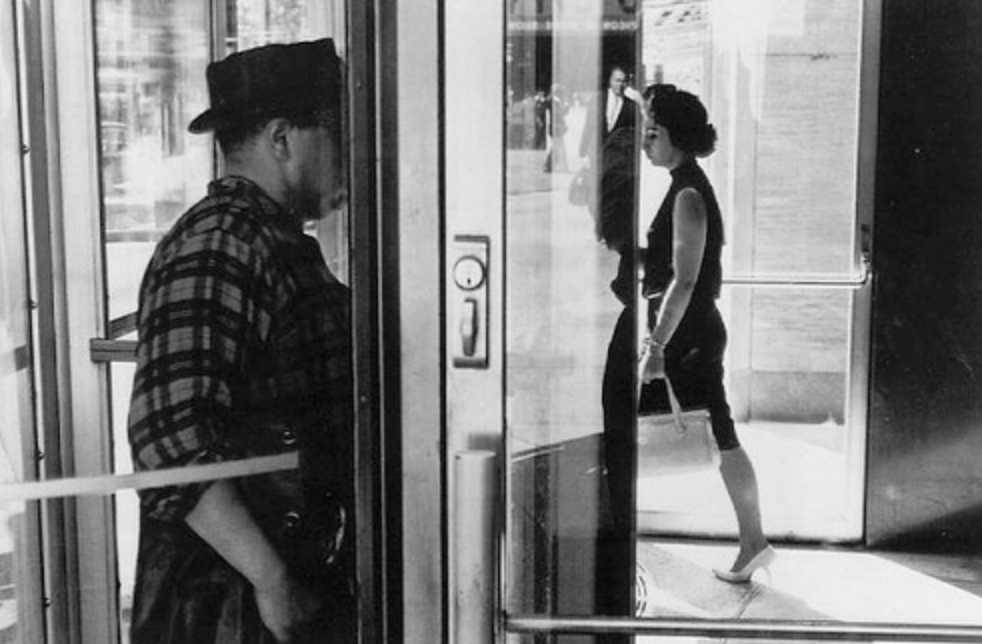 Martin Parr
Martin Parr is a British photographer, born in 1952. Martin Parr once responded to an interview question by saying (and I paraphrase) that he doesn't think of images in terms of separate images, but rather groups of images in terms of projects. A very important thing to remember when shooting street photography is that street photography often comments on the social or political landscape of the time. While one image can certainly say a lot by itself, oftentimes viewers can get more of the story by looking at a collection of images from the same location and time period. Instead of focusing on how to create that one mind-blowing image, it's important to understand what the underlying meaning of the body of work is; once you have that covered, then you can work on creating those beautiful images.
Martin Parr's images range from hilarious to depressing, but he is a notable photographer in the sense that he is always making some sort of comment about society – whether good or bad. This certainly stems from the shift in photographic perspective that Frank began, in which photographers began to insert their own beliefs and emotions into their documentary photography. And, as opposed to Friedlander, Parr often gets much closer to his subjects.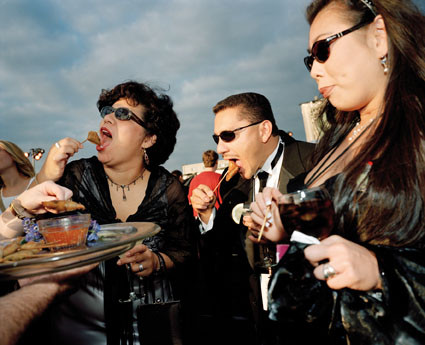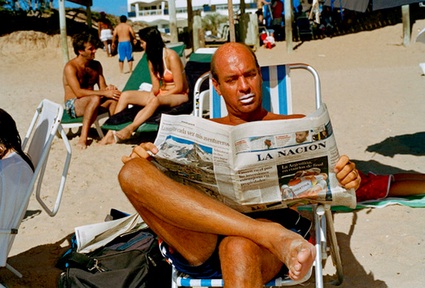 Garry Winogrand
Garry Winogrand was born in New York City in 1928. He wandered the United States and took many photographs during the post-war years (1950-1980), creating an influential body of work that ended up being a wonderful portrait of the American life. Most of his most influential work was taken during the 1960s, and he photographed anyone from famous actors, to hippies, to women on the street. Choosing to shoot in post-war America left Winogrand with plenty to be photographed; those who had lived through the war were both anxious and full of excitement with new possibility, and these emotions are tangible in his photographs.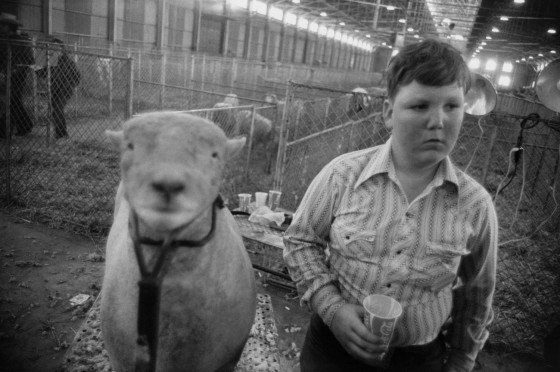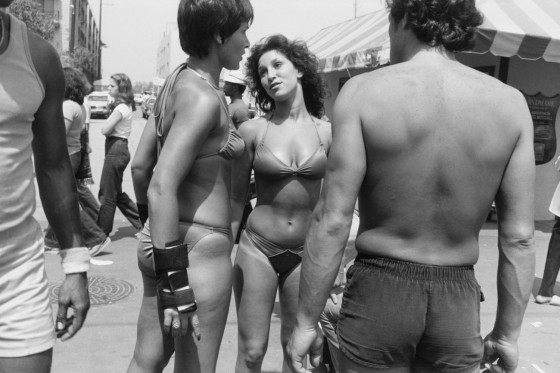 If all of these photographers together could tell you one thing, it would be (and I've said this before): Never. Stop. Shooting.

by nyfa