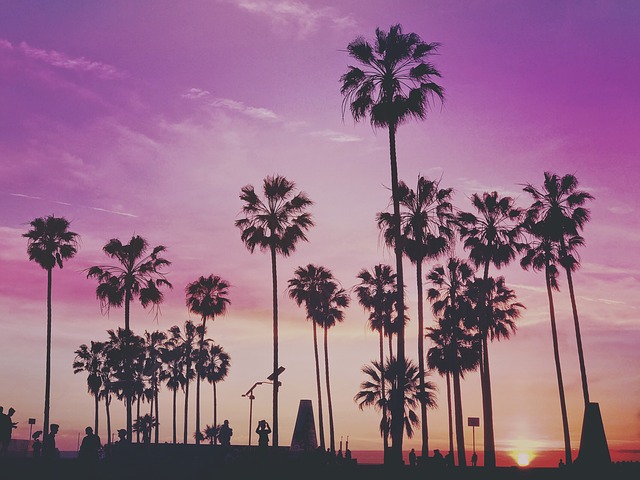 To an outside observer looking in, it would appear that the film industry of late is comprised solely of gigantic corporate entities churning out endless, CGI-laden blockbusters.
And anyone would be forgiven for thinking that. Alongside the hundred-million-dollar budgets that go into such movies, an almost equal amount is spent in the run up to release making sure virtually every person on the planet knows about them.
But get away from all the noise and you'll come across some extraordinary independent producers that are creating superb work despite being overshadowed by the massive industry players. If you're in (or have recently graduated from) producing school and want a little inspiration from those who are going against the grain, read on!
Indie Producers Hollywood Should Be Watching
Since the term 'indie' can be a little blurry when it comes to movie production, for the purpose of clarity we're going with the widely-accepted definition that an indie production company doesn't have big distribution contracts, tends to operate with a core crew of ten people or less, and generally finances movies with budgets below the $1 million mark (though some team up with other studios to bring big projects to life).
While the Los Angeles-based Gilbert Films only has two people at its helm, those two producers—the eponymous Gary Gilbert and Jordan Horrowitz—have plenty of provenance between them. Gilbert himself had early success with the indie breakout Garden State (for which he won an Inde­pen­dent Spirit Award for Best First Feature) and Horrowitz joined him to put his decade of filmmaking experience to work as producer on the multiple award-winning The Kids Are Alright.
Gilbert Films is going from strength to strength, but the duo is clearly keen to put quality before expansion, selecting projects that are both artistic and commercially viable. If you want an example of an indie production company that started off strong and kept getting better, this is it.
From L.A to New York, we now move to the indie powerhouse Red Crown Productions… although there is an interesting tie-in with Gilbert Films, too.
Founded in 2010 by Daniela Lundberg and Dan Crown, the former co-produced The Kids Are Alright alongside the Gilbert duo above (her first big Sundance success after numerous years at the festival.) Dan Crown was a former theatre owner who sold up the family business to partner with Lundberg—of the partnership, Crown stated that they approach productions from dramatically different perspectives, while Lundberg refers to Crown as the company's "godfather and true partner to me."
EFO Films
Founded by Randall Emmett and George Furla (and later merging with Oasis Ventures) way back in 1998, EFO is an indie production company that has really gone the distance. Despite its small team size and conservative budgeting, since its inception the company has gone on to create over 80 films which, collectively, have grossed a little over a billion dollars at the box office.
Having worked closely with Mark Wahlberg on many titles and produced a number of movies featuring Al Pacino and Robert De Niro (including Righteous Kill which co-starred them both), even more intriguing is that EFO has been licensed to produce the first ever movies based around the Monopoly and Hungry Hungry Hippos board games…
As far as quirky backstories go, BCDF takes the cake.
The Dal Farra brothers originally worked in biochemistry before selling their biotech firm, hooking up with a cardiologist, then purchasing a 35-acre farm from which to operate their private equity film financing outfit. Sounds strange on paper, but in practice it has paid off—since 2010, the trio have had a string of Sundance hits including Peace, Love & Misunderstanding, Higher Ground, and Bachelorette.
Megan Ellison is in a unique position in the world of independent film production: money is no object to her.
The daughter of a billionaire, Ellison has been able to approach film financing with an indie heart but with none of the constraint, and it's a killer combination that she's leveraging to its fullest extent. How killer are we talking? Consider that in just a few years, her company has produced Her, Zero Dark Thirty, and American Hustle, three of the most daringly brilliant movies of the early 2010s.
Behind every successful project is a talented producer dedicated to turning their vision into a reality. Learn what it takes to join the ranks of the next great producers by enrolling in a program at NYFA's Producing School. We offer both educational workshops and formal degrees that are built to fully immerse our students into the world of production.
by nyfa