Who are the first people you think of when you hear "successful director, screenwriter, or producer"? Unfortunately for a lot of people, they may only know male names — but there are important women to know behind the camera. We've previously discussed gender inequality in film, but how can we all help to make more inclusive improvements in the entertainment industry as a whole? Start by educating both yourself and others about notable women who work tirelessly to bring you amazing film. 
In honor of Women's History Month and bridging the gender gap in the entertainment industry, the New York Film Academy spotlights seven women who are behind-the-scenes of your favorite TV shows and movies:
Haifaa Al-Mansou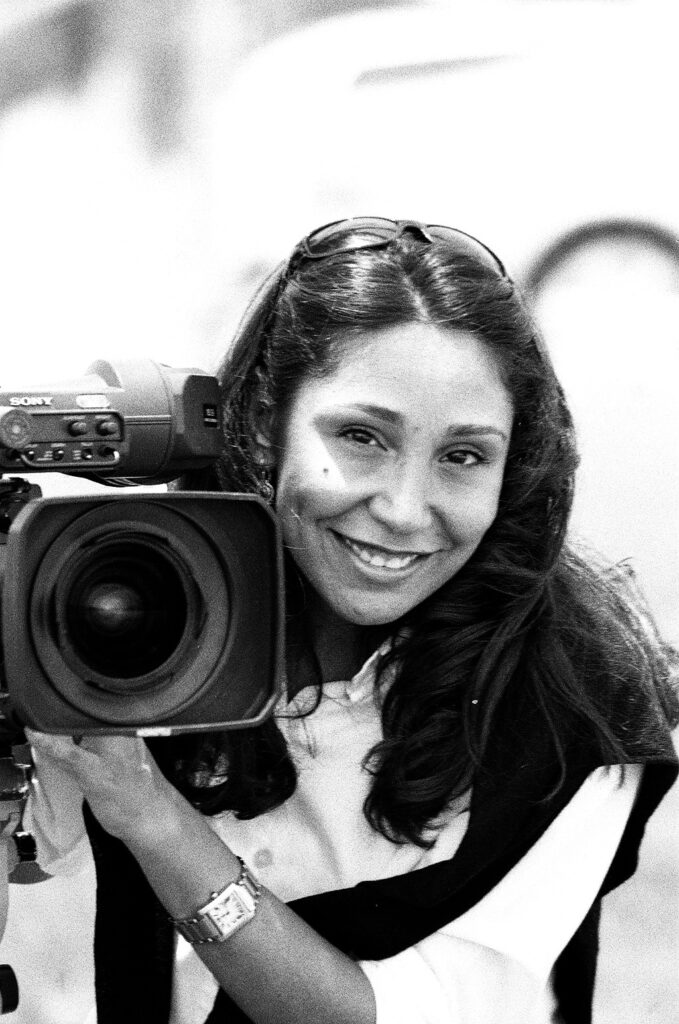 The first Saudi female filmmaker, Haifaa Al-Mansour is a controversial director to some. Her films "Who?," "The Bitter Journey," and "Women Without Shadows" have touched on sensitive topics regarding women's issues. Regardless of hate mail and criticism for being "unreligious," Al-Mansour is unafraid to make outstanding films with touchy topics. One of her recent projects has been writing and directing the upcoming film "Mary Shelley," set to release this year.
Julia Roberts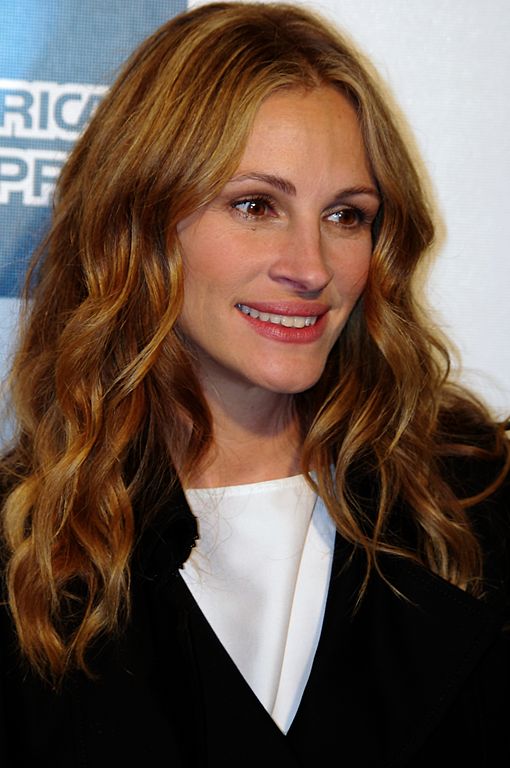 You know Roberts for her roles in "Pretty Woman," "Notting Hill," "Runaway Bride," and "Mystic Pizza," but did you know she has also produced a few films? Alongside Canadian director Patricia Rozema and screenwriter Valerie Tripp, Roberts was in charge of producing the movie adaptation of the American Girl character Kit Kittredge called "Kit Kittredge: An American Girl." Roberts also produced the films for the American Girl characters Felicity and Samantha. She has also produced "Extraordinary Moms," a TV documentary about motherhood as well as the film "Jesus Henry Christ."
Mira Nair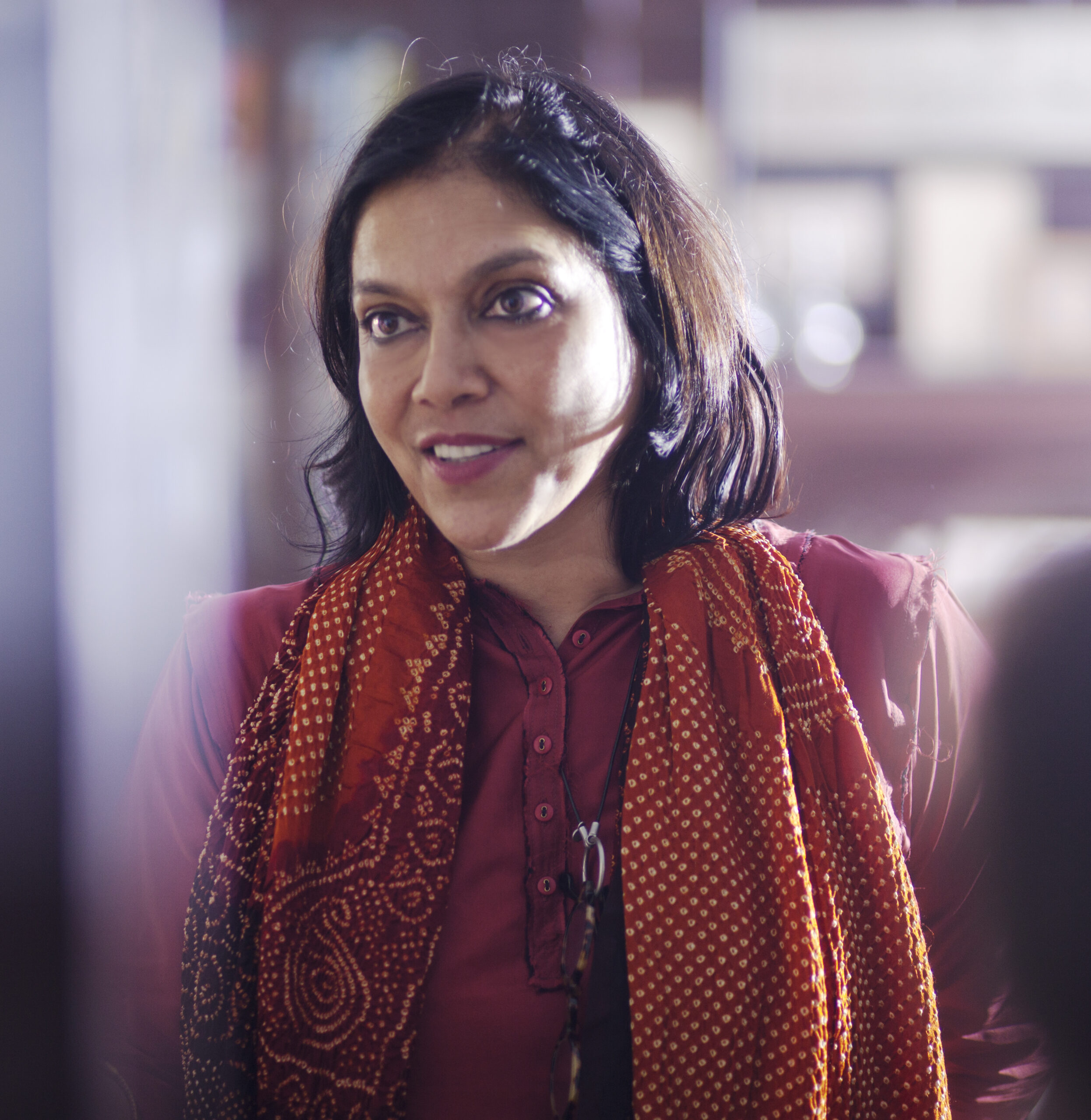 Starting her career off as an actress, Nair transitioned into directing a variety of different films including documentary shorts, full-length films, and more. She owns the production company Mirabai Films, which has produced specific films on Indian culture for a broad audience. The accomplished India-native most recently directed the Disney film "Queen of Katwe," about a young Ugandan girl who dominates the world of competitive chess.
Diablo Cody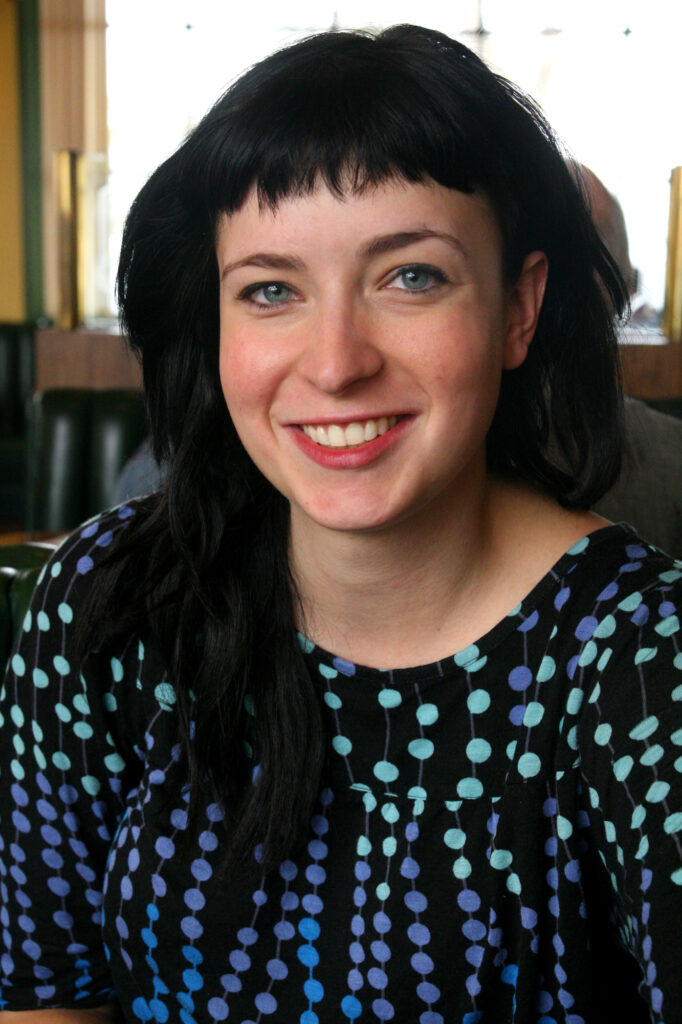 The "Juno" and "Jennifer's Body" writer wears many hats, including screenwriter, producer, actress, and former exotic dancer. Cody's writing often features a female character with daily insecurities and issues who also has an underlying major struggle. In the New York Times, Cody said, "The attitude toward women in [the film] industry is nauseating. There are all sorts of porcine executives who are uncomfortable with a woman doing anything subversive. They want the movie about the beautiful girl who trips and falls, the adorable klutz."
Ava DuVernay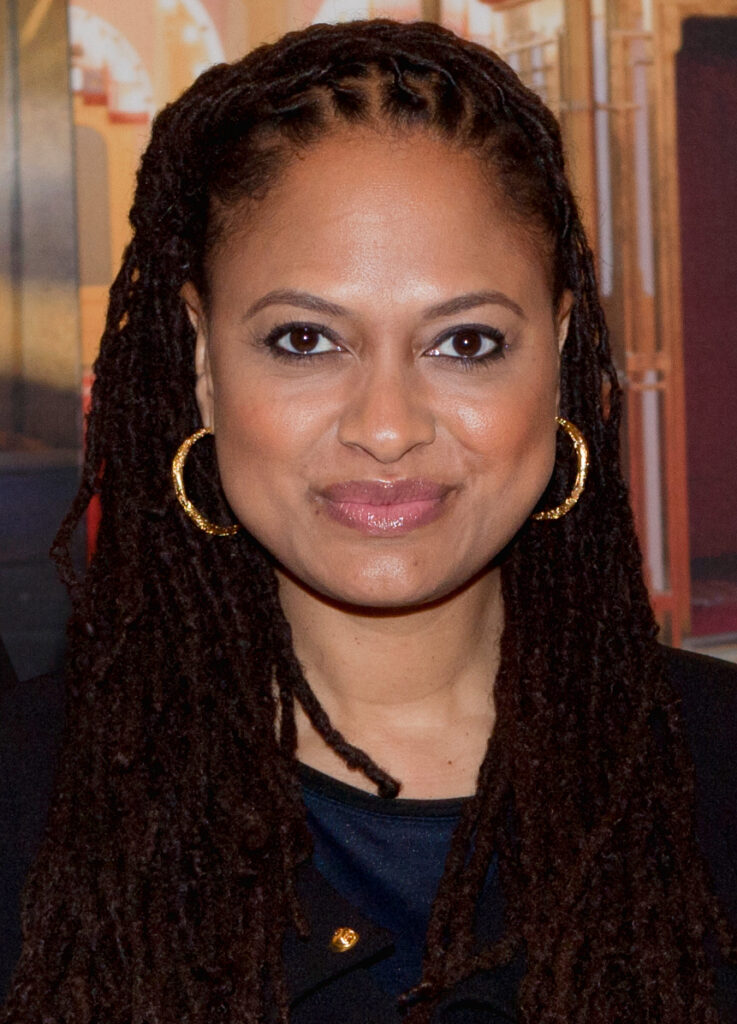 DuVernay is an indie writer, producer, and director of all kinds of film mediums including TV shows, movies, and documentaries. She has been nominated for four Golden Globes and two Academy Awards for her work. Recently, her documentary "The 13th" has been a hit success on Netflix and was nominated for an Academy Award for Best Political Commentary. DuVernay's film "Selma" received critical acclaim and a NAACP Image Award for Outstanding Motion Picture.
Lana and Lilly Wachowski (The Wachowskis)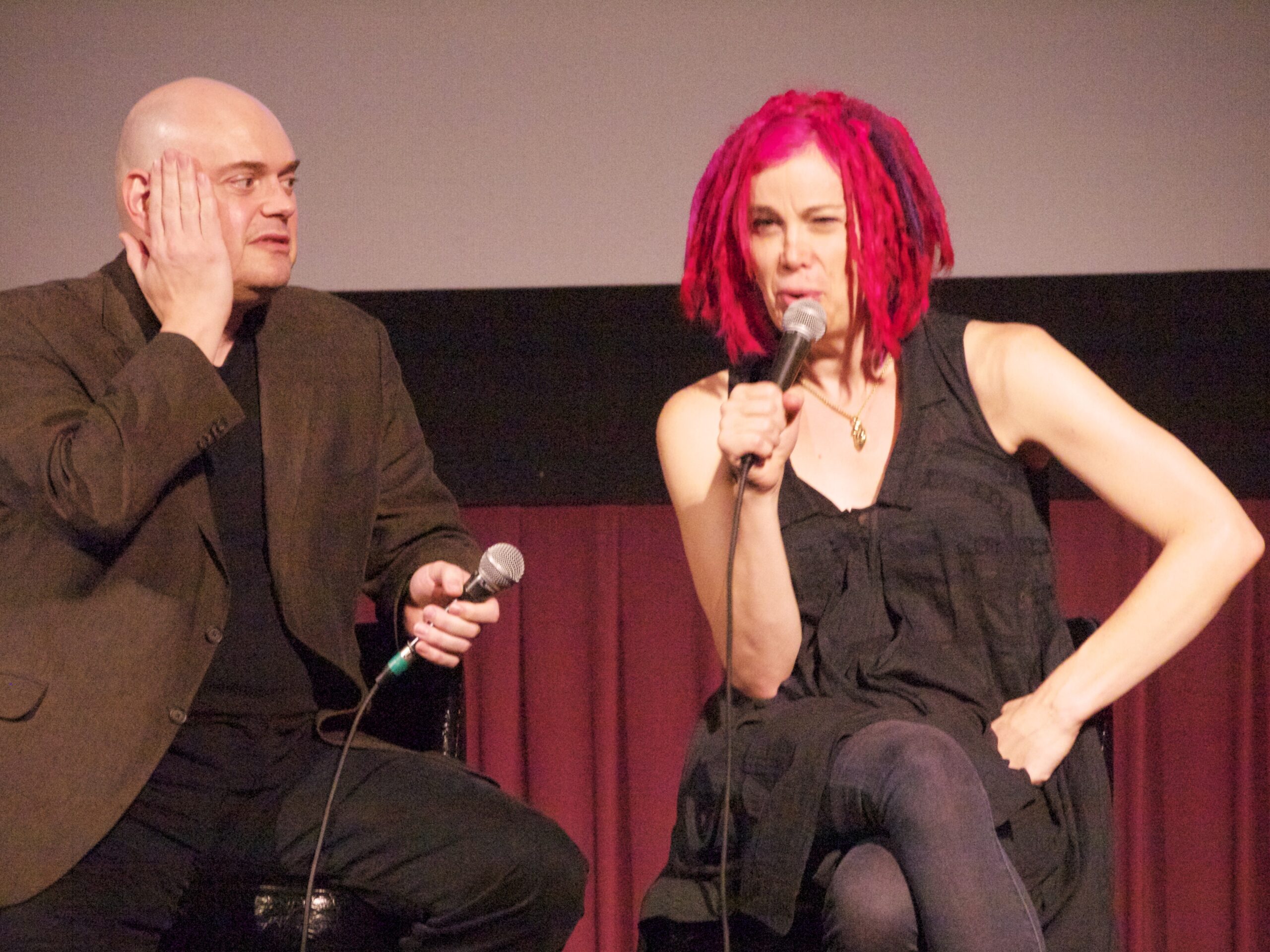 Formerly known as the Wachowski Brothers before both coming out as trans women, the Wachowskis wrote and directed "The Matrix" and their sequels as well as other ground-breaking sci-fi films. You may know works such as "V for Vendetta," the film adaptation of "Cloud Atlas," and "Jupiter Ascending," all films the sisters have written and directed.
Who are your favorite female film directors? Let us know in the comments below! And check out NYFA's directing programs to learn more about becoming a film director.
by nyfa