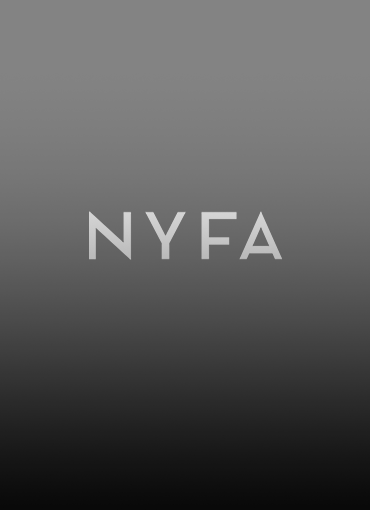 John Baumann
---
John Baumann has been working in and around the digital content space in NYC for decades. He began as a traditional animator before he became owner and creative director of Celefex and worked on commercials, film and broadcast projects. He has variously been an animator, director, as well as a mobile, web and game developer and is intimately familiar with a host of digital creation tools. He has taught at the New School, the School of Visual Arts and also at The Cooper Union, where he received his BFA. He has been awarded two Emmys for his broadcast work and an Addy for his commercial work.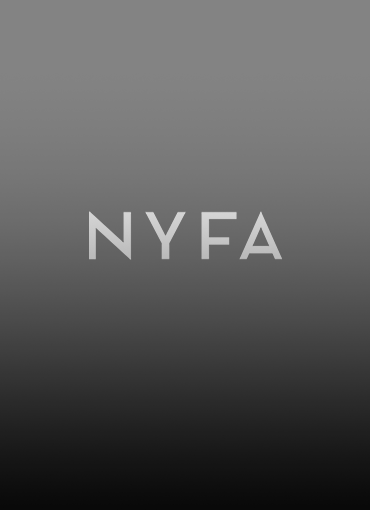 Bruce Buckley
---
After graduating from Seneca College in Canada Bruce Buckley was recruited by 3D computer software company Alias Research to work in their Customer Support department as a consultant to the entertainment industry in 1989. Having clients to work with Warner Bros., Disney, Boss Films, ESPN and ILM to go onsite as a trainer. In 1993 he was recruited by ILM to work as a CG artist in their new and upcoming CGI division with his first credited film being Steven Spielberg Casper. In 1995 Disney recruited Bruce to help start their new full 3D character animation department and to be Lead Modeling Artist on Dinosaur.
Over the years the next 20+ years he has worked as a modeling/texture artist, a 3D designer, concept artist and CG Supervisor for many feature films both full 3D animation and visual effects. His work has taken him to help create designs from highly photo-real to complete cartoon style characters, sets and props. From being a character designer on The Incredibles and Astro Boy to CG Supervisor on Fantastic 4, Deadpool2, The Wild, Jack the Giant Killer and many others feature films.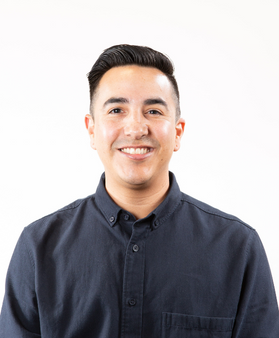 Tony Candelaria
---
Tony Candelaria began his career at Cafe FX in Santa Maria CA. as a CG modeler for feature films and television. In 2001 Tony worked at Warner Bros animation, developing and animating pilots. in 2005 he worked at Laika animation, making stop-motion animation for films, Coraline and Paranorman. Currently, he is creating puppets for Guillermo Del Toro's Pinocchio at Shadow Machine. Tony lives in Los Angeles.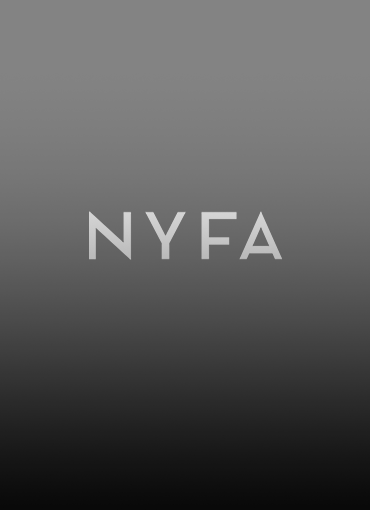 Matt Galuppo
---
Matt has been working in entertainment for over 10 years beginning his career as an intern on Inception. From there he worked on a dozen or so films as a previs artist, including The Amazing Spider-Man II, Warcraft, Poltergeist, and Teenage Mutant Ninja Turtles. After that Matt began his directing career, making commercials for Fortune 500 companies including Toyota, Fiat, Netflix, and Nintendo. Spots, he produced, have garnered hundreds of millions of views and earned American Advertising Award, Muse Creative Award, among others. As a copywriter he has worked on Superbowl spots for brands like Verizon, Mircosoft, and the NFL. Matt recently began his TV career selling animated pilots to COMEDY CENTRAL and SYFY.
More than all of this, Matt is most proud of the accomplishments of his students. In Matt's 7 years of teaching animation his students have gone onto work on academy award winning teams, make effects for tent pole franchises, like Justice League and Star Wars, and even push the industry the forward helping create the industry standard software used by artists around the globe.
(it is super rough sorry- feel free to change and plus)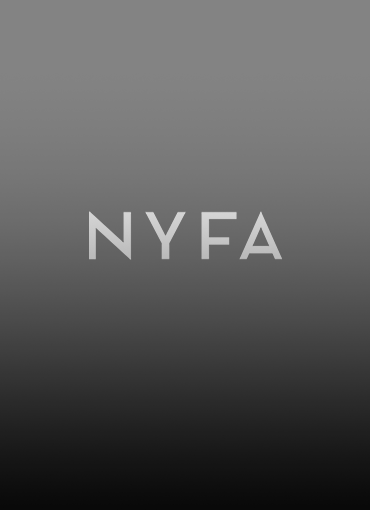 Ben Granoff
---
Ben Granoff has worked as a Cartoonist in New York City for over fifteen years. He attended New York University, interning at Marvel Comics, various animation studios and studied under instruction from the School of Visual Arts. He worked on animated shows for Nickelodeon, Adult Swim and Saturday Night Live and as a storyboard artist for advertising clients like Universal Pictures, Hallmark, Pepsico and Gatorade. He has artwork in the permanent collection at the Rubin Museum of Art. As a comics creator Ben's work has appeared in several anthologies, comic books and in the curriculum of a comics class at Oklahoma's Northeastern State University. He has taught cartooning since 2001 in after-school programs, summer camps and to adults with disabilities. Ben believes that visual storytelling transcends language barriers and is the cornerstone of the filmmaking process. He has been thrilled to teach Storyboarding at the New York Film Academy since 2017.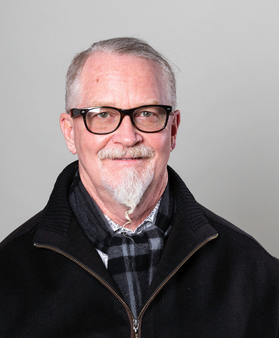 Jim Hillin
---
Jim came to Los Angeles in 1979 as an artist, animator and musician. He began is career in computer graphics at a start-up in 1985 in Pasadena, CA. while also attending The Art Center College of Design. As an artist, he pushed to learn the engineering side of CGI, eating and breathing the new discipline.
In his fifth year in the business, Jim was chosen to be the Artistic Supervisor of CGI for "Beauty and the Beast" at Disney.
In 1993, he was hired as the Director of Digital Production for a new VFX shop, Digital Domain. He hired the first crew, created specs for the original software, including "Nuke" and worked on many motion pictures.
In 1995, Jim returned to Disney to head up a new live-action animated project, called 'Dinosaur.' After completing his work on the film, he worked as a Writer-Director at Disney Animation, pitching five animated features and two shorts in six months.
In 2000, Jim was elected by his peers into the Visual Effects Branch of the Academy of Motion Picture Arts and Sciences. In addition, Jim belongs to the Visual Effects Society, The Animation Guild and he has recently joined The Television Academy.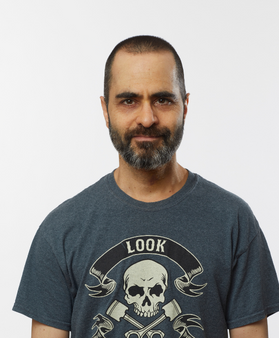 Isac Kalsky
---
Isaac Kalsky (Instructor) is a 3D Animator with over 10 years of digital media experience. He has created animations for advertising agencies, film, television and fine art companies. Isaac teaches animation, rigging, and motion capture at the New York film Academy.
Frederic Durand
---
Frederic Durand graduated from the Ecole Nationale des Arts Decoratifs and studied for a year at NYC's Cooper Union while earning his Master's degree. He has worked on both animated and feature films in addition to his commercial work for over 20 years and has served at such companies as Disney Animation, Sony Imageworks, DreamWorks, Jim Henson's Workshop, MPC, the Mill, and Digital Domain. He also co-founded Noroc Studio and is the lighting and shading supervisor at the Los Angeles company Mousetrappe. His prior film work includes Harry Potter and the Chamber of Secrets, Tomb Raider 1 and 2, SharkTales, Speed Racer, 2012, Beowulf, Monster House, Chicken Little, and many more.
Having authored a number of educational DVDs that instructed viewers in the subject of computer-generated illumination, Durand is an expert lighting artist employing a methodology that is as creative as it is technical and utilizes core elements of cinematography. In addition to teaching at NYFA, Durand also serves on the faculty the Gnomon School of Visual Effects, the Global Cinematography Institute, the Otis College of Design, and the University of Southern California.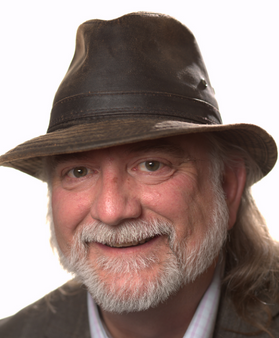 Craig Caton
Chair of 3D Animation & Visual Effects
Craig Caton
Chair of 3D Animation & Visual Effects
---
Craig started out by doing makeup effects and animatronic puppets on movies such as Jurassic Park, Terminator 2, Tremors, and Ghostbusters. Moving into the digital era, he worked as a character technical director for Disney Feature Animation and for DreamWorks Animation as a layout artist. Working for Stan Winston, Craig supervised the creation of a network of Silicon Graphics workstations that would later become a core piece of the Digital Domain when Stan partnered with James Cameron and Scott Ross. He is credited as one of the eight co-founders of Digital Domain.