Recently, the staff and students of the New York Film Academy Australia — Gold Coast & Sydney campuses — were treated to a Q&A session with the Chair of Acting in Los Angeles, Lynda Goodfriend.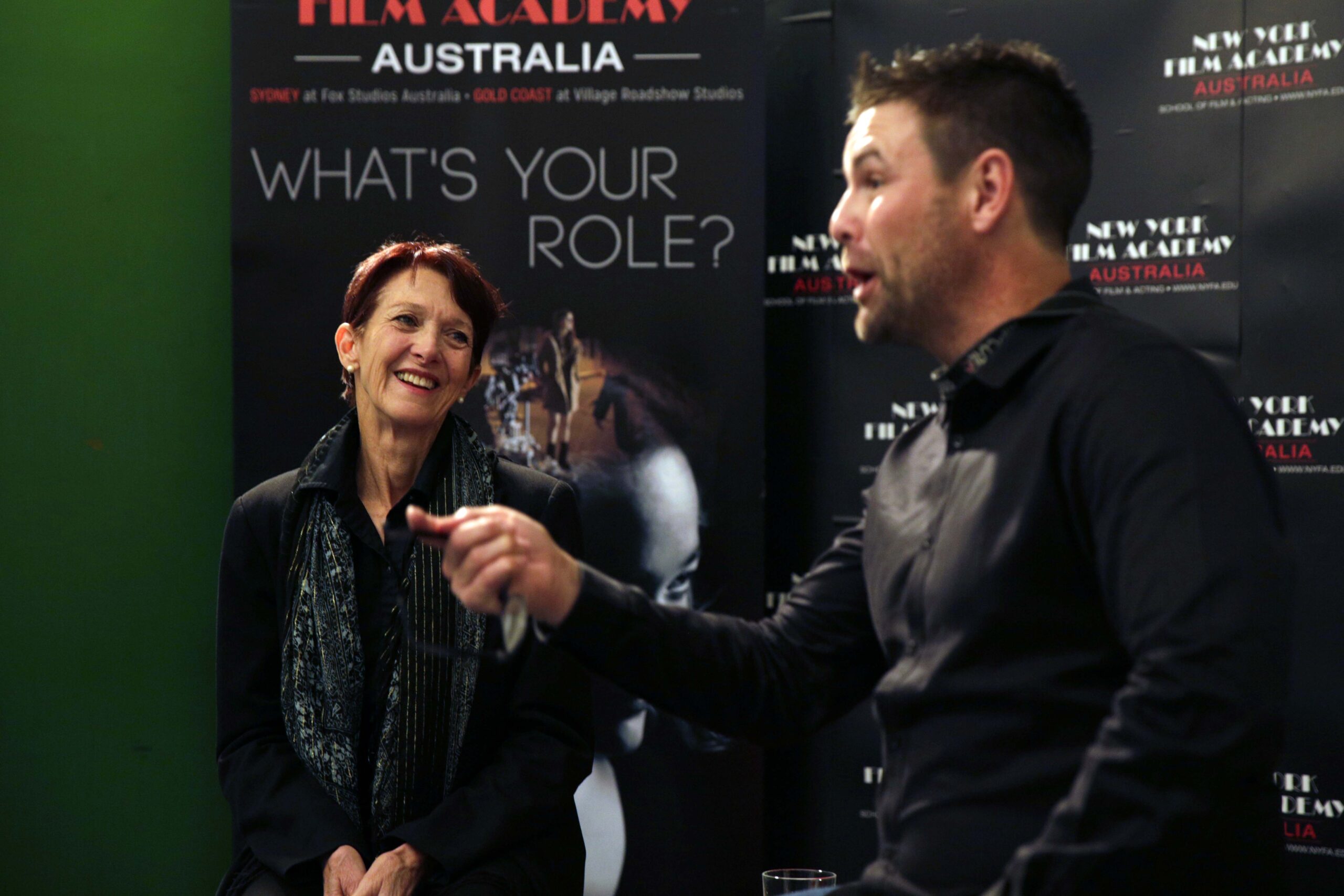 Goodfriend spoke honestly and openly about her early beginnings in the performing arts, her early years as a dancer on Broadway, and her success on the iconic American television sit-com "Happy Days," as well as various film appearances through the years that followed as a teacher and manager.
During this invaluable session, Goodfriend was able to share her enthusiasm for the craft of acting, and express the hard work and perseverance that is required to be successful in the field.
"Work harder than everybody else," she said. "Don't burn bridges, and never, ever quit.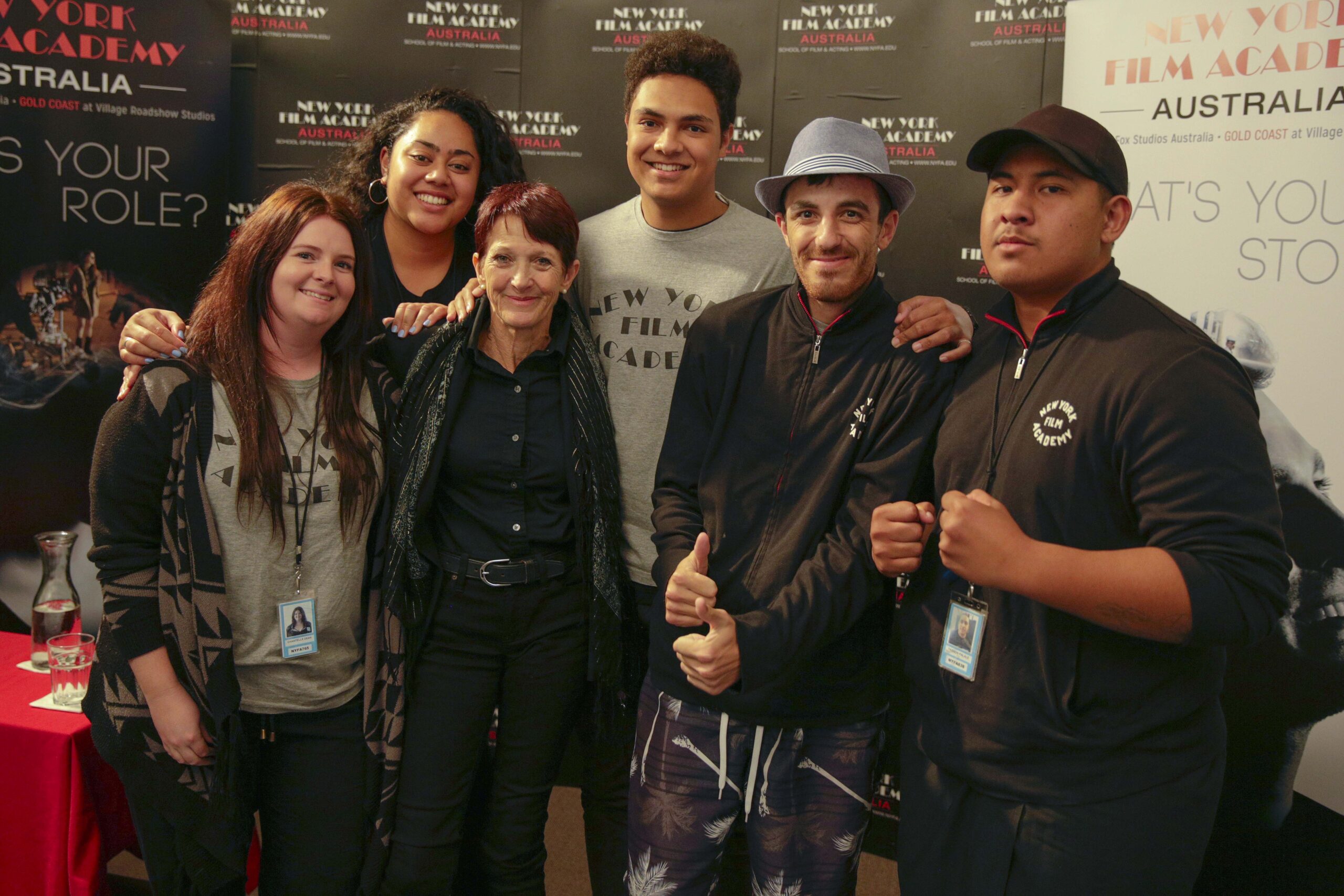 She also broke down some more technical and specific advice, such as:
You have to do as much work as you can in your home country; then bring that experience with you. This shows that someone has given you a chance and you have experience to show for it.
Never pick your own headshot. Never let your mother pick your headshot. Having a good headshot is part of acting.
Without a good headshot, agents won't look at your resume. Once they do look at your resume, though, they will need a demo reel to show the casting director.
It is important to have a demo reel to showcase your work. It should be about 2 minutes. If they can't see your talent in 30 seconds, they will not watch anything else.
The industry has changed drastically. You need to make your own material — create webisodes and put them on YouTube — get yourself out there.
Goodfriend later took the time to share her experiences as a lecturer and Chair of Acting at the Los Angeles campus, providing valuable insight into the types of degree and long-term programs for students to further study in the U.S., and elaborated on the application process.
For more information on our Acting for Film programs, please visit nyfa.edu/acting-school.
by nyfa