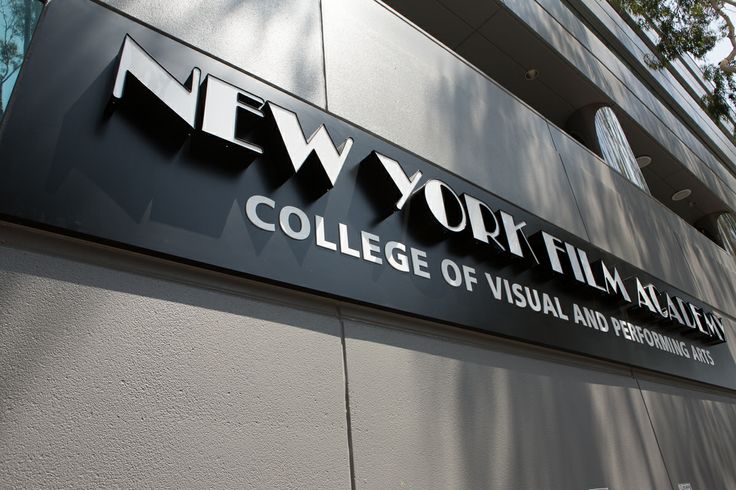 Has this happened to you? You're in a class, and the instructor asks, who has seen… and then they name some "classic" film.
You've never seen it, but maybe you've heard about it. Or maybe you have seen it, but nobody else in the class has. And if you have seen it, ask yourself this, did you see it the way it was meant to be seen? In a theater, on a BIG SCREEN, with an audience?
The best movie-going experiences gather us together in dark rooms with loved ones, friends and strangers, immersing us in the lives of characters who show us the best and worst of ourselves. Movies communally transport us to other worlds, extraordinary and ordinary, real and imagined. Great movies move us, enlighten us, and most importantly, entertain us. They make us laugh, cry and think.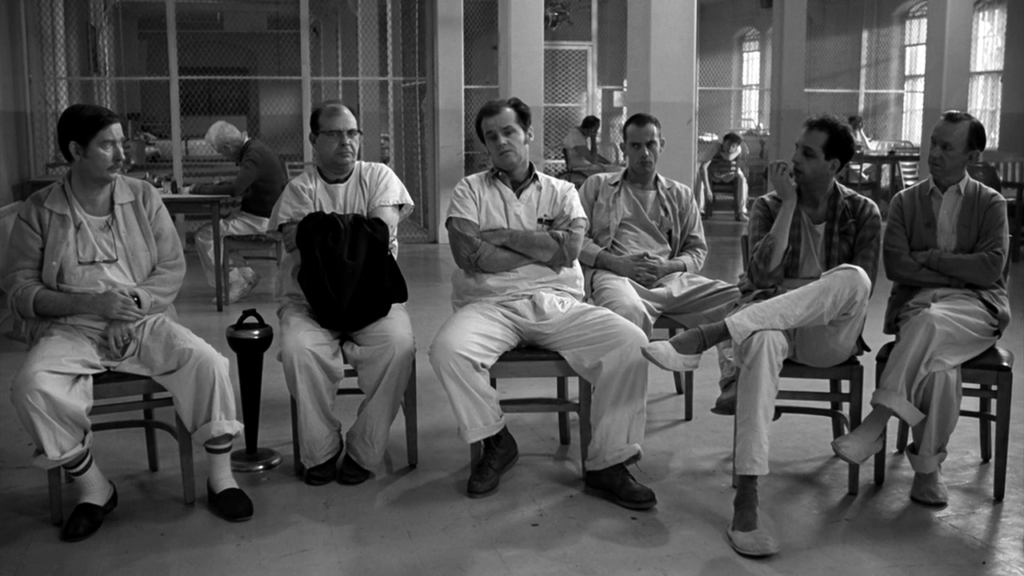 ADVENTURES ON THE BIG SCREEN is all about great movies. Each one has been selected and will be presented by a New York Film Academy instructor. And they are all movies that anyone who wants to make movies must see!
"Adventures on the Big Screen" series will be happening every other Monday at our NYFA Los Angeles Theater at 7:00pm.
NYFA STUDENTS ARE WELCOME TO ATTEND! CHECK OUT THE SCHEDULE BELOW:
March 7 – Chungking Express (1994) – Directed by Wong Kar-Wai. 
Even if all it had to offer were writer-director Wong Kar-Wai's thrillingly distinctive visuals, this film would be well worth watching. But the thoughtfully drawn characters and naturalistic performances pack a potent dramatic punch. Presented by Mike Civille.
March 21 (7:30 pm) – Do the Right Thing (1989) – Directed by Spike Lee. 
One of the most important films of the 1980's, writer-director-actor Spike Lee dives head-first into a whirlwind of social issues, all set on the hottest day of the year on one racially mixed Brooklyn block. Presented by Leander Sales, who worked on the film.
April 4 – Singin' in the Rain (1952) – Directed by Gene Kelly and Stanley Donen. 
Widely regarded as the greatest movie musical of all time, this singing, dancing masterpiece also features a smart, funny screenplay set in a Hollywood transitioning from silent films to sound. Presented by Denise Carlson.
April 18 – One Flew Over the Cuckoo's Nest (1975) – Directed by Milos Forman. 
Only 3 films in history have swept all 5 major Oscar categories (Picture, Director, Screenplay, Actor, Actress), and this is one of them. Grounded by Jack Nicholson's phenomenal performance as a mental institution rebel, it's a movie that celebrates freedom and the human spirit. Presented by Greg Marcks.
May 2 – Some Like it Hot (1959) – Directed by Billy Wilder. 
Perhaps the great American comedy, this hilarious, cross-dressing satire features incomparable writing, direction and cast – Jack Lemmon, Tony Curtis and Marilyn Monroe. Presented by James Rowe.
by nyfa