Nidhie Sharma, a NYFA 1-Year Filmmaking alum, is building an impressive career as a filmmaker and as a best-selling author. Sharma worked on multiple projects in varying roles spanning her career, ranging from producing to co-directing to writing, but now she adds author to her CV. Her new book Invictus: The Jungle That Made Me was released on August 10th, 2021. You can see the trailer for her new book below. 
Sharma has worked as a writer for the web series Inside Edge. Sharma has directed three climate documentaries for Current TV founded by Al Gore, creator of the Oscar-winning documentary, An Inconvenient Truth. Her list of short films includes Kids Bank of India and Mask in the Mirror.
She was also Associate Director on the second season of the Indian series adaptation 24, an action thriller show. Sharma has worked with national award-winning filmmaker Sudir Mishra and associate producer/director Melora Hardin's indie feature You.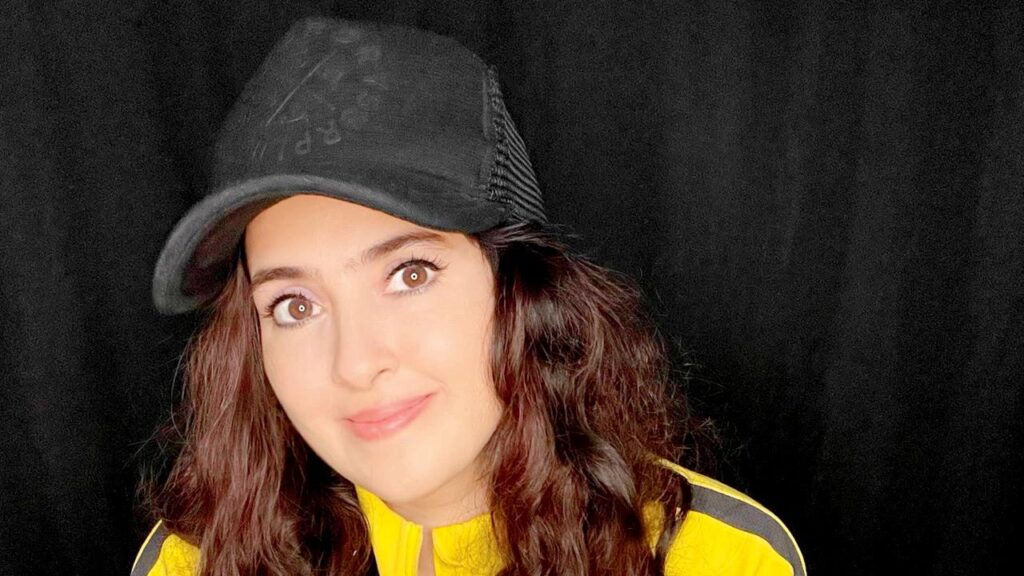 The filmmaker's literary debut came with her book Dancing With Demons, published by HarperCollins in 2014. Sharma's latest book Invictus: The Jungle That Made Me made the Outdoor Survivor bestseller charts since its release was first announced.. 
The alum shared with us that while filming the trailer Invictus, she used only her iPhone as Mumbai was under strict lockdown due to the Covid-19 pandemic. 
Sharma reflected on her creative journey, saying that thus far it "has been an interesting one" and recalled her days starting out at NYFA. The Filmmaker and Author has a passion for wildlife conservation and gender rights, describing them as "themes that regularly recur in [her] stories". 
New York Film Academy congratulates Nidhie Sharma on the success of her new book and future endeavors.
by nyfa