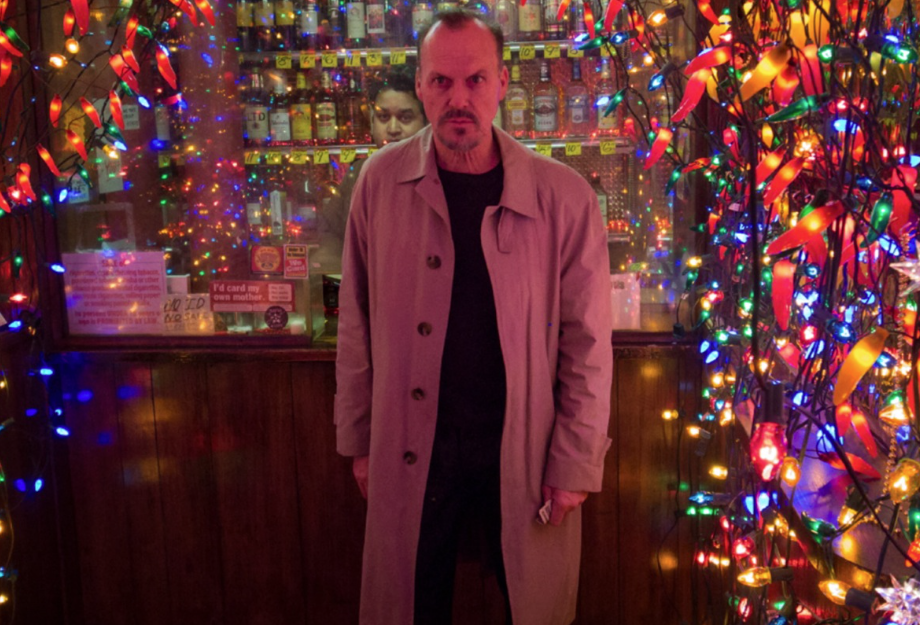 This weekend, Emmanuel Lubezki picked up the American Society of Cinematographers Award for Best Feature Cinematography for his work on the Alejandro G. Iñárritu film, Birdman. Lubezki also made history, tying the record of most ASC wins with Conrad L. Hall, with an impressive four victories in the category. Lubezki won previously for shooting the Alfonso Cuaron films Gravity and Children of Men as well as the Terence Malick film The Tree of Life.
Like Gravity, Birdman features long takes that are not just tricky for actors but for cinematographers who must carefully choreograph and execute the shots. Birdman seamlessly edits the long takes to give the impression the film is one extended shot for the entire feature.
The win gives more momentum to Birdman as it heads into the final stretch of the Oscar season. Many consider Birdman a close second favorite to Boyhood, with the competition hard to predict outright. With the ASC win, Lubezki has a solid chance at scoring the Oscar for Best Cinematography, though he faces tough competition from the other contenders, with Ida, Mr. Turner, Unbroken and The Grand Budapest Hotel competing in the category.
Among the other ASC awards given out, Boardwalk Empire's Jonathan Freeman beat out presumed favorite Game of Thrones for the television prize, and Barbra Streisand accepted the annual Governors Award.
If you dream of maybe winning the ASC Award one day, check out our cinematography school programs here.
by nyfa