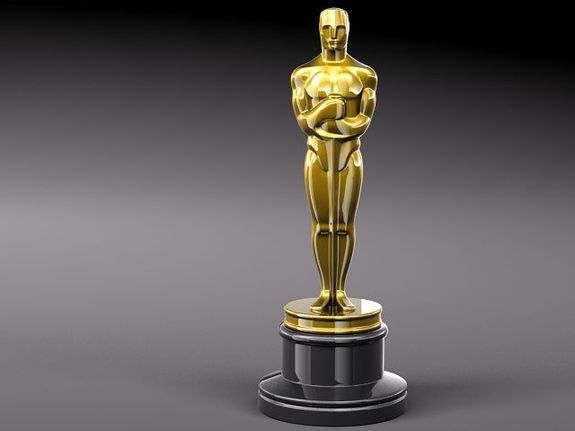 The Academy Awards nominations for 2015 are out and as usual there's a mix of powerhouses, underdogs, surprises, and sure things. For the Best Cinematography  category, the list of nominees ranges from potential Best Picture winners to foreign films with few other nods in other categories. If you are looking to better understand the craft of cinematography, the work of these six cinematographers offer a fantastic supplement to in-class studies.
Here then is a look at the careers of the six cinematographers up for the Oscar.
1. Emmanuel Lubezki – Birdman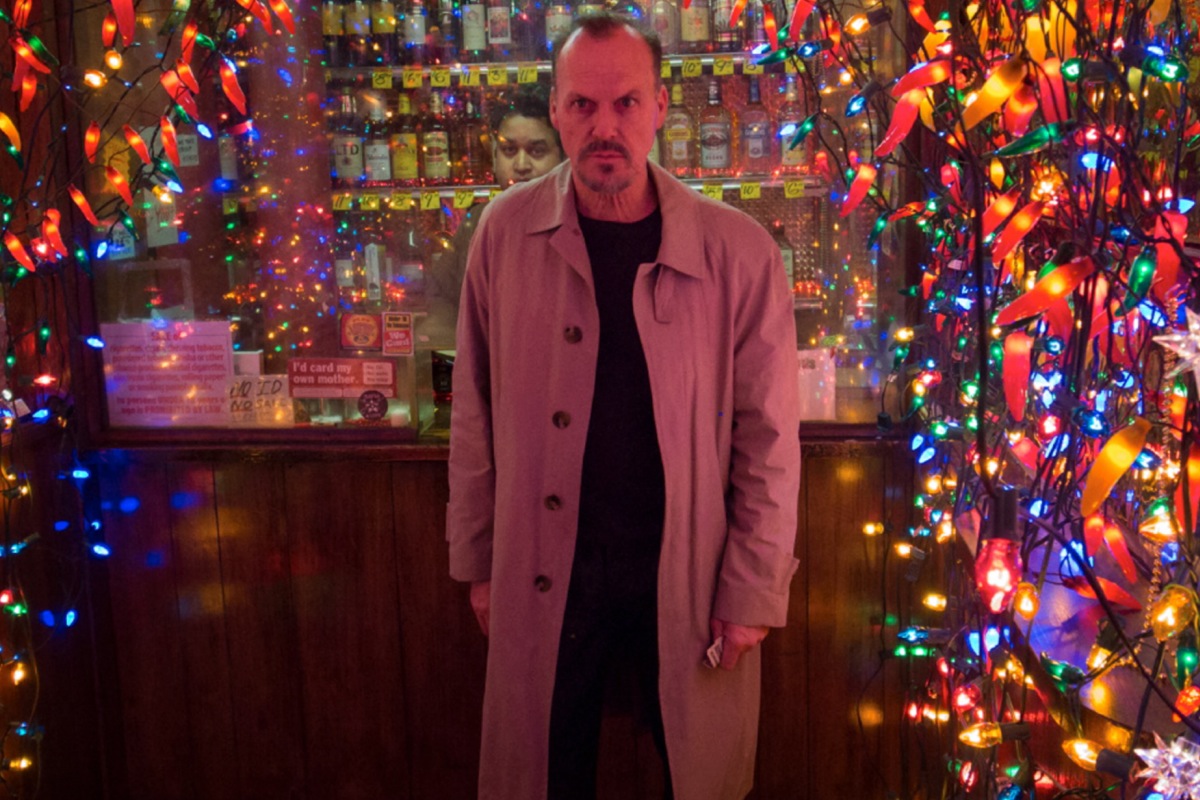 Emmanuel Lubezki is no stranger to the Academy Awards, having earned six other nominations, including for Gravity, which earned him his first Oscar last year. Lubezki is of Russian heritage and was born and raised in Mexico, and has collaborated on several films with Alejandro González Iñárritu, Alfonso Cuarón, and Terence Malick. He was also nominated for his work on The Tree of Life, Children of Men, The New World, Sleepy Hollow and A Little Princess.
Other credits include the indie film Twenty Bucks, Reality Bites, The Birdcage, Meet Joe Black, and The Cat in the Hat. He has two upcoming films with AGI and Malick.
2. Robert Yeoman – The Grand Budapest Hotel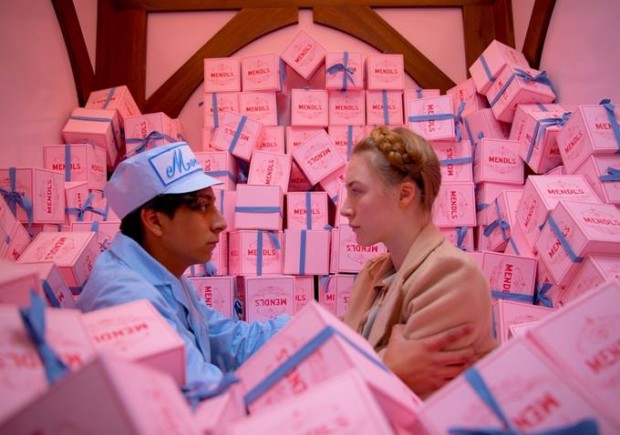 Robert Yeoman is an American cinematographer and a first-time Oscar nominee. He has shot every live-action film of Wes Anderson. He's also DPed Drugstore Cowboy, The Wizard, Dogma, The Squid and the Whale, Yes Man, Get Him to the Greek, Whip It, and Bridesmaids.
His next film will be the upcoming Melissa McCarthy comedy Spy.
3. Lukasz Zal and Ryszard Lenczewski – Ida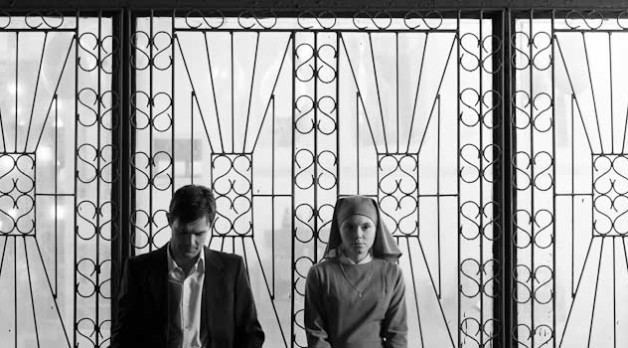 Polish cinematographers Lukasz Zal and Ryszard Lenczewski are thirty-three years apart in age and have never collaborated before their work on black-and-white foreign-film darling Ida, but they clearly bring out the best in each other as this is the first nomination for both of them.
Zal has worked mostly on documentary features and shorts, including Joanna, Arena, and Paparazzi. His upcoming film is The Here After. Lenczewski has DPed Intermission, Margaret, and My Summer of Love.
4. Dick Pope – Mr. Turner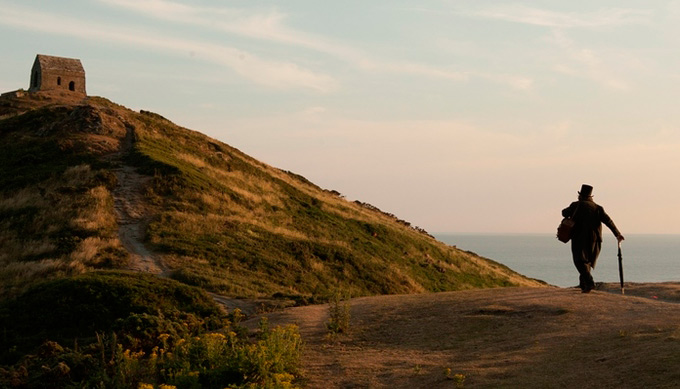 Dick Pope's work on Mr. Turner earned him his second Oscar nomination—the British cinematographer was also nominated in 2006 for The Illusionist. A frequent collaborator of Mr. Turner director Mike Leigh, Pope's credits as director of photography include Secrets & Lies, The Way of the Gun, Nicholas Nickelby, Vera Drake, Me and Orson Welles, Happy-Go-Lucky, and Bernie.
5. Roger Deakins – Unbroken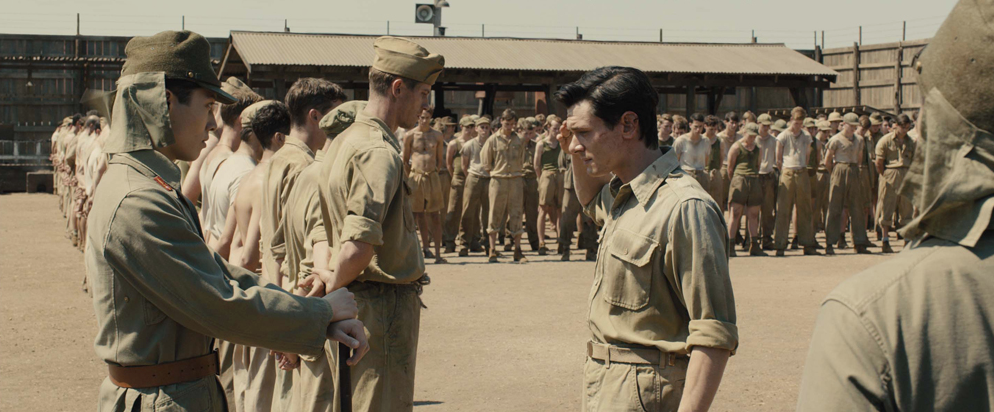 Is this Roger Deakins' year? So far, he's always been the bridesmaid, with a staggering 12 nominations for Best Cinematography and not a single win. The English DP is a frequent collaborator with the Coen Brothers and has been previously nominated for shooting Prisoners, Skyfall, True Grit, The Reader, The Assassination of Jesse James By the Coward Robert Ford, No Country for Old Men, The Man Who Wasn't There, O Brother Where Art Thou?, Kundun, Fargo, and The Shawshank Redemption.
Other credits include Doubt, In Time, The House of Sand and Fog, The Village, A Beautiful Mind, Dead Man Walking and Sid and Nancy. His next film will be another Coen Brothers effort—Hail, Caesar!
In addition, a portion of the film was shot on the Village Roadshows Studios lot shared by the New York Film Academy Australia on behalf of Screen Queensland.
Who do you think will take home the gold? Let us know in the comments!

by nyfa