2020 has been an eventful year, and even though there are less than two months to go, the pace of events shows no sign of slowing down.
"Deep in the Heart of Texas" (which is the title of a famous old song… I know a lot about "old songs"), former NYFA student Nicole Cross had a long night that dragged into the early morning (and beyond) as one of the anchors/presenters for Election Night coverage on Spectrum News 1, a 24-hour local news channel available throughout Texas.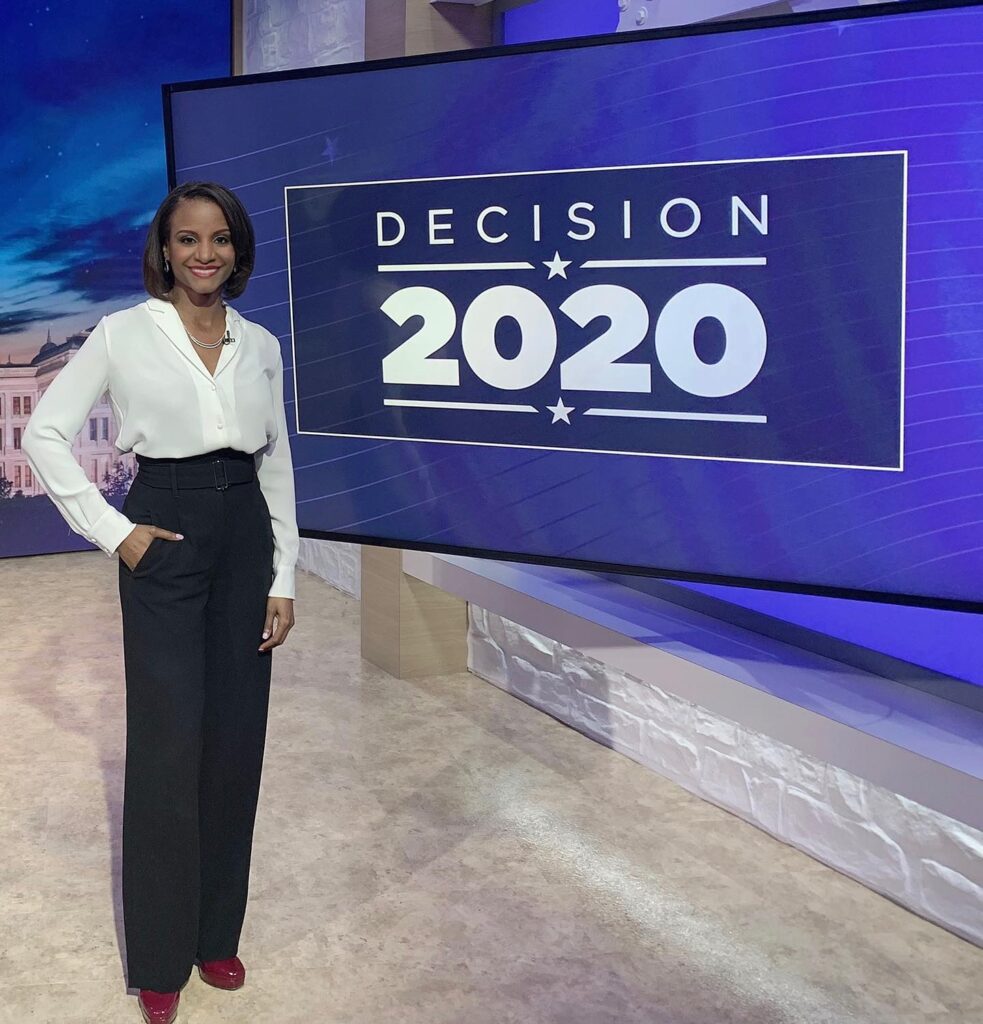 Danish TV producer/reporter Celina Liv Danielsen spent many, many hours in Las Vegas. But not at any of the casinos. Instead, she was at the Clark County Administration Building waiting for the latest vote count.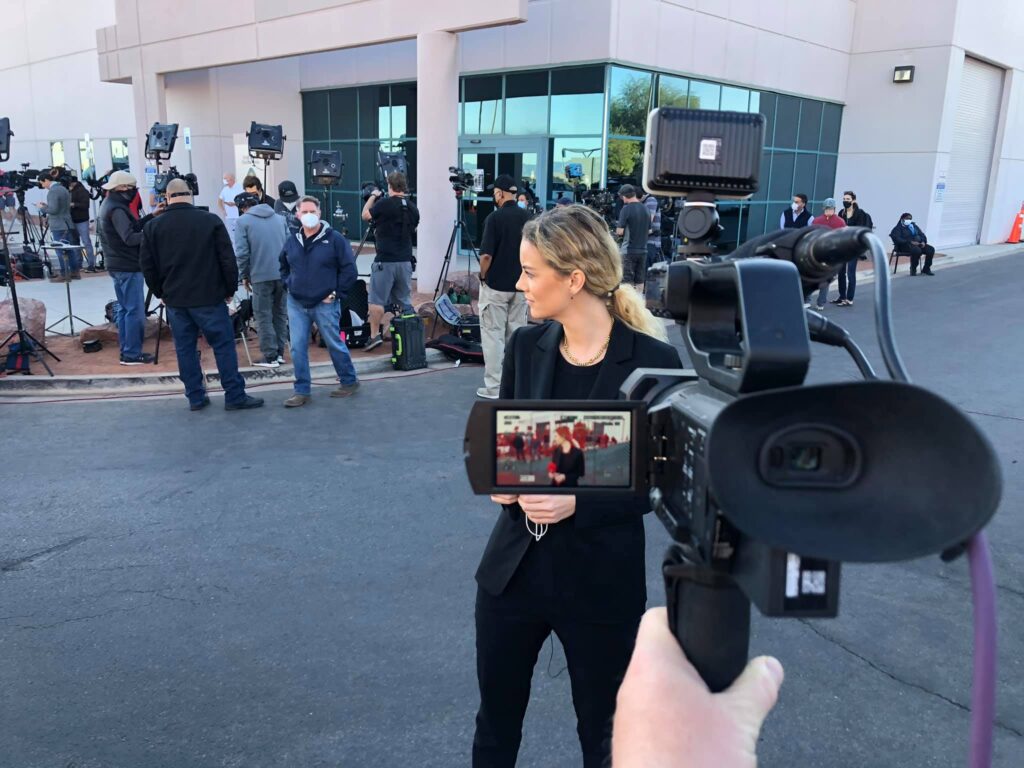 Karen Hua remembered the first rule of TV reporting… drink water.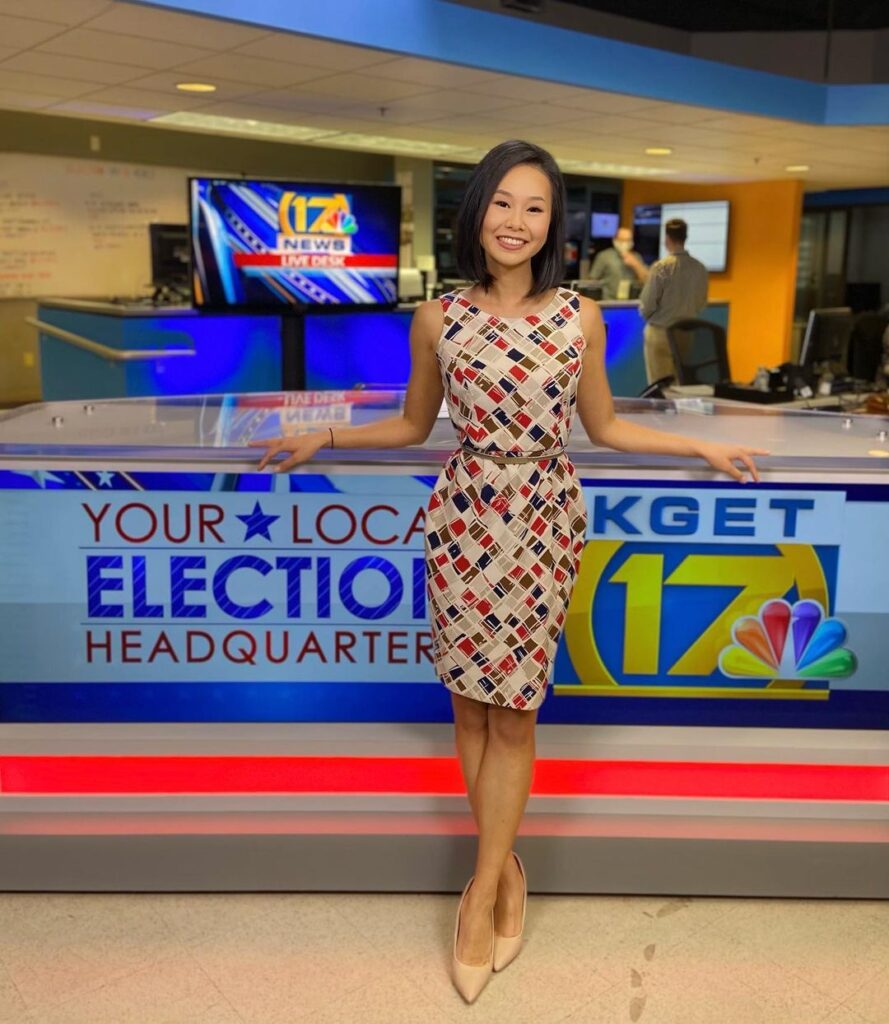 NYFA instructor Evgenia Vlasova has a substantial social media presence. She discovered what it is like for a major network to see your story, and liked it so much they decide they want to do it too… Personally, I think Genia's version was better!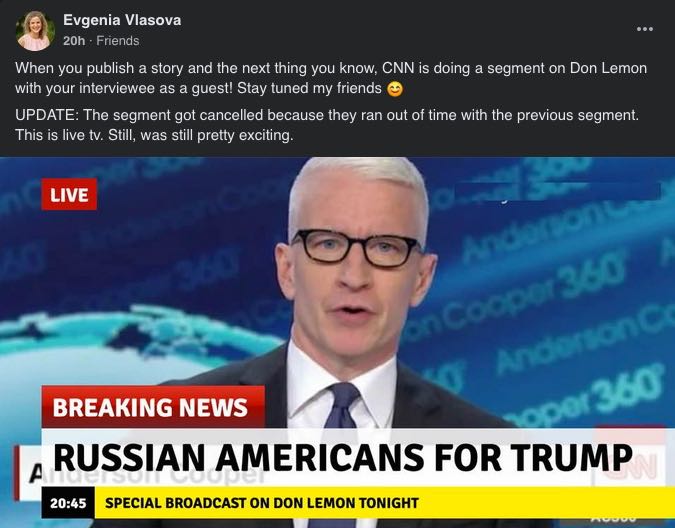 Speaking of Genia, she and I co-hosted a two-hour webinar on TV production during the age of COVID. The first hour looked at TV news production, while in the second hour we explored change in the production of talk shows, episodic television, and feature films. The webinar is part of a three-day conference called Astana Media Week, which draws TV producers and executives from throughout Central Asia.
And, in keeping with NYFA production protocols, we wore our masks.
[su_image_carousel source="media: 35537,35538″ limit="2″ crop="2:1″]
Of course, lots of other things happened over the last few months. Broadcast Journalism graduate Federica Polidoro covered the legendary Biennale de Venezia, one of the few international film festivals that actually took place in-person this year.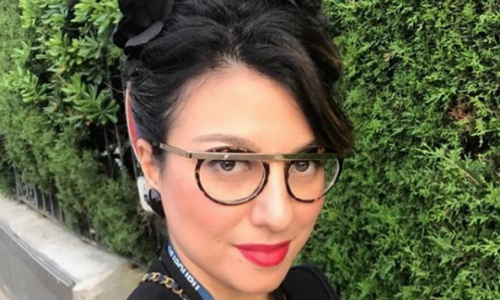 In Brazil, NYFA alum Daniella Gemignani celebrated a work anniversary at media giant Globo, in Sao Paulo Brazil.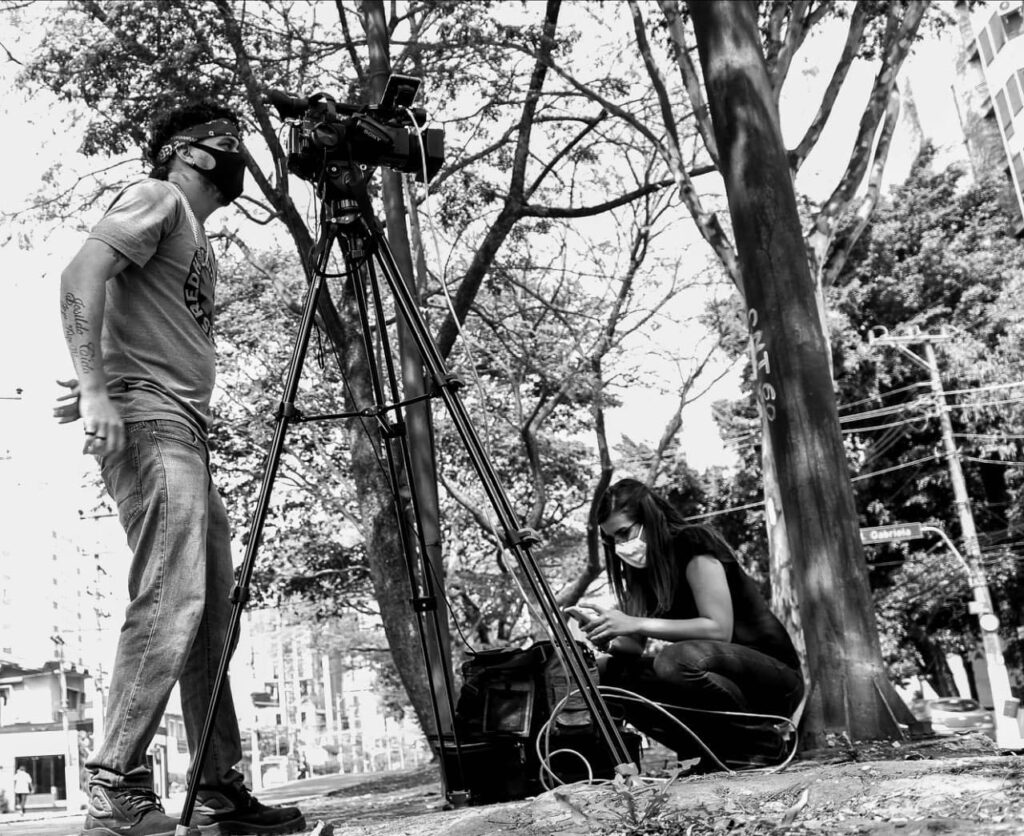 Paula Varejao, who works on Globo's Mais Globosat, continues going to places I can only dream of visiting.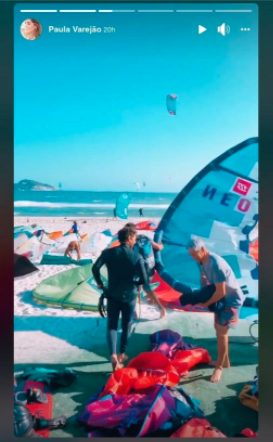 Broadcast Journalism grad Beatriz Puente is working for Band TV. And while she loves her job as a producer, I think she might love being an on-air reporter even more…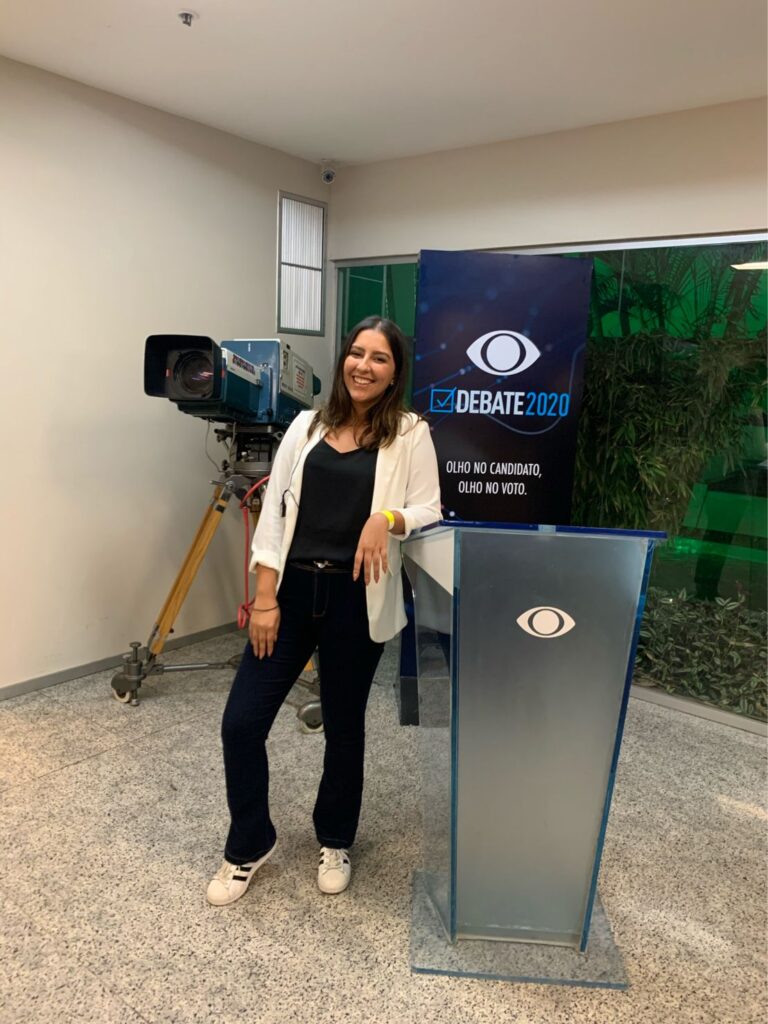 One of her recent stories was how a well-known dance club in Rio opened and violated every COVID-19 rule you could imagine. This is why Journalism is so important. Frankly, there are times when Journalism is literally a matter of life and death.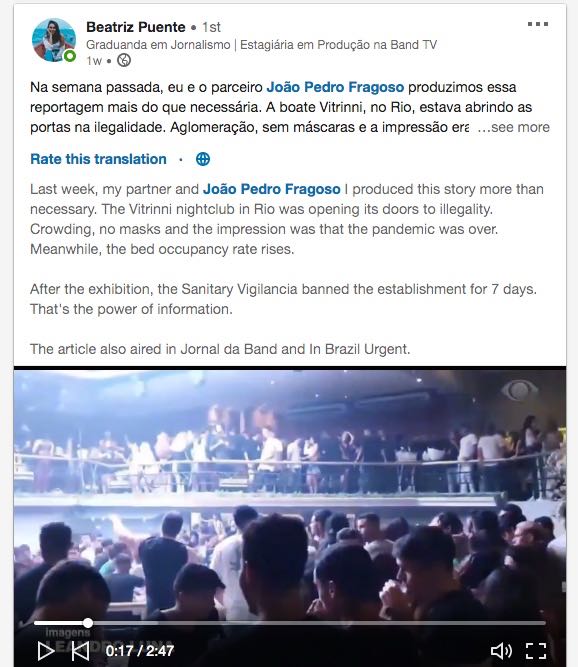 Many time zones away, former NYFA student Abiola Jinadu has established her own production company in Nigeria. The company specializes in a wide range of video programming, the same way we train our students to be multimedia journalists capable of working in many different settings. Congratulations, Abiola!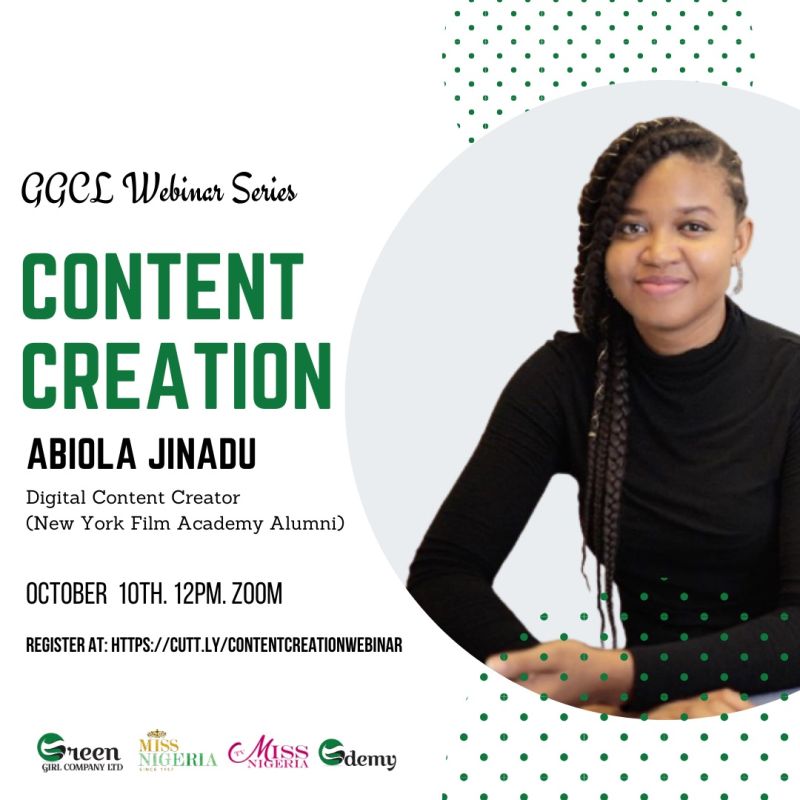 Closer to New York City, NYFA grad Kendall Bunch made her way to Marquette, Michigan (one of the smaller TV markets in the United States) to start her career. It is a path many of us have taken. Myself, I spent a couple of years in Madison, Wisconsin…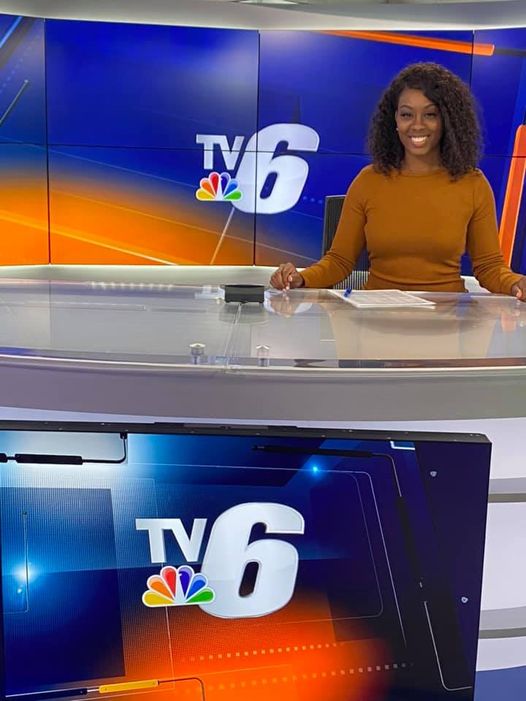 Broadcast Journalism alum (and U.S. Navy veteran) Clyde D. Gunter is now a Content Strategist at ESPN Original Content.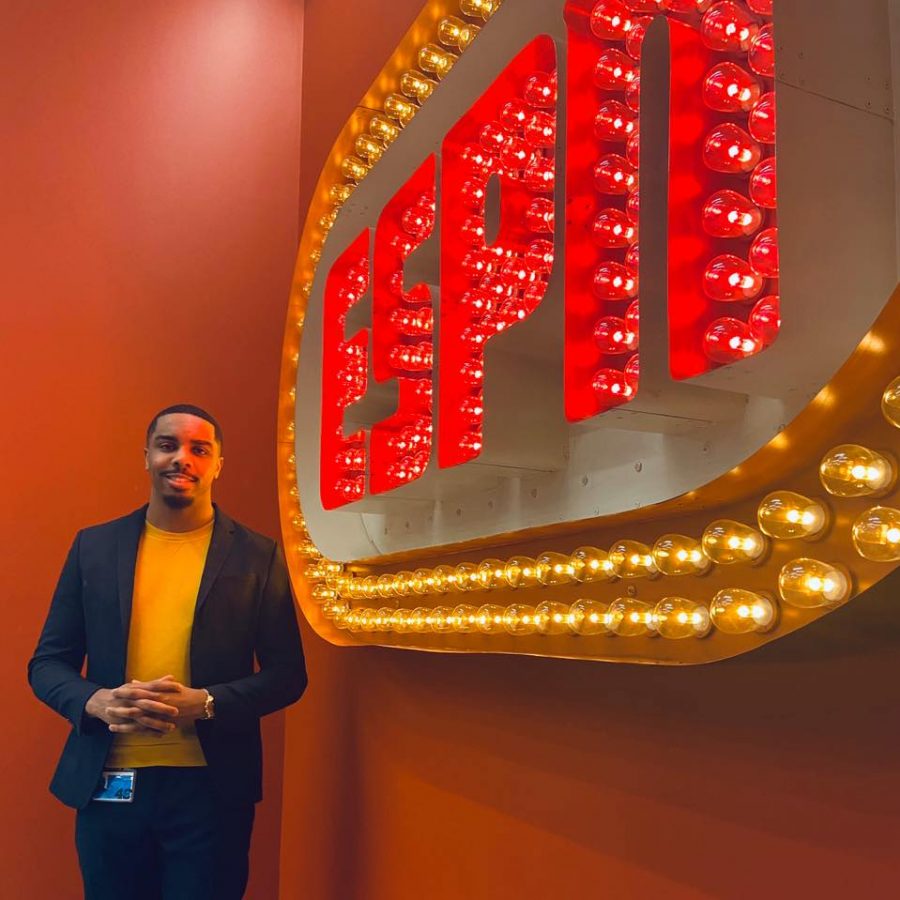 And current Broadcast Journalism student (and part-time Good Morning America studio crew member) Brett Mills shows how to maintain social distancing with a Sony FS5 HD/4K camera.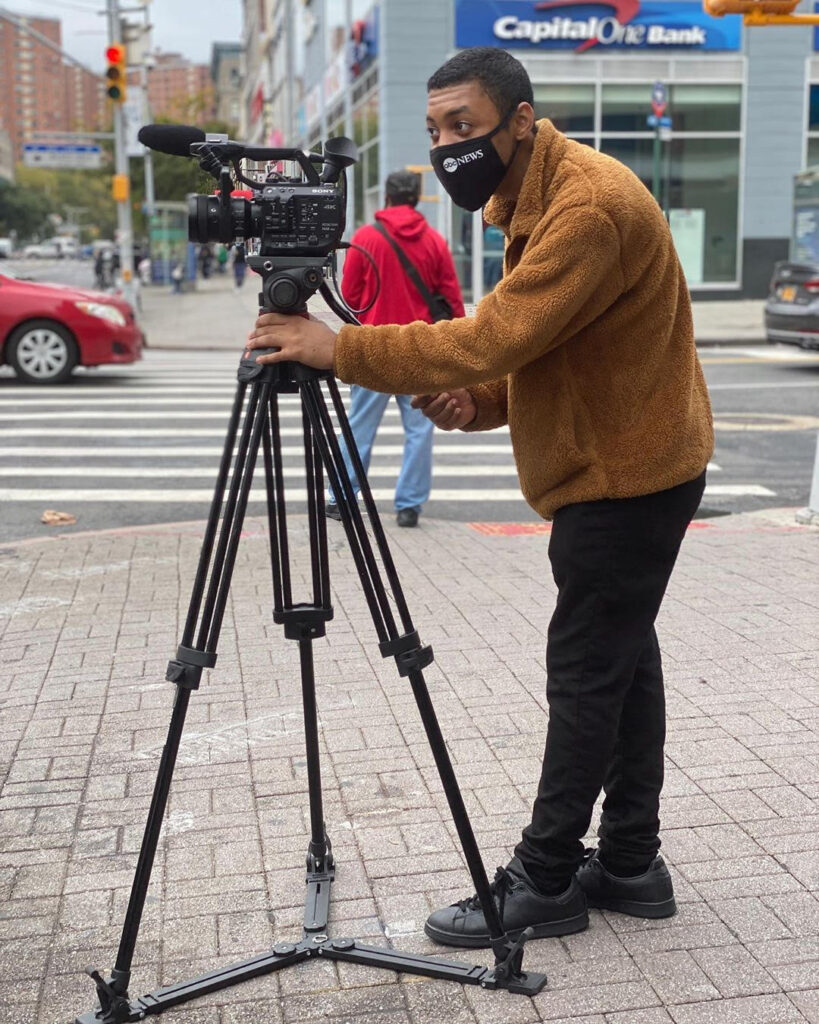 Stay tuned for more updates from Broadcast students, alumni, and faculty. For more information about our Broadcast Journalism programs,
click here
.
by nyfa