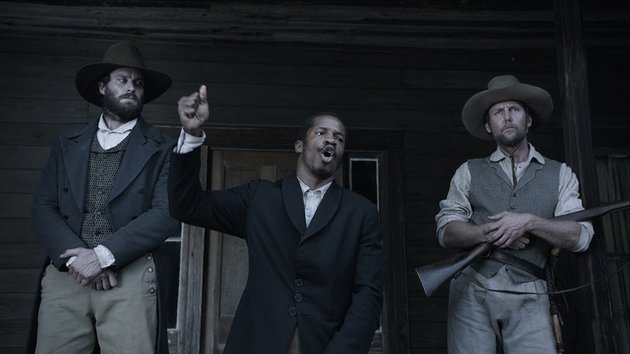 Without a doubt, the most talked about film at this year's Sundance Film Festival is Nate Parker's The Birth of a Nation. The compelling drama tells the true story of Nat Turner, a slave in 1831 who taught himself to read and became a preacher before ultimately leading a deadly rebellion that wiped out 60 white slave owners. One of the executive producers on the film is former New York Film Academy 4-Week Producing student Jane Oster!
As of this week, the independent film became the biggest sale in Sundance history, as North American distribution rights have been sold to Fox Searchlight for $17.5 million dollars. With all of the controversy of inequality for African Americans in this year's Oscars, buzz for The Birth of a Nation is already being generated for next year's awards ceremony.
"I made this film for one reason: with the hope of creating change agents," said Parker. "That people can watch this film and be affected. That you can watch this film and see that there were systems that were in place that were corrupt and corrupted people, and the legacy of that still lives with us."
We'll be paying close attention to the theatrical release of this film, as well as Jane and her team's road to next year's Oscars!
by nyfa