Students gathered in the Welles Screening Room at the New York Film Academy Los Angeles campus to participate in a Q&A with renowned talent manager Joanne Horowitz, up and comer Scott Eastwood. The discussion was moderated by producer Tova Laiter and NYFA acting instructor Melissa Sullivan.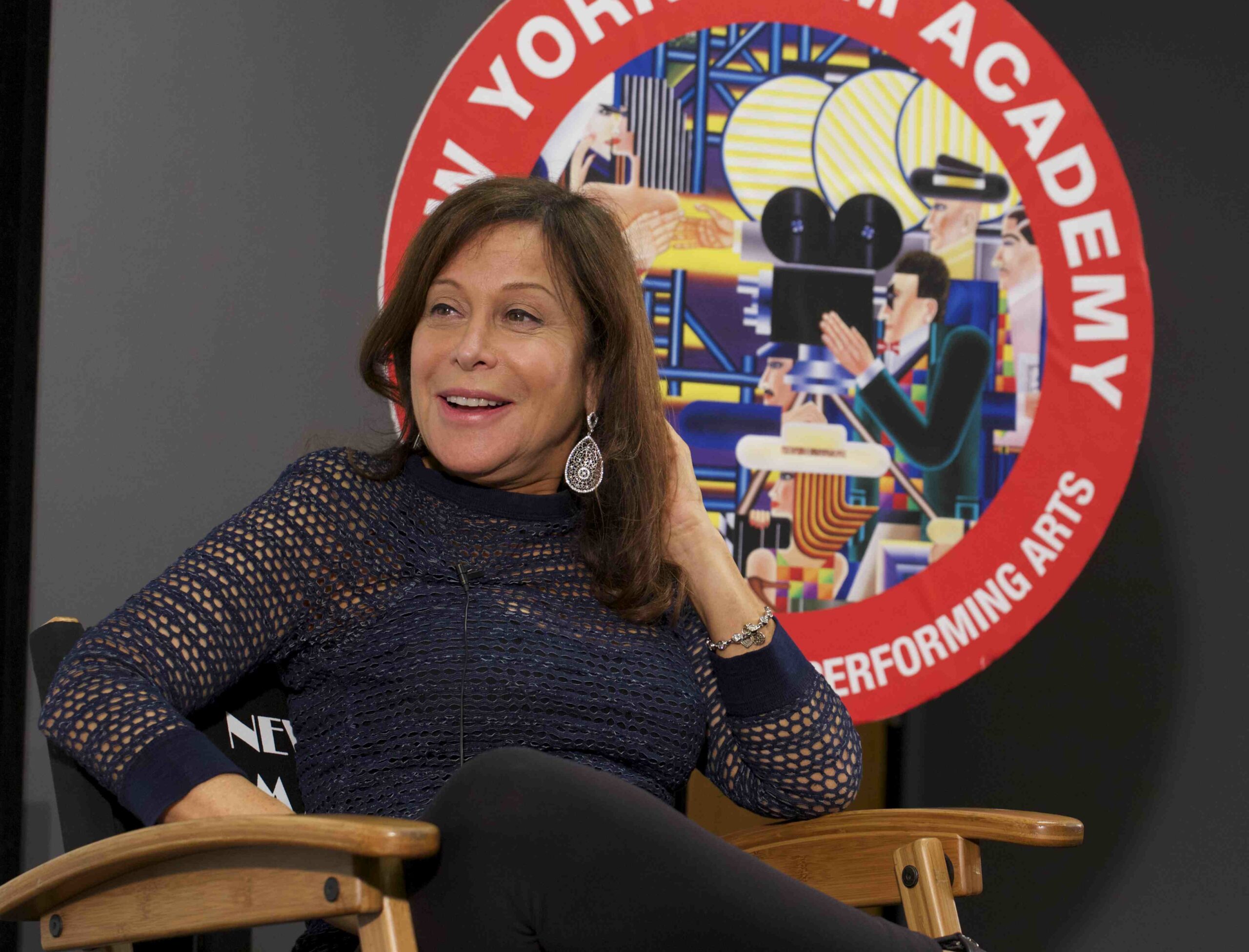 The room was packed with NYFA actors eager to hear some tricks of the talent trade from one of the industry's top managers (she was just honored as Manager of the Year by her peers), and Joanne was eager to share her wealth of knowledge with the students. One of the most resonating bits of advice for aspiring actors was to relish the audition process. Forget thinking of auditions as simply a means to an end, but rather take joy in it as an opportunity to act. Success will eventually only come to the actor who loves acting—not focusing on landing the role. Joanne also stressed the importance of keeping your spirits high in between auditions and during inevitable dry spells of work. She said having another passion in life, whether it be photography, playing an instrument, supporting a cause, etc., is essential. Acting is a difficult career path; be easy on yourself, and take a break from it if you have to.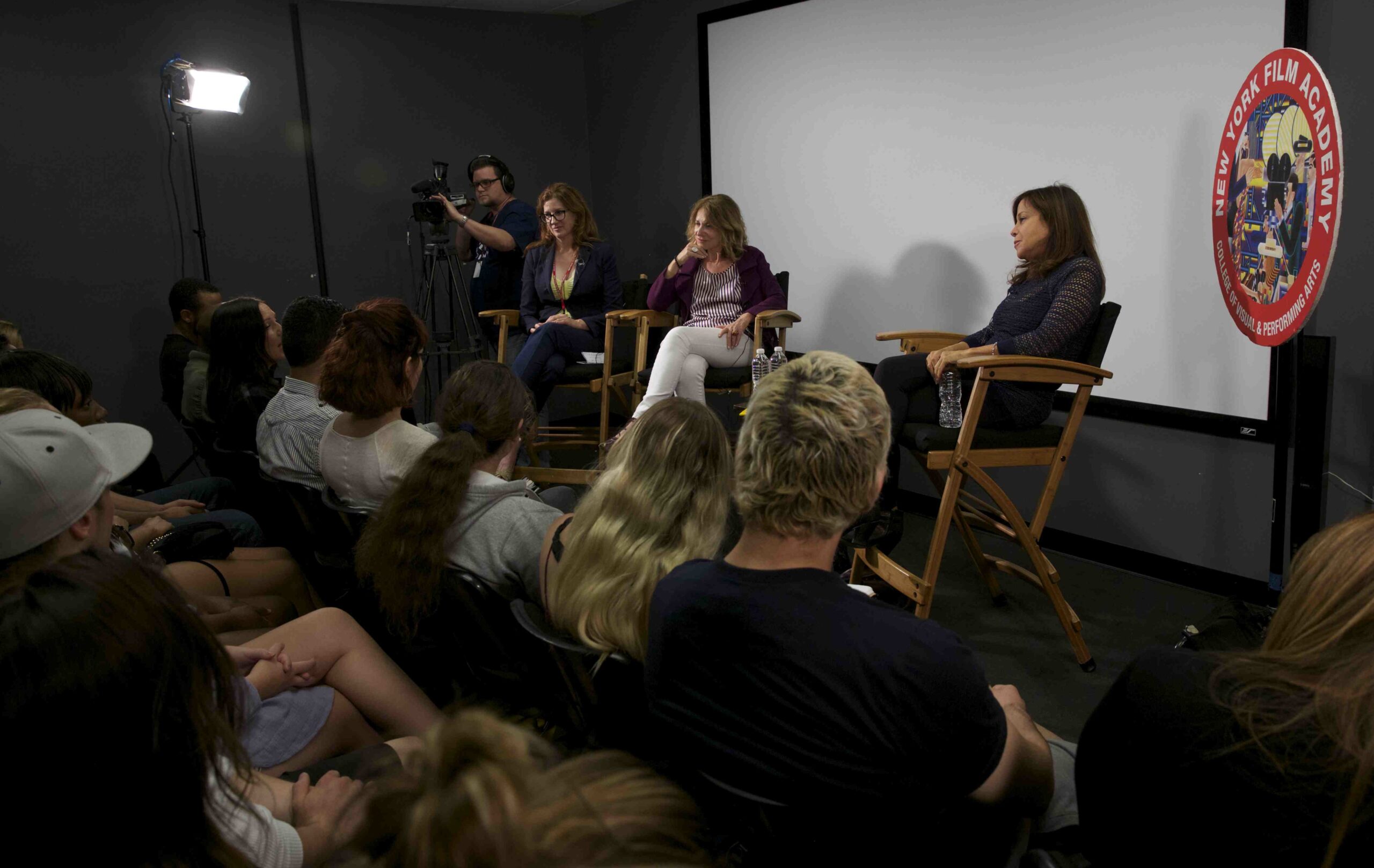 Joanne spoke at length about her time representing Scott Eastwood, and her unlikely foray into management. Earlier in her career, Joanne worked at Studio 54 and was VP of publicity and marketing for Universal film studio doing PR for Alec Baldwin, Christopher Reeve and briefly Robert Downey Jr.
Joanne has concentrated her energy on fostering young, up-and-coming talent Scott Eastwood, whom she met while he was living in Hawaii, years before he decided to act. She stayed in contact with Scott and when he eventually moved to LA, Joanne put him in acting classes, insisting that nobody talk about his association with his famous father. Now Scott has made his way onto the A-list roster, having landed roles in movies like Fury and The Longest Ride. Some of Joanne's other budding stars include Gavin Stenhouse (Allegiance) and Claudia Lee (Hart of Dixie, Kick-Ass 2).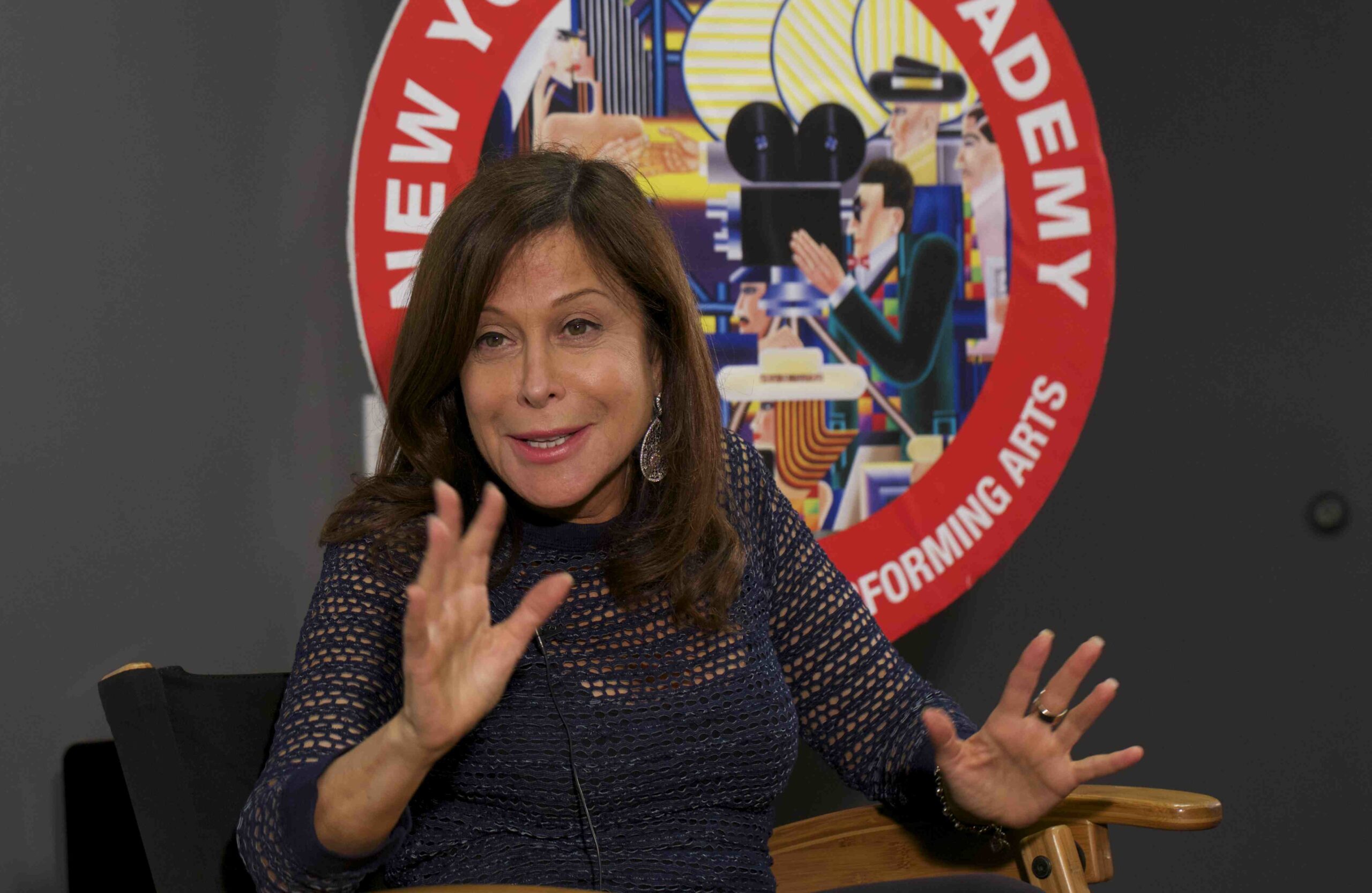 In addition to managing, Joanne's other passion is animals. A tireless advocate and organizer for animal rights, Joanne specifically focuses her efforts on protecting African elephants and rhinos from poaching. She received a standing ovation from like minded animal lovers.
We sincerely thank Joanne Horowitz for visiting NYFA and we wish her the best of luck in all of her management and animal rights endeavors!
by nyfa