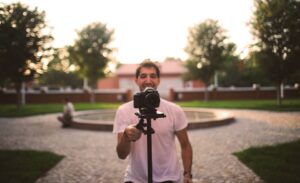 Last month, New York Film Academy MFA Filmmaking graduate Spyros Kopanitsas was awarded the Best Producing Award at The Madrid International Film Festival for his year one short film,  Level 2. Shortly after, he was awarded with the Best Director Award at the Downtown Film Festival in Los Angeles for his thesis film, (Z).
Level 2 was his year one film during his two year MFA degree and only his second attempt at writing and directing a dialogue based short story. The film is set in a futuristic world where people are plugged into a networking platform video game called "The Place." In this world, a humble boy asks out a rather high-status girl, but when he doesn't have access to her level, he has to try and hack his way into the virtual bar they are supposed to meet at.
His thesis film, (Z) is again set in the not so distant future where individual's uncontrollable behaviors can be formatted by extreme and invasive measures by a German corporation, called (Z) Corp. In the film, we follow Nico, a raver junkie who wakes up one morning in his apartment only to realize it won't be an ordinary one.
Spyros came to us from Athens, Greece, and decided to go for his Master's degree at NYFA Los Angeles after attending our 8-week filmmaking program in New York City. "I enjoyed the full hands-on practical approach to film and decided to do a two year MFA degree in the Los Angeles," says Spyros. "The training at NYFA was very valuable in terms of producing and directing, especially in directing, which is the field that intrigues me the most."
He currently has a few projects in development, adding, "My goal as a filmmaker is to participate in productions that will entertain the eye and tickle the brain."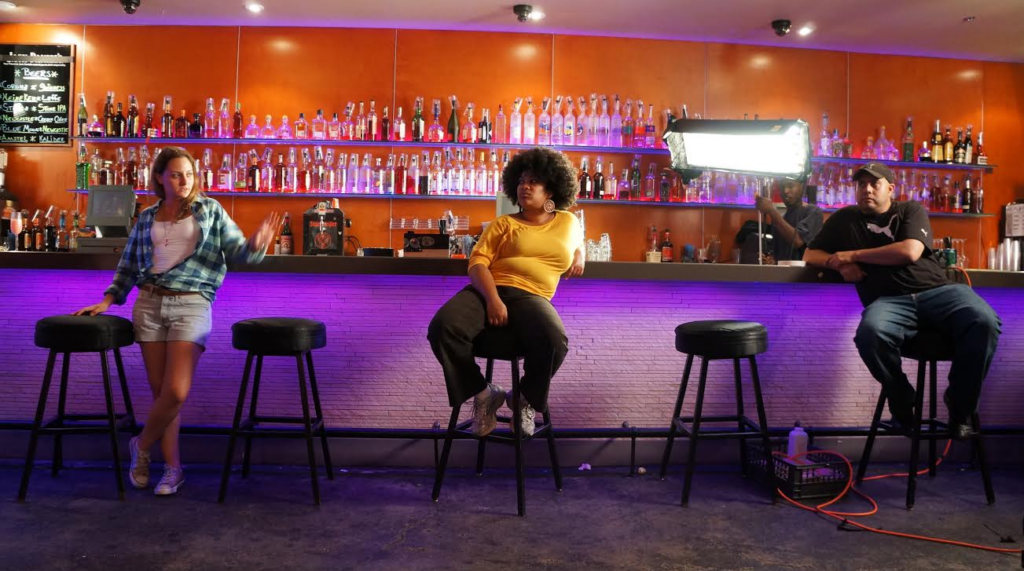 by nyfa