MFA Producing student, Zororo Makamba, recently gave a TEDx Talk on the state of television in Zimbabwe.
Hailing from Zimbabwe, Makamba is a radio personality, television host, and aspiring filmmaker at the New York Film Academy. As a filmmaker he has produced two short films and one documentary. After graduation he plans to continue hosting his talk-show "Tonight with Zororo" along with doing more production work, focusing on TV dramas, as well as documentaries and reality TV.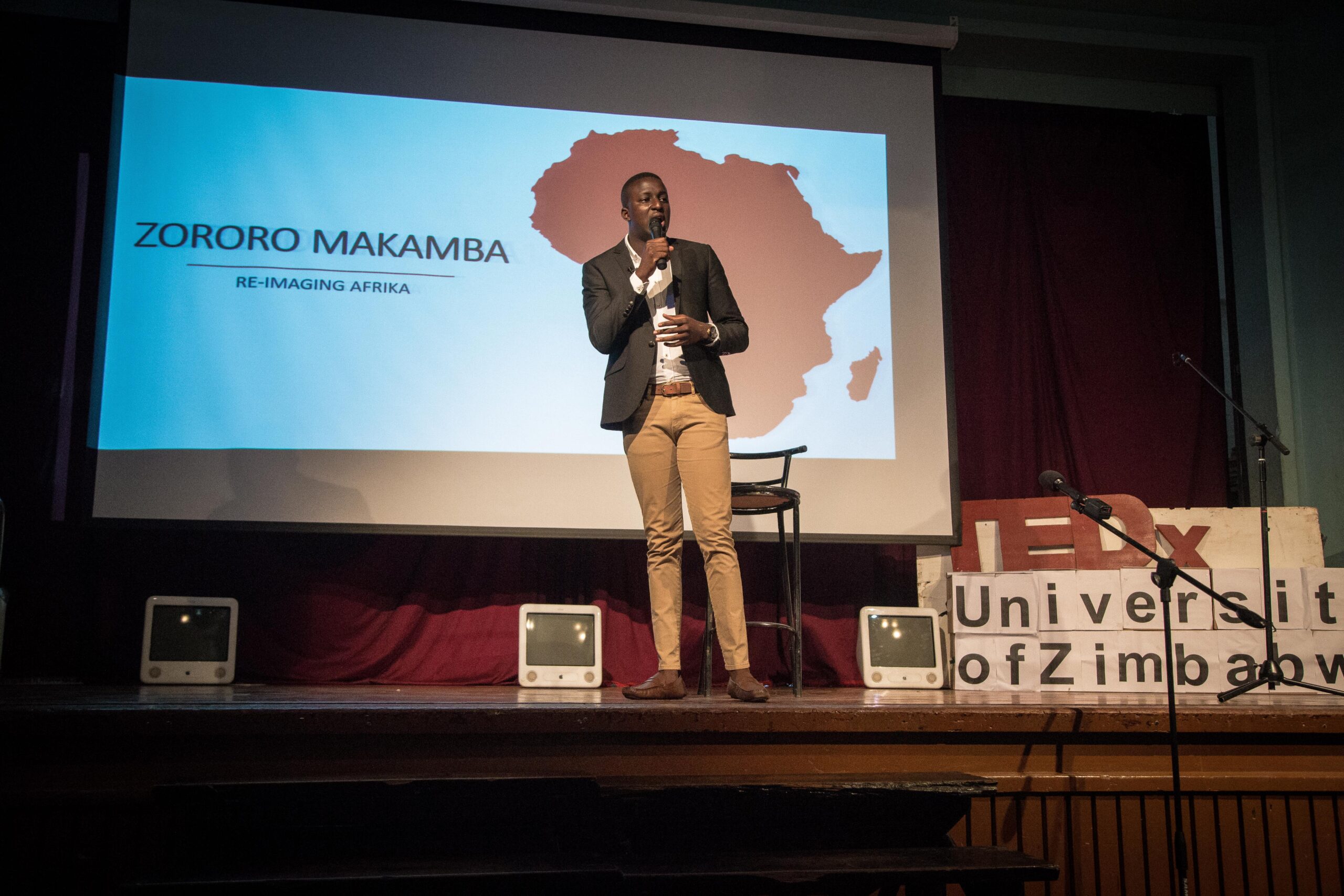 "The University of Zimbabwe has been running TEDx talks for a few years now, and this was my first time invited," said Makamba. "The theme was re-imagining Africa, and I was invited to talk about the success of my TV show [Tonight with Zororo]."
In addition to discussing his award-winning talk show and the state of television in Zimbabwe, Zororo enlightened his audience on some of the challenges that Zimbabwe faces. Those challenges are: 36 years after independence they only have one channel, they've yet to transition to digital, and the media coverage is very partisan towards the ruling party.
You can watch Makamba's talk below!

by nyfa