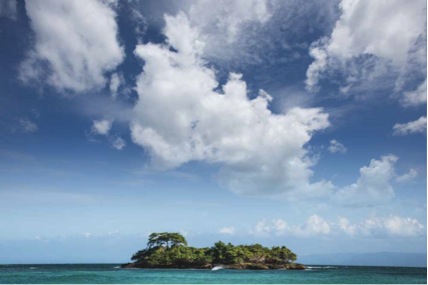 This month, one-year students from the New York Film Academy Photography Department took to the skies for the first ever "photography expedition," a new initiative by the Film Academy to provide its students with an international educational experience. For students of the visual arts—such as photography and filmmaking—exploring another culture is key to re-examining their perspective on the world while providing valuable new ways to inspire and shape their art-making. The program's plan is for all students enrolled in the Photography and Documentary Filmmaking Departments, from all U.S. NYFA campuses (Los Angeles, Miami, and New York), to have the opportunity to travel to an exotic destination each year. At least six photography and documentary filmmaking expeditions per year are planned.
The venue for the Photography Program this term was the Dominican Republic, while the Documentary Department journeyed to the Central American country of Belize. Occupying the eastern two-thirds of Hispaniola, the Dominican Republic is the second largest country, after Cuba, in the West Indies.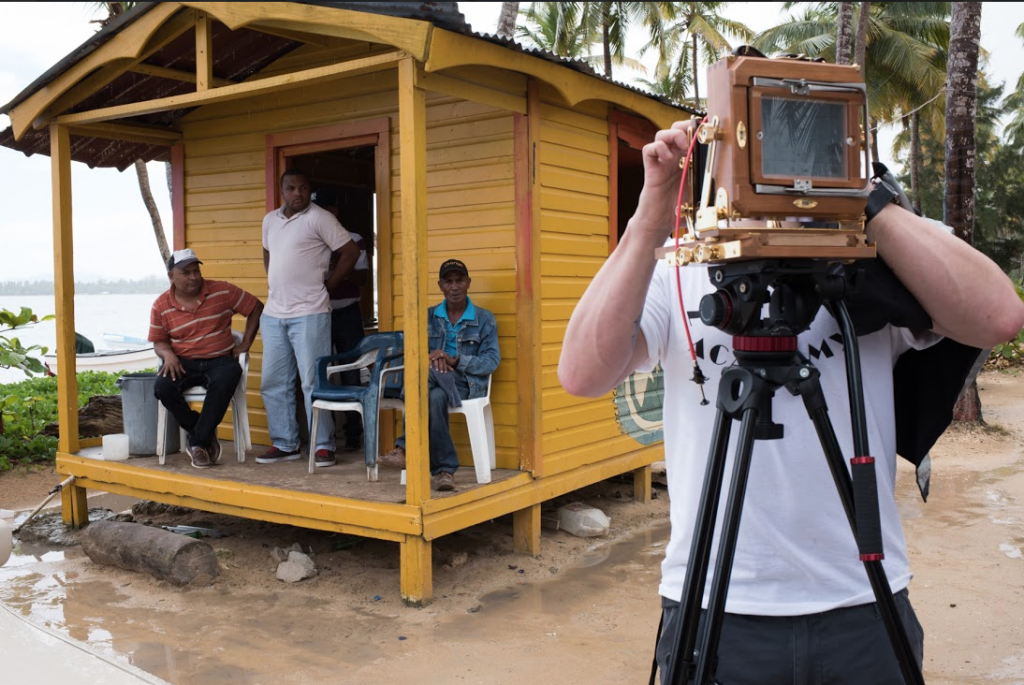 Upon landing in Samana and traveling to the small town of Las Terrenas, student April Vidal stated, "I'm so excited," and she, like all of the students, remained excited for the rest of the trip.
NYFA student Mathew Williams reported, "We have been experiencing Dominican culture: the music, the food, the environment, the weather …that's been really great!"
Las Terrenas and its surroundings offer a wide variety of visual subject matter for students to photograph. While there, the assignment was to tell a visual story about the country. Students created a varied and large selection of works– everything from social documentary, to landscape, to portraits, to abstracts of the colors in Las Terrenas.
"This trip is an amazing opportunity for students to put into practice everything they have learned in our program so far; to do so in a live shoot environment couldn't be more exciting or challenging," said NYFA Photography Co-Chair David Mager.
"The best part of this trip was the freedom to go out and shoot whatever we wanted to shoot… it's so beautiful. Everyday when I wake up I feel like I am getting closer to my dreams, because this is what I want to do for my career. I want to be a photo journalist, so being out here, meeting all these people, learning about the culture is so inspiring for me," said Courtnie Keith, a one-year student at NYFA.
"This was an invaluable experience. I think I fell in love with photography a little more each day," exclaimed Alexandra Schaede, a student from NYFA's New York City campus.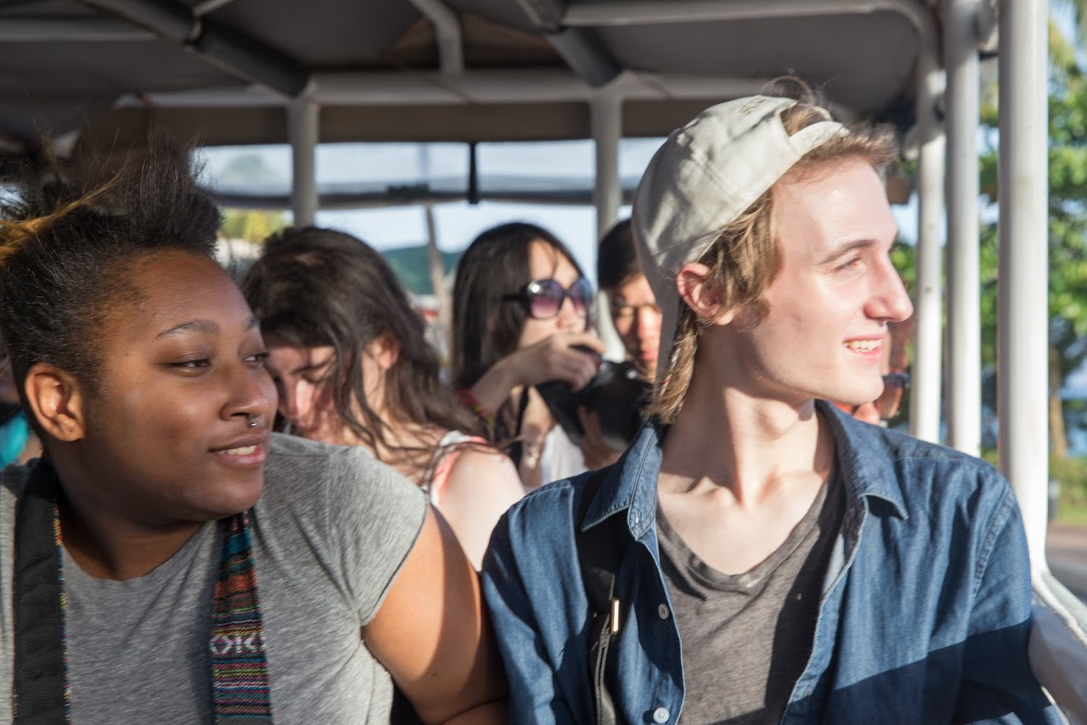 The College's faculty is in the process of scouting locations for future programs. Locations under discussion include Cuba, Honduras and Costa Rica.
The New York Film Academy is a proud member/partner of the Institute of International Education's Generation Study Abroad initiative.
by nyfa