The New York Film Academy's New York campus Producing Department hosted their first ever Virtual Industry Pitch Fest on May 4, 2020. Students in the Fall 1-Year Conservatory Program in Producing presented their "final" feature film pitches to a group of esteemed producers, casting agents, and production executives, who gave feedback to the Producing students over the course of the day.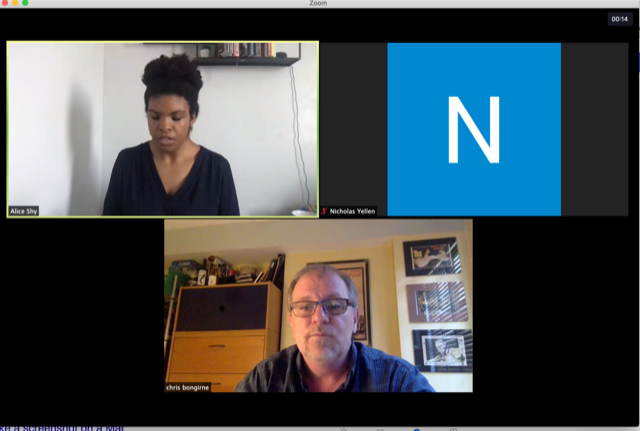 Industry Guests included Chris Bongirne (Marshall featuring Chadwick Bosemen,, I Am Legend, featuring Will Smith) along with Dan Hank (Former executive in charge of production for Netflix/Marvel and AMC Networks), Darren Dean (The Florida Project, Tangerine) and Eve Pomerance (Son of the South, sadly Brian Dennehey's most recent and last film).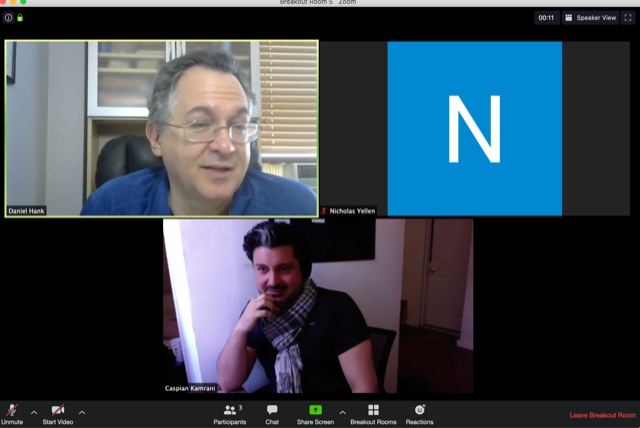 Producing instructor Nick Yellen organized the event and said, "students received detailed critiques on their presentations, along with invaluable industry advice and strategies on how to further their projects toward production. More importantly, students made valuable industry contacts and found it exciting, informative and… nerve-racking!"
NYFA Producing student Richard Payne recounted, "Monday's Virtual Industry Pitch Fest was definitely nerve-racking at first. It was the first time my "final pitch" was done virtually. My classmates and I would have liked for it to be in person, but due to the current state of the world that clearly wasn't going to happen. With that being said, it went really well." He continued, "It was a great experience to practice pitching with real industry professionals. Nick Yellen does a great job in preparing his students for the "final pitch" and for pitching [stories] in the real world."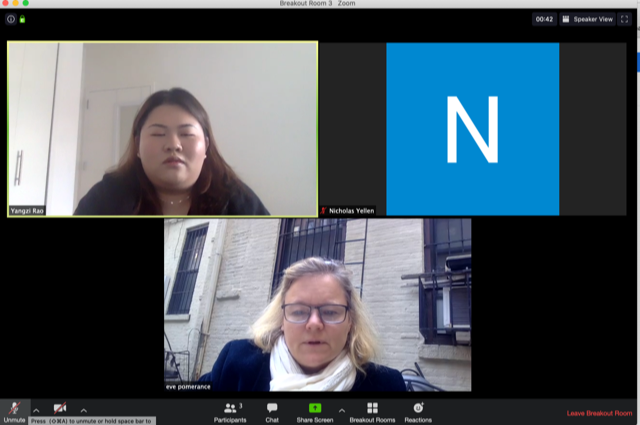 When asked about the Virtual Industry Pitch Fest, Producing Chair, Neal Weisman, said, "this is the culmination of months of students' work, and it's gratifying to see it all come together on this new online platform." Weisman also concluded, "this is exactly the kind of interaction our students will encounter when moving into the industry. The Pitch Fest also serves as a terrific networking opportunity."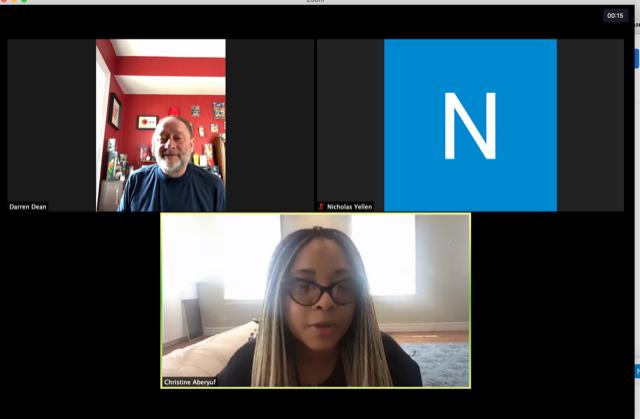 New York Film Academy (NYFA) would like to thank special guests Chris Bongrine, Dan Hank, Darren Dean, and Eve Pomerance for providing their industry expertise and constructive feedback for NYFA student's final pitches. NYFA would also like to congratulate its Producing students for presenting outstanding work as a culmination of their hard work and creativity.
For more information on the Producing School at New York Film Academy, click here.
by nyfa